Kakadu National Park is famous the world over, but what's all the fuss about?
Here's five reasons why everyone must visit Kakadu at least once in their lifetime.

1. Embark on a unique journey
When it comes to visiting Kakadu National Park, the journey is part of the experience. Depart Darwin and cruise 250 kilometres down the spectacular Nature's Way tour route. On your journey you will pass through the vast plains and spectacular waterways of the wild Northern Territory. Enroute enjoy the famous Jumping Crocodile cruise on the Adelaide River where you will encounter one of the Northern Territory's star inhabitants, the croc. Crocodiles in this area make up one-tenth found in the whole territory, that's one crocodile every two square kilometres! So, get your camera's ready and prepare yourself for some unforgettable sites on your journey to Kakadu National Park.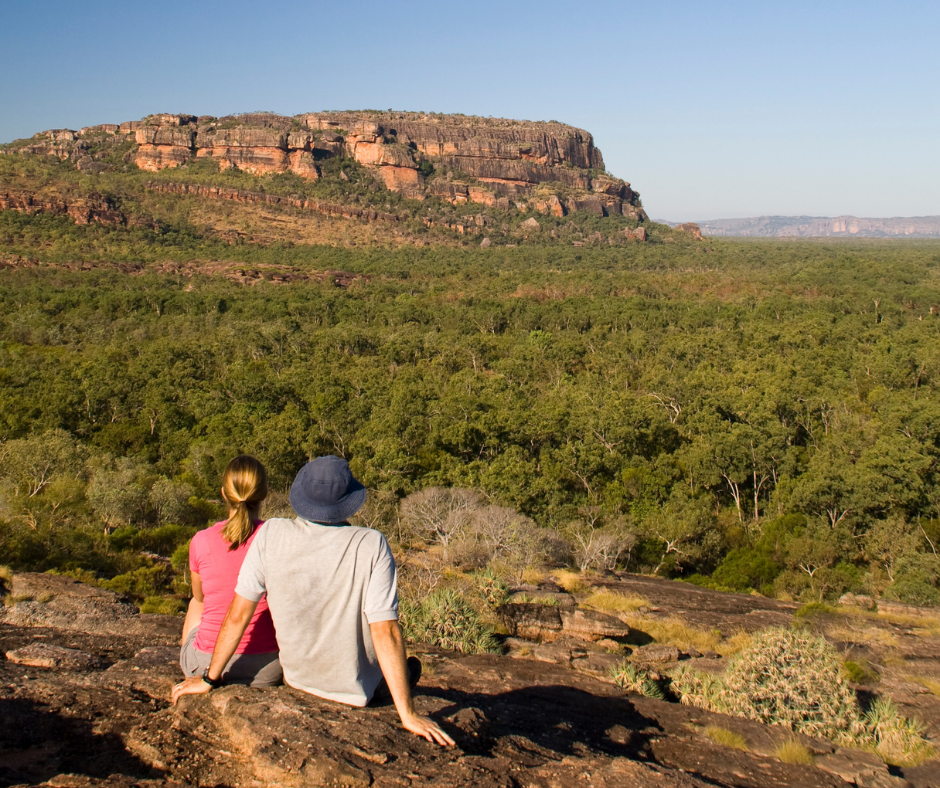 2. Explore the greatest variety of ecosystems in Australia
Kakadu is Australia's largest National Park spanning 20,000 square kilometres, nearly half the size of Switzerland! Not surprisingly then, this unique National Park is home to the greatest variety of ecosystems in all of Australia. From rugged deserts to vast flood plains, expansive mangroves to dramatic waterfalls, Kakadu National Park's varied landscapes are a pleasure to explore.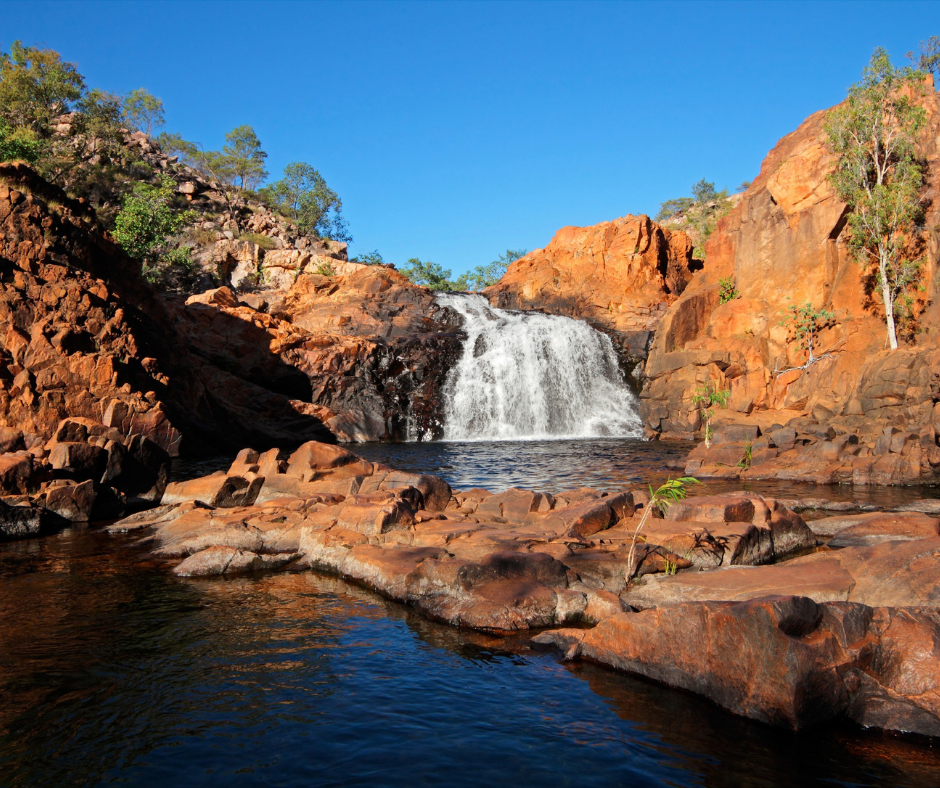 3. Admire some of the best-preserved rock art in the world
Kakadu National Park has some of the best-preserved rock art in the world. These artworks are a glimpse into Indigenous Australian culture and the deep personal relationship between them, their land and spiritual heritage. The rock paintings date back more than 20,000 years and tell a story spanning their history. From hunting and gathering traditions through to the arrival of European settlers, these artworks are some of the longest historic records of any group of people on Earth.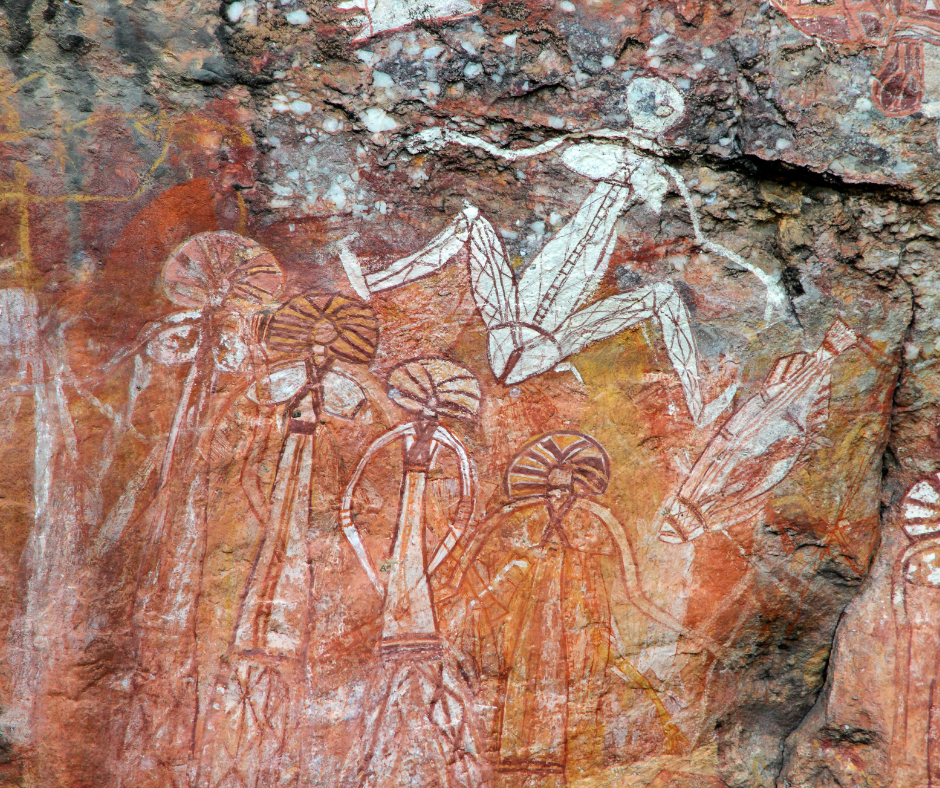 4. Encounter iconic Australian flora and fauna
Kakadu is home to over 2,000 types of plant species, 280 different types of bird and one-fifth of all Australian mammals. Some of these flora and fauna are unique to the area and cannot be found anywhere else in the world! Whether you would like to spot one of the 10,000 resident crocodiles, enjoy bird watching, wish to witness the incredible 20 feet high termite mounds or just want to bask in the presence of iconic and unique wildlife; there is something for everyone in Kakadu National Park.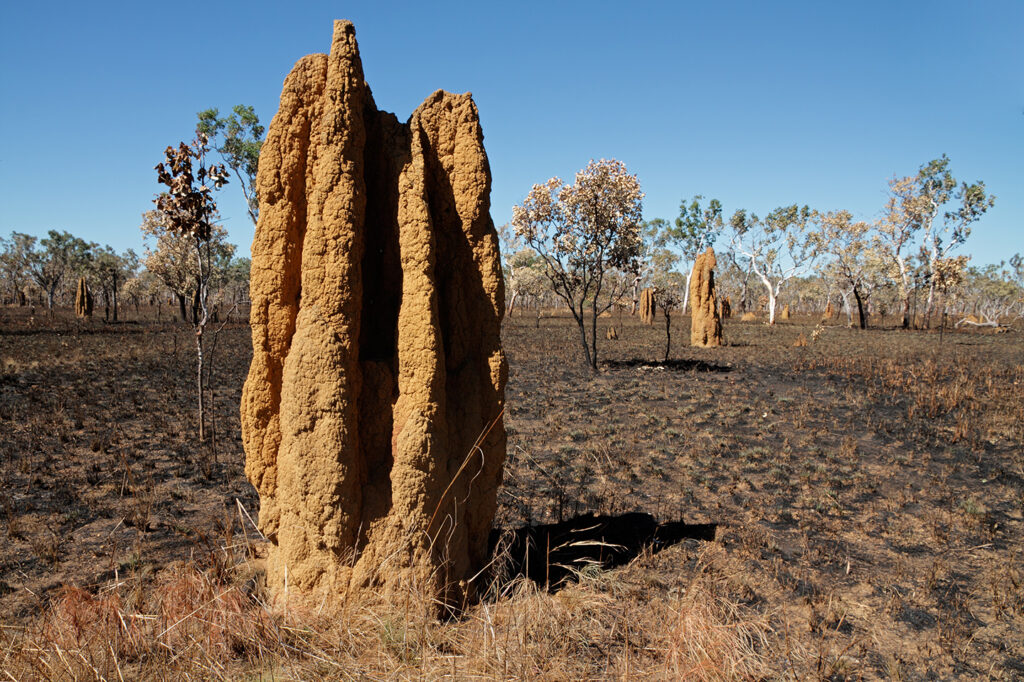 5. Meet the local people
Indigenous Australians are one of the oldest civilisations in the world and they have been living in Kakadu for more than 40,000 years. The Indigenous Australians originating from Kakadu are the Bininj and Mungguy clans. These clans have always had a strong connection to the land and caring for the land and its wildlife has always been fundamental to their culture. The locals love to share this passion for nature and conservation. On your visit to Kakadu National Park let the locals guide you, there's an array of traditional knowledge to uncover and unique sites just waiting to be discovered!