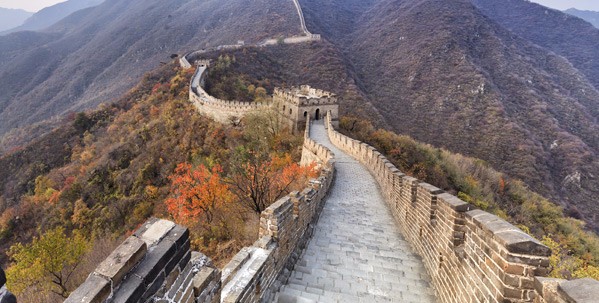 Ascend to heights of the less visited Mutianyu section of the Great Wall where you can sip on a glass of Champagne and contemplate the wall's undulating progress over the dramatic scenery of the area.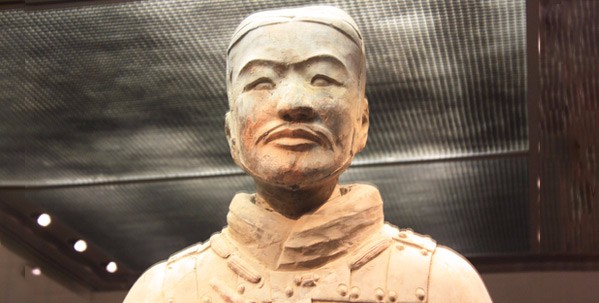 Stand before the ranks of the Terracotta Army with a member of the excavation team who will indulge you with the latest discoveries and unique insights, allowing you to delve deeper into their fascinating history.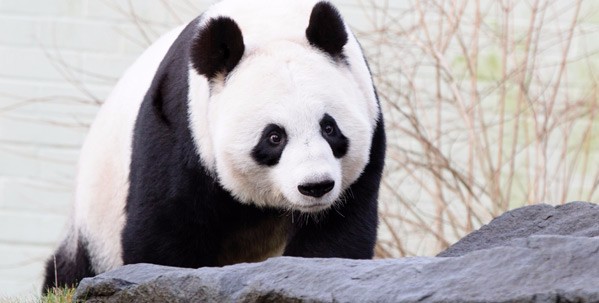 Call on the charismatic Giant Pandas and mischievous Red Pandas of Chengdu where a resident expert will talk to you about all things panda as you watch them doing what they do best – eating, playing and sleeping.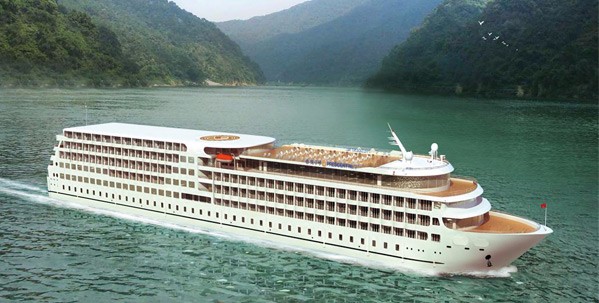 Climb aboard the deluxe Century Paragon or Century Legend, to sail serenely through the dramatic gorges, beautiful countryside and man-made wonders of the Yangtze River in comfort and style.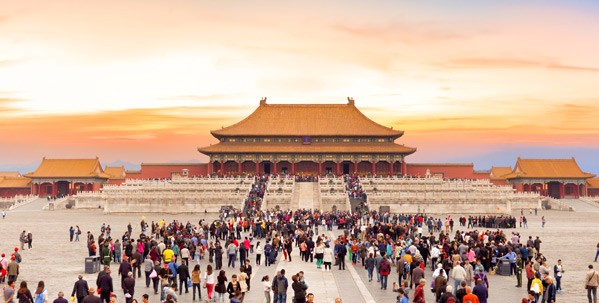 The Treasure Hall is the hidden gem of the Forbidden City and, as the name suggests, holds a magnificent collection of imperial artefacts. Wander through the intimate glittering galleries to admire the everyday trappings of royal life, from elaborate jewellery and robes to tea services and jade ornaments.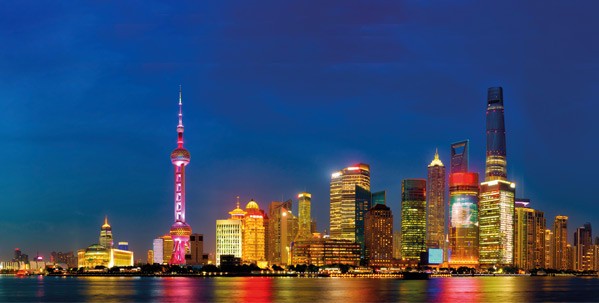 For our exclusive tours which end in Shanghai, we have laid on a farewell cocktail experience as sophisticated and sleek as the city itself. Cloud 9 at the Jin Mao Tower, a popular spot filled with famous socialites and international celebrities offers unparalleled views of sparkling Pudong at night. Enjoy a stylish farewell drink in the bar and toast your new memories, experiences and friendships.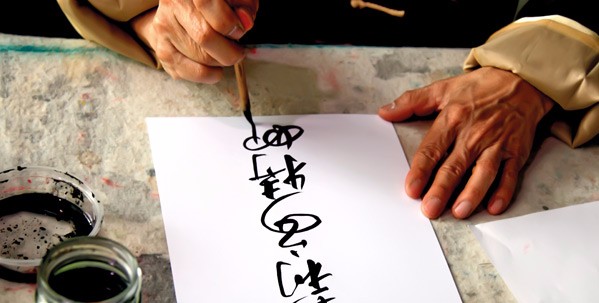 Calligraphy has evolved throughout China's history to become a symbolic art form of the oriental world, the perfect example of the importance of balance and harmony in eastern cultures. A skill for the learned and elegant scholar, in this class you will use simple tools and techniques to enable you to create basic but beautiful characters.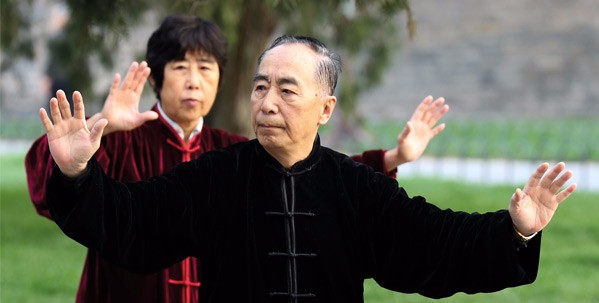 Every morning in the fresh dawn light you'll find gatherings of locals in the parks and gardens across China performing the graceful, flowing movements of Tai Chi. You'll be joined by a Tai Chi master in the parkland of the Temple of Heaven where you'll learn about its traditional philosophies as you are guided through the correct principles of this ancient martial art.