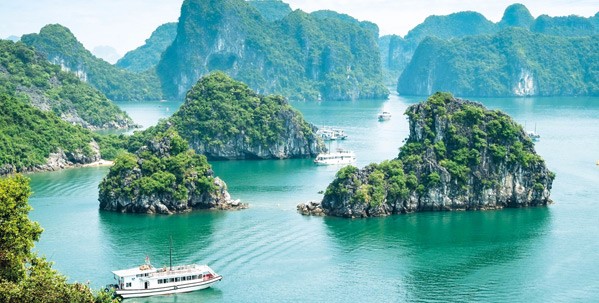 Drift amongst the limestone peaks of Halong Bay onboard a lavish, traditional-style Paradise Cruise ship. Watch the sun set from the top deck, rest in your deluxe cabin & dine in the stylish restaurant.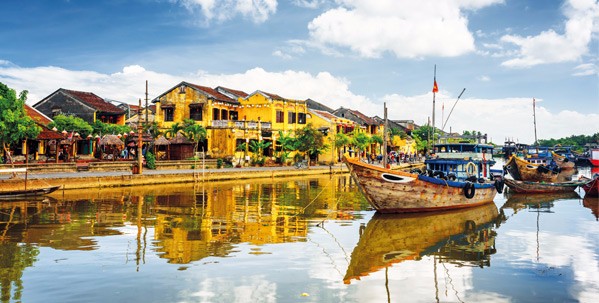 Explore the enchanting old streets of Hoi An on a guided walking tour, learning about the town's global influences and strolling beside the river.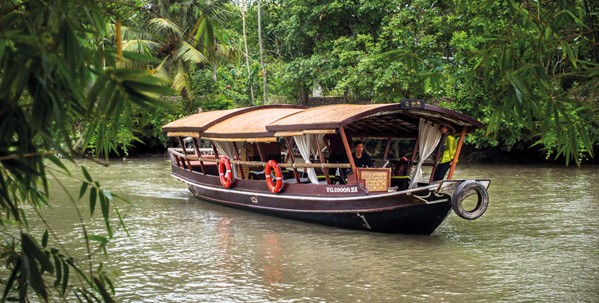 The Mekong Delta is a treasure trove of greenery, agriculture and rurality, earning the area the nickname the 'Rice Basket of Vietnam'. Cruise through secluded waterways on the traditional Indochinese Cai Be Princes, stopping at floating markets, at local cottage indutries and a lush island where you can have lunch in a beautiful old colonial building.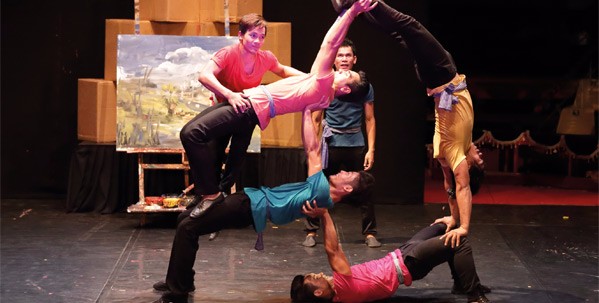 Staged in the opulent surroundings of Saigon's Opera House, the A O Show is an extravaganza of music, dance & acrobatics. Combining choreography with colorful optical illusions, it tells the story of how a rural Vietnamese community has to adapt to urbanisation. Sit back in the plush seats of the opera house & enjoy.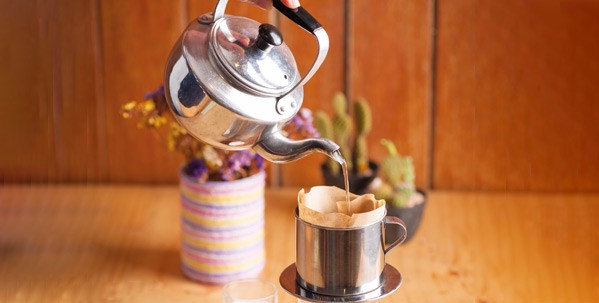 The Reaching Out Teahouse is an oasis of peace in an atmospheric old house in the heart of Hoi An. Run by hearing and speech impaired staff who serve you locally-sourced tea, coffee and cookies on crokery crafted by local disabled artisans, this place is about sitting back, relaxing and revelling in peace and quiet.

After a day exploring the magnificent temples of Angkor, your temple weary feet deserve some attention! Sit back and let the aches melt away with an hour-long massange, that focuses on your feet - let the essential oils invigorate your senses and prepare you for another day of exploration.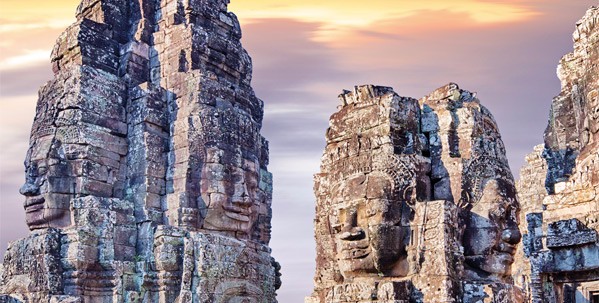 Wind your way between the spectacular jungle-bound Angkor temples in the comfort of an air-conditioned car. Ascend to the spiritual and beautiful Phnom Krom, and sip Champagne as the sun sets over Tonle Sap and the surrounding temples.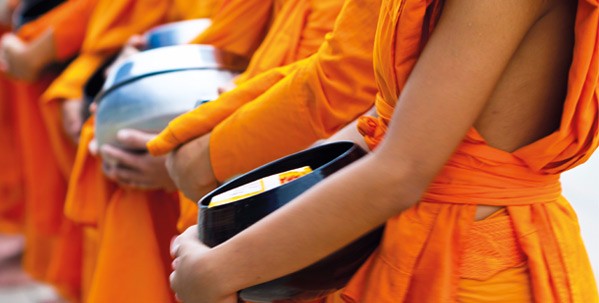 Every morning at dawn Luang Prabang's monks, in their vivid orange robes, walk in an uninterrupted line through the streets of the town collecting alms, in the form of food, from the local people. Head out on the streets to observe this wonderfully timeless sight.