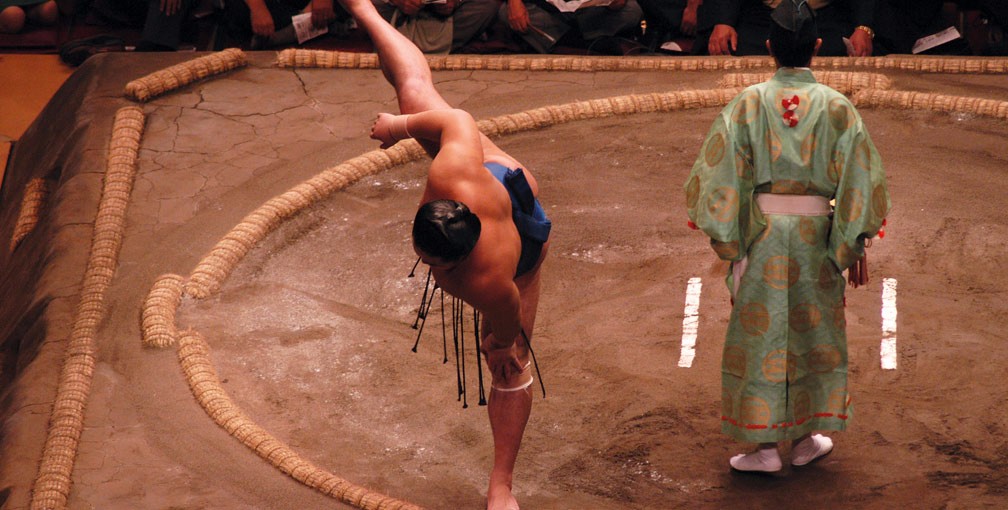 On selected departures you can experience a Sumo Tournament. Many of Japan's most ancient traditions are preserved in the sport. Your seats are reserved in the late afternoon, when the big, stronger wrestlers compete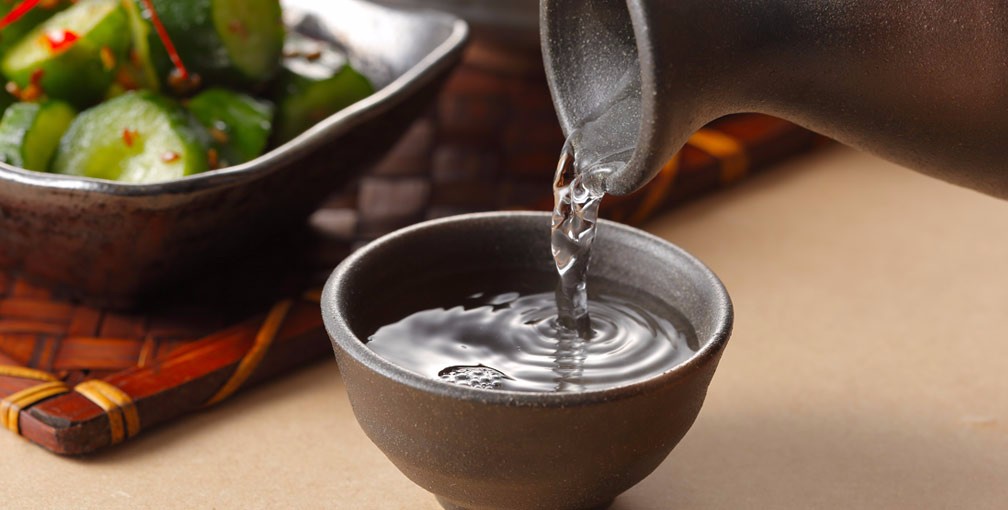 Mount Fuji is the iconic image of Japan; travel up to 2,400 metres, the 5th station, from where you'll have breathtaking views of the perfectly symmetrical cone and enjoy a cold glass of sake.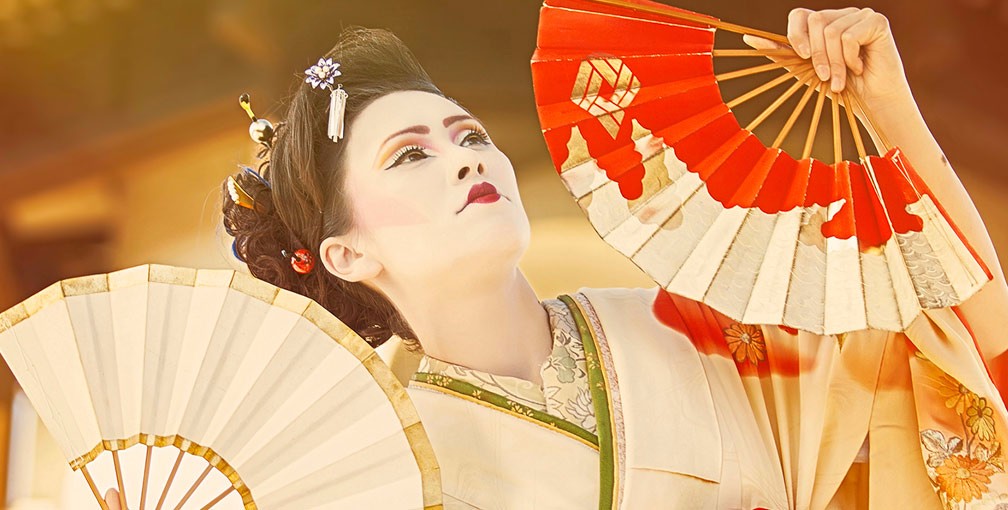 There are just 2,000 Geisha and Maiko (Geisha in training) left in Japan, so being entertained by one is a unique experience. Dine on traditional cuisine and enjoy a performance of dance, singing and music by a Maiko in Kyoto.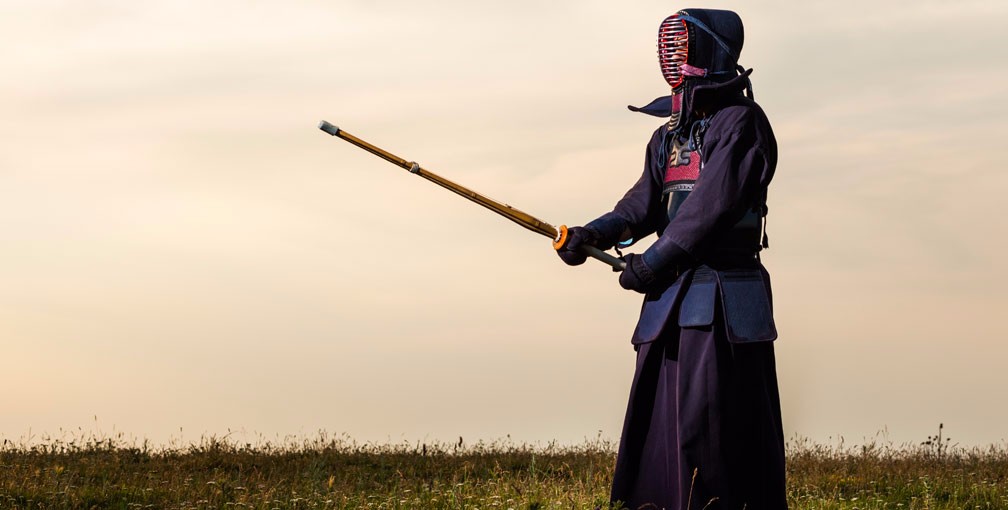 Take part in a Kendo lession, where you'll learn the basic forms and techniques of thid martial art, which is a form of swordsmanship that uses bamboo swords and protective armour