As the experts in Asia and all things unique, fascinating and above all wonderful, the Staff at Wendy WU Tours have their own dreams about their next travel adventures.
From sightseeing to trying new cuisines to finding unique 'off the beaten track' experiences, the crew are just as excited to tick off the bucket list must do's as you are. From the traditional destinations to new and exciting places, find out below where the experts are dreaming of travelling to next with our staff hotlist and see if they match your own dreams.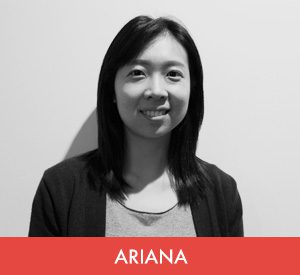 Japan is definitely top of my list for 2018 with Vietnam coming in a close second.
I would love to do the Trails of Japan tour as I really want to tick Mount Fuji off my bucket list and would love to visit the snow monkeys and see some of the snow Japan has to offer. Plus having some sushi and sake in Tokyo and experiencing the Shibuya crossing would be a great experience too!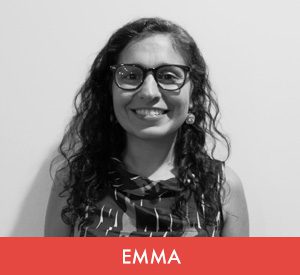 Nepal it is for me!
With Himalayan views, amazing temples and charming villages to explore this destination would just be amazing. I would love to do a llama blessing and a light trek out of Pokhara. Nepal Uncovered is calling my name! I love the idea of an "outdoors-based" destination that is also culturally rich. October to November is the best time for trekking with dry days making for a more comfortable experience.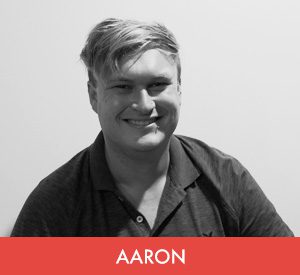 Vietnam!
I would love to explore Vietnam with its natural beauty and fascinating culture. With so many unique things to see, do and learn, it would truly be an experience of a lifetime! I would love to learn about the history of both Hanoi and Ho Chi Minh City, explore the bustling markets, and of course experience the street food stalls! Vietnam Escape….Travel and relax…exactly what I plan to do!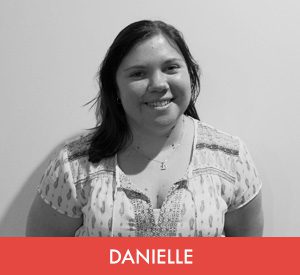 South America
I've always been intrigued by the history of other countries and experiencing different cultures, their colours and food and people. From Rio to Lima and everything in between, it's an adventure I've been waiting to start! With the release of our new tour Best of South America, I am dreaming to hike the Inca Trails, cuddle a baby llama in Cuzco (Emperor's New Groove is a childhood fav) and maybe even be able to meet some relo's in Bueno Aires that I've never met before!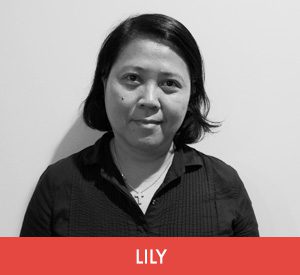 Sri Lanka!
I really want to discover all Sri Lanka has to offer and have my sights set on the Pearl of the Indian Ocean tour. The island is home to so many cultures and has such diverse landscapes ranging from lush rainforests to arid planes and sandy beaches it's a one-stop shop. The tropical combination of beaches and jungle seems like a wonderful adventure full of exploring but also ensuring you can put your feet up and take those relaxing breaks!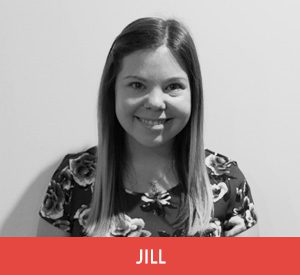 Japan is on top of my list for 2018!
A country of diversity and contrast. Traditional, yet ultra-modern. From meeting Geishas to experiencing the world of cosplay, to visiting traditional temples to experiencing the bright metropolis of Tokyo. Japan's quirks and charms look incredibly fascinating. I can't also forget the amazing Cherry Blossoms! Springtime is on my radar to visit this unique destination so I can experience the beauty of the natural flora.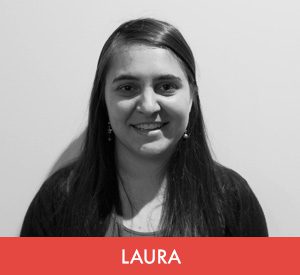 China is a definite for me in 2018 to tick off the must-sees!
I would love to explore more of China's 'off the beaten track" areas! The Yunnan Province, Dali, Kunming, Lijiang … just to name few. The Yunnan Adventure sounds perfect to me and ticks off my China bucket list! With such a complex culture and diverse range of sceneries, China has always been a dream of mine. There is so much to explore and experience and so many hidden gems to find throughout the local villages and towns.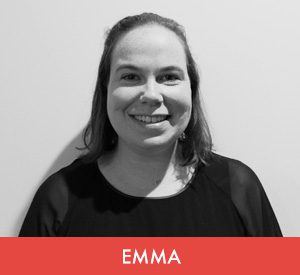 India is top of the list!
A journey of colour, magical culture and spectacular heritage sites is my dream for 2018. Our new Inspiring India tour is just the ticket I am dreaming of. From New Delhi, Agra and the romantic Taj Mahal. I am in awe of the atmosphere and bustling culture that is India! With so many sights and sounds, I can't wait to let my imagination run wild! And also to explore this fabulous country!
With such a diverse world there is so many staff hotlist picks for 2018! Stay tuned to find out what you, our customers are dreaming of for 2018!