Did you know that some of the most loved movies in the world were filmed in Asia?
Asia has long been a favourite location amongst film producers and directors for depictions of the history, culture, people and landscapes of every country in its region. Discover some of the most iconic places movie scenes were shot; follow in the footsteps of some of your favourite actors and actresses with these famous movie sets and locations across our tours.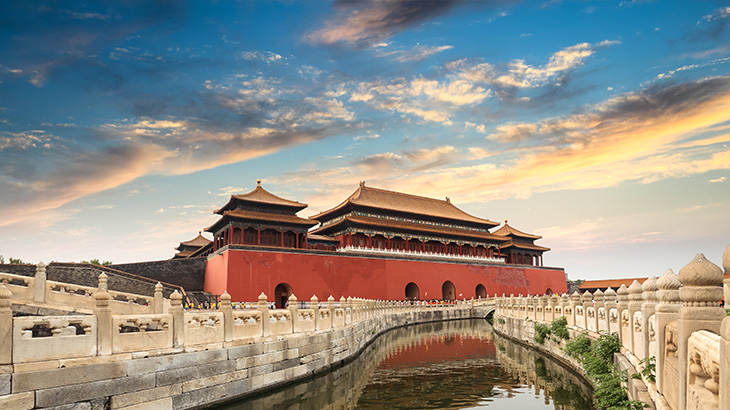 China, Tibet and Japan
The Last Emperor (1987), filmed on location in Beijing's Forbidden City, depicts the 20th century history of China.
Seven years in Tibet (1997); filmed in Lhasa and various locations in Asia.
Lost in Translation (2003); filmed in Tokyo's Shinjuku and Shibuya districts and the Park Hyatt Tokyo, whilst Memoirs of a Geisha (2005) was filmed in Kyoto, Japan's former capital city.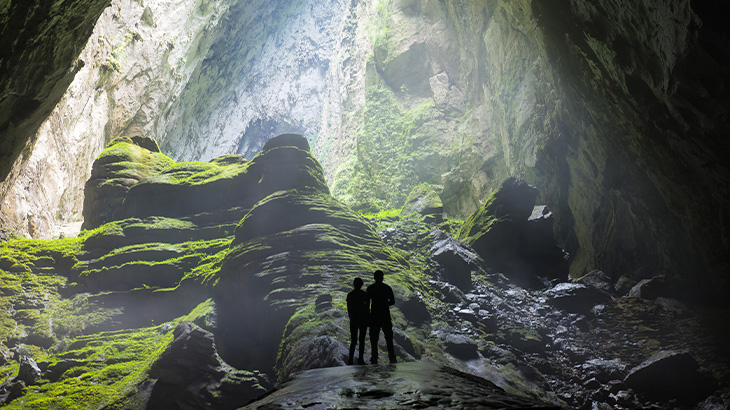 Vietnam, Cambodia and Thailand
Vietnam is a popular location for movies. Good Morning Vietnam (1987) filmed in Ho Chi Minh City, Indochine (1992) in Halong Bay and Hue, The Quiet American (1958, 2002) in Hanoi and Ho Chi Minh City, and Kong: Skull Island (2017) in Halong Bay and Son Doong Cave.
The Killing Fields (1984); filmed in Cambodia.
A few scenes filmed in Ta Phrom featured in Lara Croft: The Tomb Raider (2001). Ta Phrom, built during the 12th century, has been largely left untouched by tourism, and so is a true highlight! It is located within the UNESCO World Heritage site of Angkor Archaeological Park, Siem Reap, northern Cambodia.
The King and I (1956) and Anna and the King (1999) filmed in various parts of Thailand and Malaysia.
The Hangover Part II (2011); filmed in Bangkok's Chinatown, the Thonburi canals and the Chao Phraya River; Krabi's white sandy beaches and limestone cliffs and the Ancient City in the Samut Prakan province.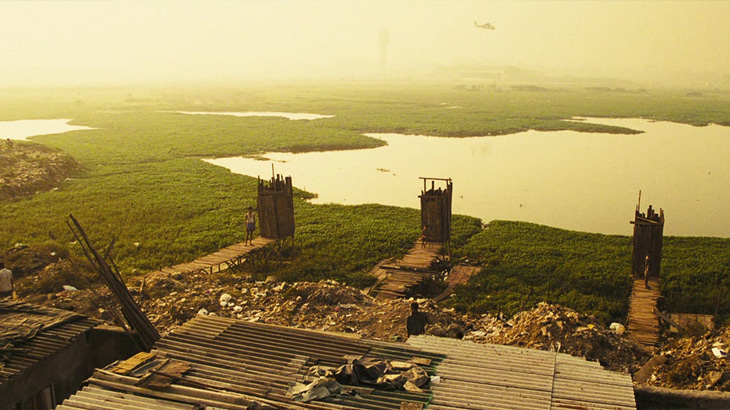 India and Sri Lanka
Ghandi (1982) was filmed in various parts of India and Slumdog Millionaire (2009) in Mumbai. Galle Face Hotel is a popular hotel in Sri Lanka. Elephant Walk (1954), Tarzan, the Ape Man (1981), Indiana Jones and the Temple of Doom (1984) had a scene shot there.
Take me there
China: The Big One, 28 days from $6,680pp twin share
Vietnam & Cambodia Discovery, 20 days from $5,190pp twin share
Himalayan Kingdoms, 24 days from $9,880pp twin share