Meet Alex, one of our wonderful National Escorts in China, some of our customers may have been fortunate to have met Alex on some of our tours. It goes without saying that Alex loves being able to share the amazing sights of China and has travelled to many incredible places, however, this experience certainly rises to the top.
We are thrilled that Chengdu's Giant Panda Research Centre has re-opened, having closed its doors for two months due to COVID-19. Since 25 March, the Centre has been open to a restricted number of visitors. Normally during peak season (March-June), the centre usually sees up to 35,000 guests daily, however, this has been restricted to a maximum of 5,000 per day.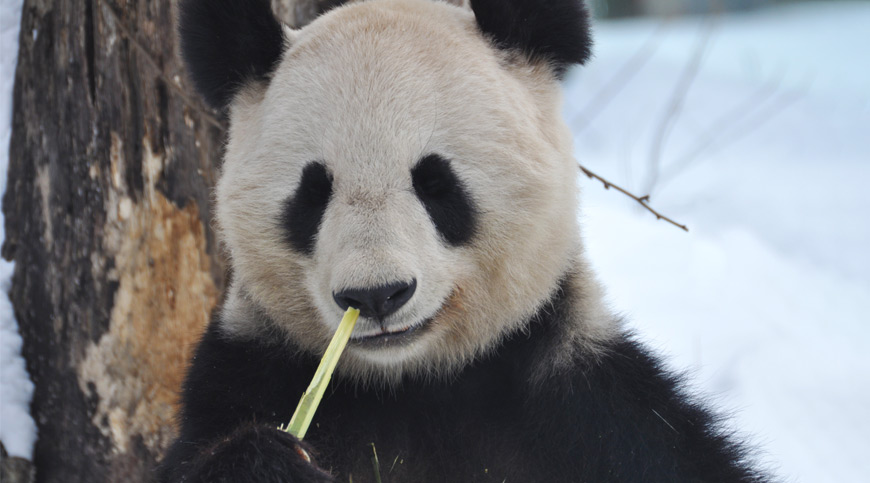 China is going to great lengths to ensure it is a safe haven for visitors when the time is right to travel again. We certainly look forward to that day.
We have been fortunate to gain access to the centre during these quiet times to see the adorable residents and we're delighted to share a video that Alex has produced especially for our customers.
Even more exciting is the addition of two new pint-sized residents by the names of Pingping and Anan. The adorable twin boys were born on 21 March to mum Fuwa and are the world's first panda twins not born in the wild. This is an exciting time at the centre and everyone is amazed and happy by their arrival! Join Alex on this rare opportunity as he shows you inside the Centre and meets the baby pandas!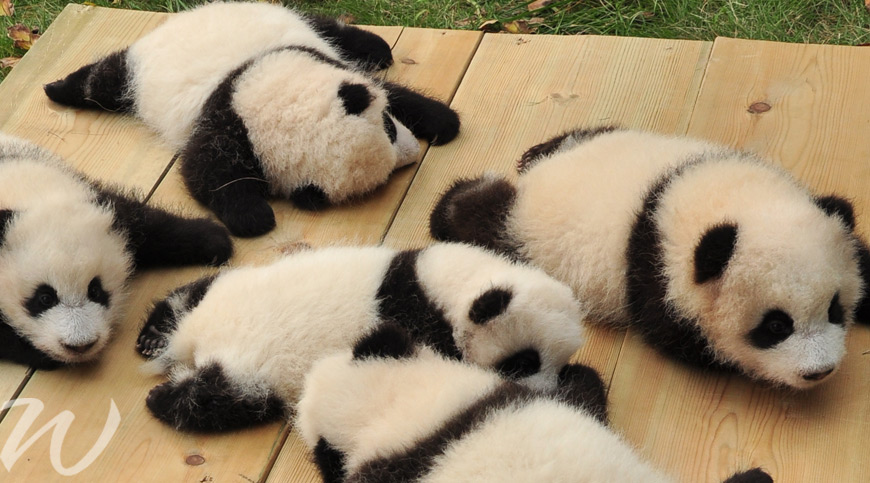 We are incredibly pleased to see attractions start to open again after very difficult times and look forward to many more starting to open their doors soon so we can welcome you back to share in all the wonderful experiences awaiting you in China.