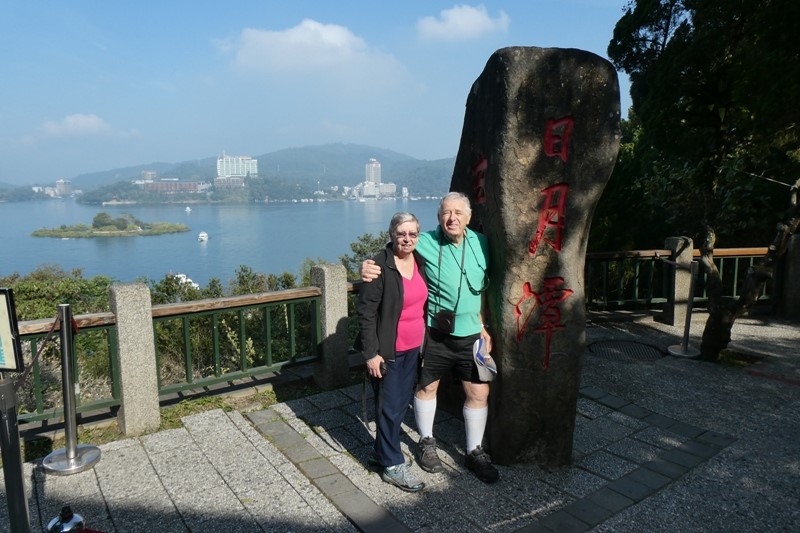 Tell us a little bit about why you chose a holiday to the destinations you and Charyl visited.
We wanted to go somewhere overseas to celebrate our 40th wedding anniversary. We had tossed up between a few different destinations as there was so much to choose from! But for one reason or another we chose our favourite, Asia as a nice place to celebrate this important milestone.
As we started the planning stage, we wanted some new and familiar places in Asia. We settled on visiting Hong Kong, Macau, Taiwan, Laos and Singapore over an 18-day period. Hong Kong and Singapore were places familiar to us and Taiwan, Laos and Macau were completely new.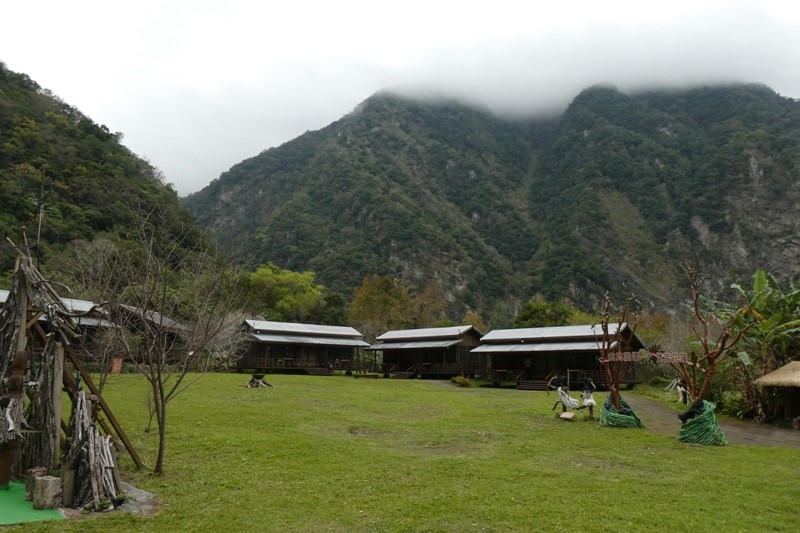 We were confident we could organise ourselves in Hong Kong, Macau and Singapore but felt that short private tailor-made organised tours with the experts Wendy Wu would offer the best travel opportunities for Laos and Taiwan. We were familiar with Wendy Wu's huge travel reputation as we had previously had private tours with them to Vietnam (2016), Borneo (2017) and China (2018).
What was the highlight of your holiday?
While there were so many wonderful highlights to choose from on this trip we would single out our visit to Luang Prabang from our Wendy Wu 5 day Laos in Focus Tour as particularly memorable.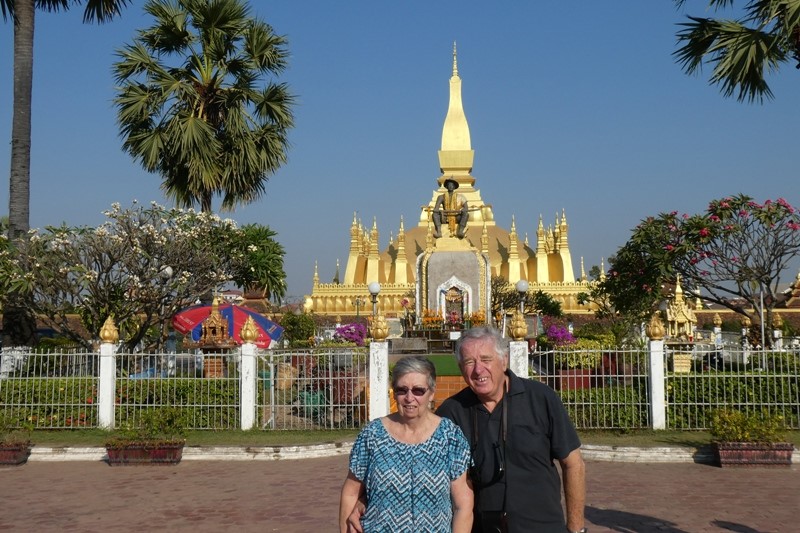 We stayed three nights in the magnificent, historic Victoria Xiengthong Palace Hotel, the last residence of the Laos Royal family. The hotel is heritage and boutique and absolutely delightful and walking in the footsteps of former Royalty was a thrill in itself. It was completely magical and so memorable. We enjoyed temple visits, the cascading Kuang Si Waterfalls, a visit to a Hmong village, delightful cultural shows, fantastic food, a trip on the mighty Mekong River, interesting night and day markets and the once in a lifetime experience of participating in the Buddhist ceremony of Takbat before sunrise. All this organised so splendidly by our fantastic guide Chia and his able driver.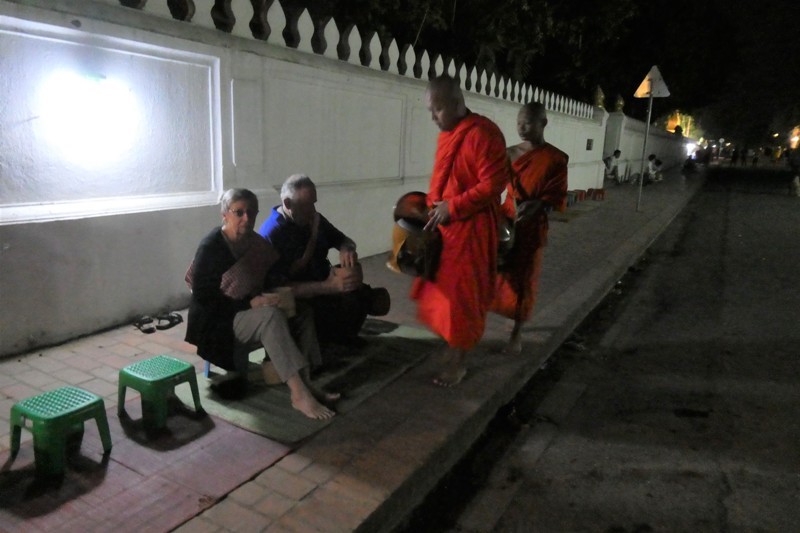 Luang Prabang is a place we would love to come back to one day for a revisit particularly if we needed a place to just unwind and de-stress.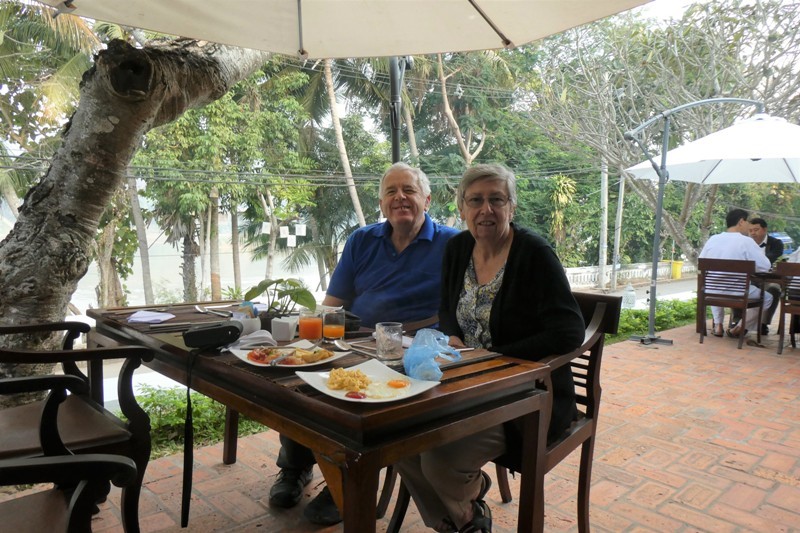 What surprised you the most about Laos and Taiwan ?
We were impressed with the beautiful people of Laos in particular. The Lao people are some of the gentlest people on Earth. As tourists and guests to their country we found the Lao people very friendly and respectful. These traits we believe are rooted in the spirituality of the people of Laos, where the majority practice Theravada Buddhism. We came to realise that the people draw strength and inspiration from the self sacrifice of the monks in the many village temples. To have participated in a Buddhist early morning Takbat ceremony where the monks from the local temple parade for food alms, mostly rice, cooked for them by the local people to go towards their only daily meal, was an unforgettable experience for us.
Laos also had some incredible scenery. Top of the list were the Kuang Si Waterfalls situated in the jungle near the Tat Kuang Si Bear Rescue Centre, 29 kilometres south of Luang Prabang. The cascading tiers of the Kuang Si Waterfalls offers serene beauty. The vibrant blue waters travel down through three swimming pools offering incredible views that simply take one's breath away. We doubted whether we would see more beautiful Waterfalls anywhere else on Earth. Another great tour we did was to travel the Mekong River stopping off at villages selling a host of local crafts including an interesting shop making paper mache products on the way to the renowned Pak Ou Caves – two linked caves crammed with thousands of gold lacquered Buddha statues.
In Taiwan we were surprised just how mountainous the place is. This became apparent on day 2 of our Wendy Wu Fascinating Taiwan 6-day private tour. On this day, leaving the impressive Taroko Gorge, where we stayed in classic mountain cabins at the delightful Taroko Village Hotel, we headed for the beautiful Sun Moon Lake as our destination. On the way we enjoyed the most exhilarating climb to the highest spot of Mt Hehuan at 3,275 metres above sea level traversing countless very winding roads, so skilfully negotiated by our efficient driver/guide Willi.
What was your experience of the food and meals you had on tour?
We never doubted the quality of the food we would consume in any of the places we visited leading up to the trip. Our confidence in the food stemmed from our previous Asian holidays with Wendy Wu to Vietnam, Borneo and China. To this end travelling throughout Asia can be aptly described as a continuous moving feast.

Highly recommended is the Tien Hsing Lo Chinese Restaurant in the Landis Hotel in Taipei, Taiwan. This was our best dinner on the entire trip. The service at West Lake cuisine was of the highest quality. We thanked the staff so much for a wonderful meal and the service. As a nice surprise the manager and the chef came out personally to meet us at the end of the experience. We were also given a wonderful souvenir of a paper scroll with the menu we chose, written in Chinese characters by their resident calligrapher.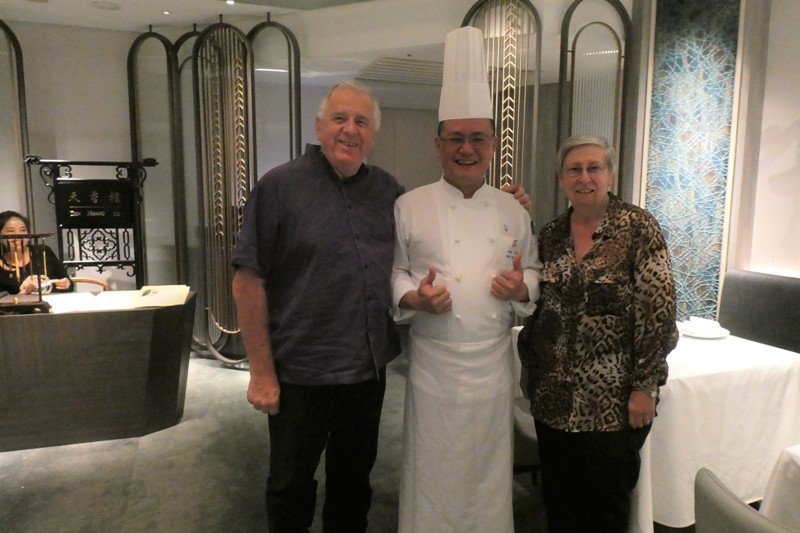 We loved breakfasts at Victoria Xiengthong Palace Hotel in Luang Prabang, Laos, on the balcony overlooking the Mekong River. A memorable lunch faced Kuang Si Waterfalls. In Vientiane, a local operator offered us a complimentary dinner at Khop Chai Due Restaurant due to airport complications. The Laotian feast included chicken, pork, fish, delicious sauces, vegetables, rice, and soup.
Is there anything you wish you knew before you travelled?
Not really. Geared for tourism, every place we visited ensured everyone's well-being. Every location was well-organized, with a guide or on our own.
In addition, both my wife and I had researched our trip well before we left Brisbane as to stay informed when we arrived. Wendy Wu Tours also provided a more than useful booklet of essential information which we found helpful before venturing forth.

The things we did not know about Taiwan, Laos, Hong Kong, Macau and Singapore were generally the nice surprises on the trip. These nice surprises definitely make a trip more memorable!
Any advice/suggestions for people who are thinking about travelling to Laos and/or Taiwan?
Once the current travel restrictions are lifted and the Coronavirus has subsided enough worldwide our advice is "just do it".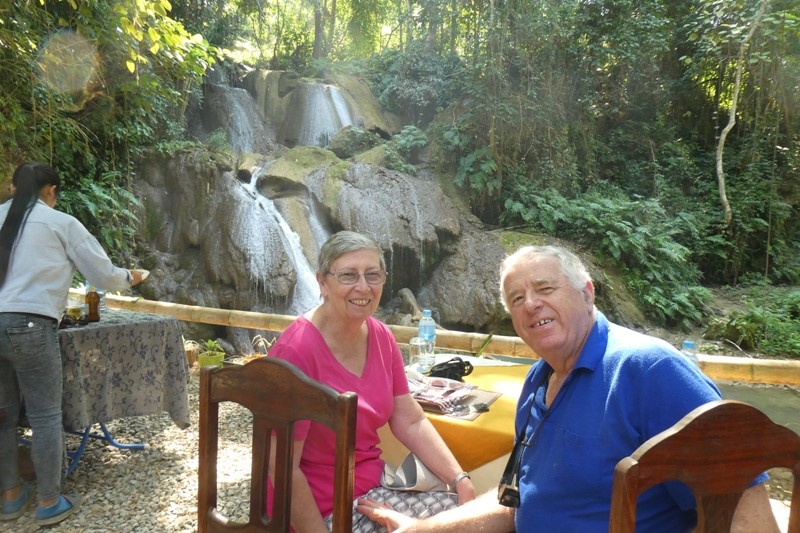 Travelling with Wendy Wu is a great option as they're a market leader in Asian tourism for Aussie travellers.
Finally, if you don't like group travel in coaches why not consider doing what we have did? Get the full experience and do a private tailor-made holiday with one's own driver and guide. Yes, it does cost a bit more. However, for us it is the only way we would travel in Asia where language is an issue.
If time is of the essence, you could opt for short stays in these countries rather than longer tours. In our view it is better to have seen a glimpse of a country than not at all.