UPGRADE TO PREMIUM ECONOMY FOR $99 WITH VIETNAM AIRLINES ON SELECTED SOUTHEAST ASIA TOURS!
LIMITED TIME ONLY, CALL TO BOOK TODAY!

Vietnam is a country of breath-taking natural beauty with an incredible modern day history that quickly becomes addictive. It has experienced war and a bloody revolution in the past 100 years, but the revolution now underway is peaceful and prosperous. The speed of the modern day changes is making Vietnam the absorbing and gripping place that it is today.

Everywhere you turn in Vietnam you will encounter memorable experiences, from the stunning limestone islands from the deck of a Chinese junk in Halong Bay to crawling through the Cu Chi tunnels: taking 10 minutes to cross the street in Hanoi to watching a moped over loaded with chickens wobbling along uneven country roads: tasting the changing flavours of Vietnamese cooking to sampling more western cuisine – with a Vietnamese twist.

Vietnam has something to offer everyone, so whether you are a culture vulture, thrill seeker or just looking to relax and take in the beaches, Vietnam won't disappoint.



$99 Upgrade Offer Terms and Conditions: Offer valid to 17 May 2019. Available on selected group tours flying Vietnam Airlines ex SYD or MEL to Vietnam and Cambodia. Subject to availability. Valid for departures from May to November 2019. Blackout dates apply. Valid for new bookings only on selected full price group tours and solo tours. Offer not valid in conjunction with tours where a discount is offered. Savings based on availability of partner airline, special premium economy class fare and specific airfare class. Upgrade price based on return fare. Premium economy available on long haul sectors between Australia and Vietnam/Cambodia or VV. A non-refundable deposit of $1,600 per person is due within 3 days of booking or quote is not guaranteed. Balance of payment due 75 days prior to departure. Full payment required immediately for departures within 75 days. All air is ticketed upon receipt of deposit or full payment for bookings departing within 75 days and any changes made after ticketing may incur an amendment and/or cancellation fee. Tickets must be issued by 17 May 2019. Names as per passport including middle names must be provided at time of booking. Airline fuel surcharge (where applicable) included, and subject to change. Not available in conjunction with any other offer. ATAS: A10517
Vietnam at a Glance
We all enjoy a good fact or two - here are a few useful ones about Vietnam:
AEST -3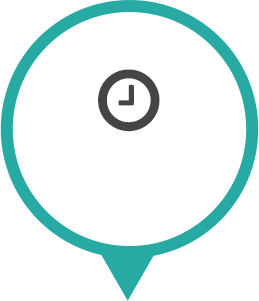 9.5 Hours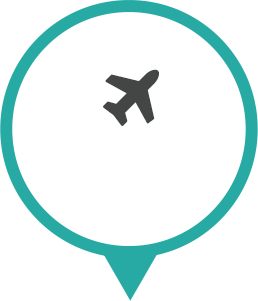 Yes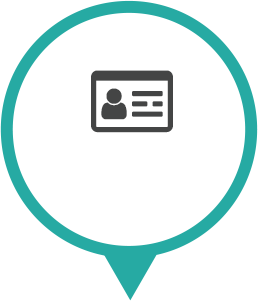 Hanoi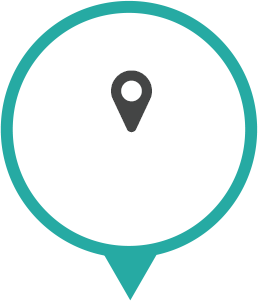 90 Million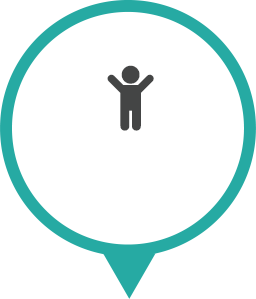 Dong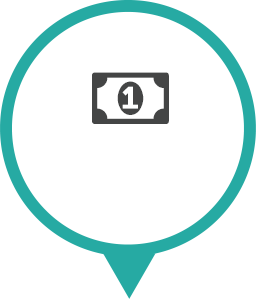 Popular Holidays to Vietnam
Vietnam offers a wealth of wonderful sights and experiences. What better way to explore them than on a Wendy Wu tour?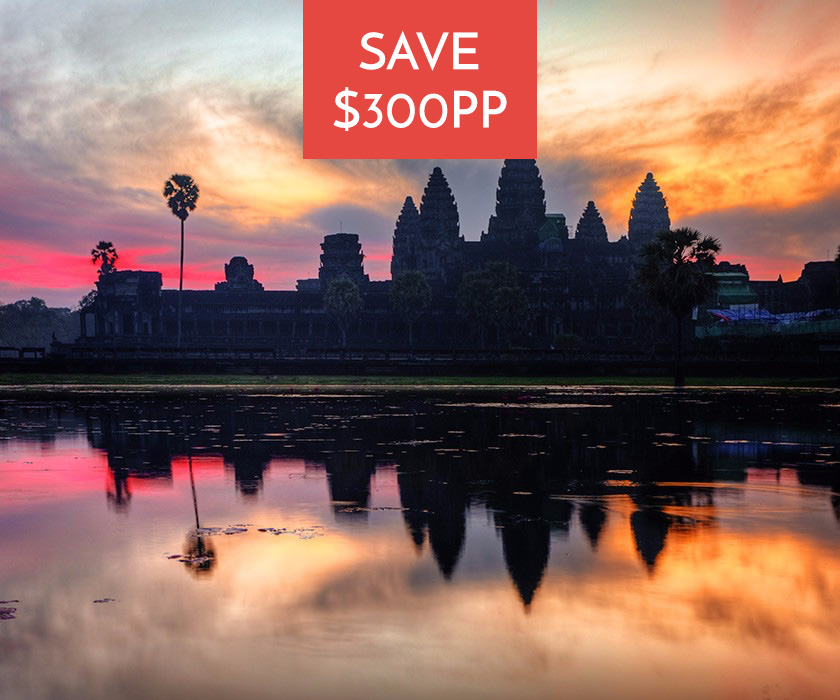 ---
17 days
from
$5,490pp
Temples of Angkor
Saigon Past and Present
Halong Bay Cruise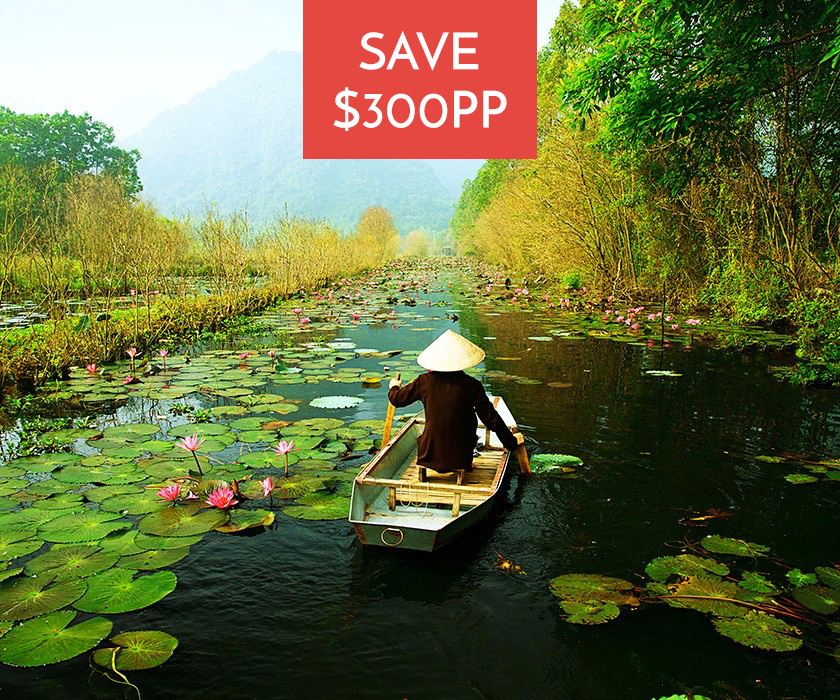 ---
15 days
from
$4,490pp
Cu Chi Tunnels
Highlands of Dalat
Confucian Temple of Literature
Cruise Halong Bay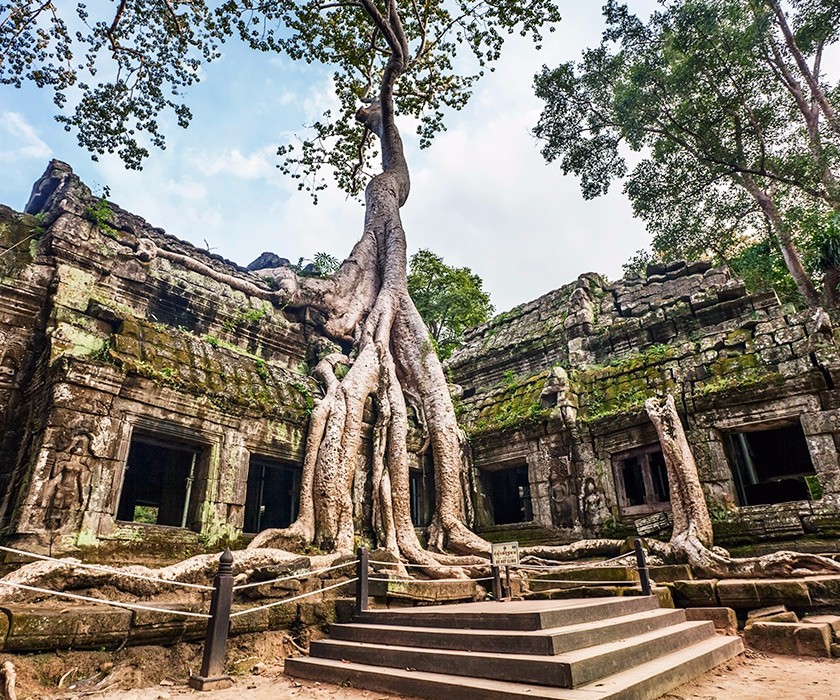 ---
20 days
from
$5,190pp
Rice Fields of Hoang Su Phi
Halong Bay Cruise
Vespa around Saigon
Things To See In Vietnam
No trip to Vietnam would be complete without seeing one of the wonders listed below.