Journalist Steve Meacham travelled on the maiden voyage of the Victoria Mekong for Traveller. Wendy Wu Tours asked him to honestly answer these questions.
What makes the Victoria Mekong different to other Mekong river cruises on offer?

The purpose-built ship sails along a part of the Mekong delta rarely visited by Western tourists but teaming with local life and colour.

The itineraries – between Can Tho in Vietnam and Phnom Penh, the capital of Cambodia – are deliberately short (4 days upstream, 3 days downstream) to provide time-poor guests with an introductory taste of Mekong culture as part of a longer holiday in what the French called Indochine.
The ship itself, though officially four-star, wants for nothing: spa, gym, library, huge sun deck, pool and the Mekong's first onboard cinema.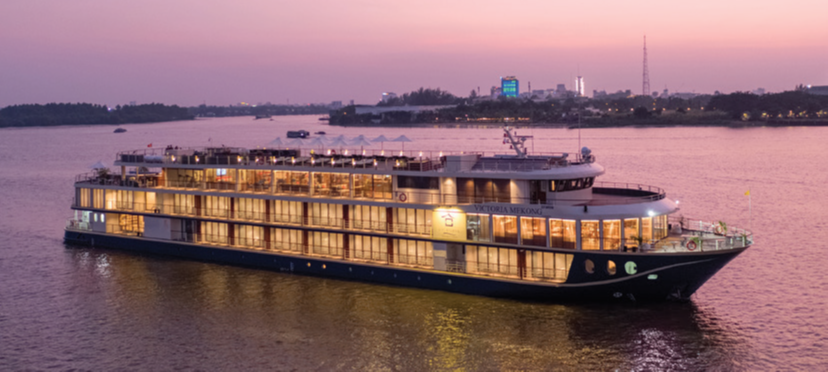 What was the highlight of your cruise on the Victoria Mekong?

Watching the constantly changing theatre of the Mekong from the privacy of your balcony is a constant joy. But nothing beats venturing ashore with a well-briefed guide. My favourite riverbank excursion was Tiger Island, a sampan ride from one of the largest towns in the Vietnamese Mekong. The delighted reaction from schoolchildren emphasised they had rarely seen Westerners before.
How would you rate the rooms on the Victoria Mekong?

This ship has 35 cabins, catering for a maximum of 70 guests – with one of the highest staff-to-passenger ratios on the river. All but a couple of cabins have private balconies and they all have high ceilings and a sense of stylish spaciousness. Very impressed: equal to the "five star" Mekong cruises I'd experienced previously.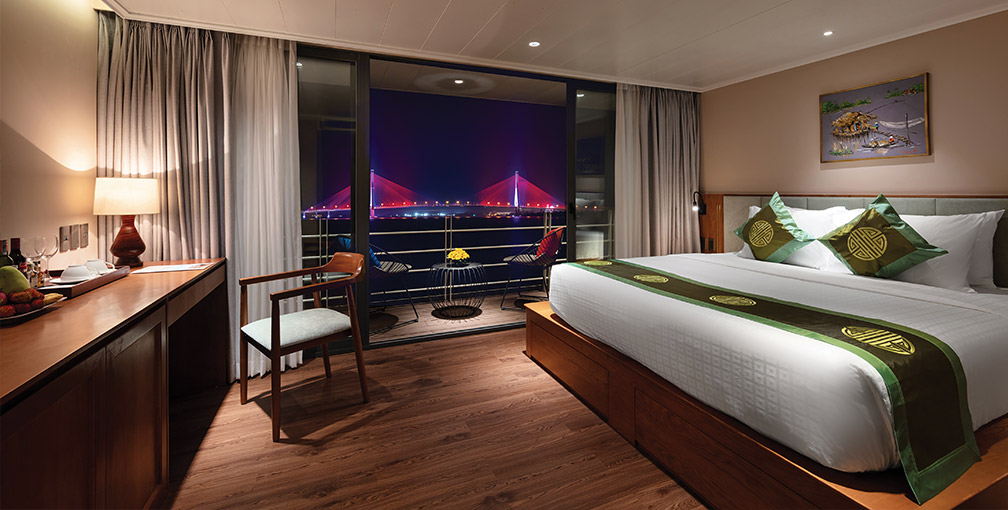 What were the food and meals like?

Superb – a blissful mix of Vietnamese, Cambodian, French and "Mediterranean". Naturally, there's an emphasis on fresh, local produce – especially fish (you'll see scores of floating fish farms during your journey). Breakfast and lunch are buffet style; dinner is a la carte. But there's always plenty of healthy and delicious choices.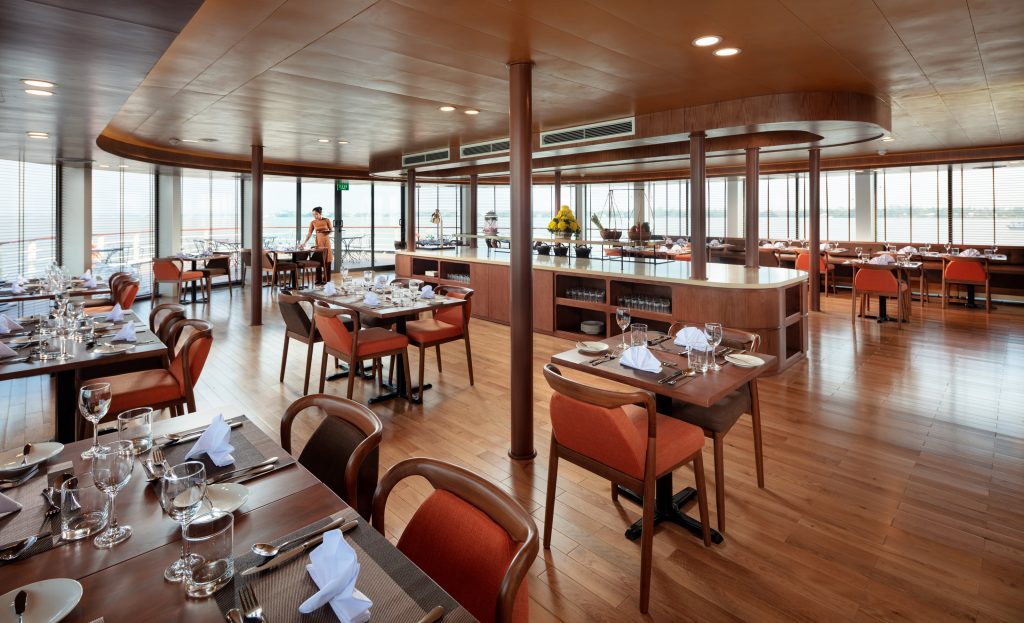 What advice would you give WWT customers thinking of travelling on the Victoria Mekong?

Personally, I prefer to travel upstream on the Mekong. It's like going back in time, though Phnom Penh manages to be a surprisingly modern city while retaining its Buddhist and French imperialist heritage.
Remember, too, that this is a mere Mekong appetiser. By the time the river reaches Cambodia it has flowed through Laos, Myanmar and China – beginning as melting snow in the Tibetan Himalayas.

Warning: you'll almost certainly want to come back to see the rest.


Read Steve's Traveller article here.