Myanmar at a Glance
We all enjoy a good fact or two - here are a few useful ones about Myanmar:
AEST -3.5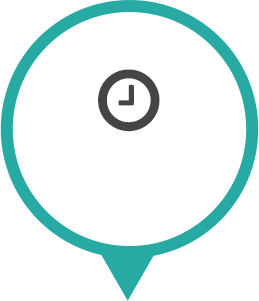 11 Hours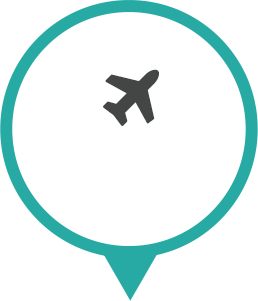 Yes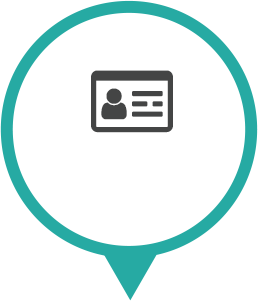 Naypyidaw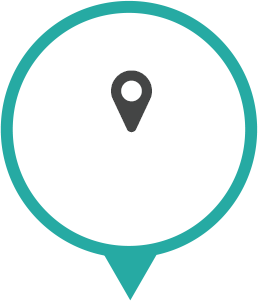 53 Million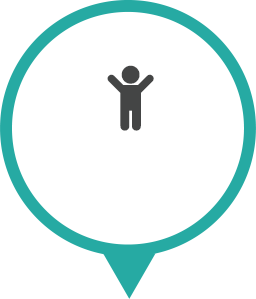 Kyat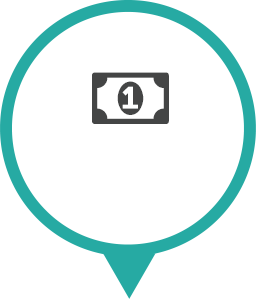 Popular Holidays to Myanmar
Myanmar offers a wealth of wonderful sights and experiences. What better way to explore them than on a Wendy Wu tour?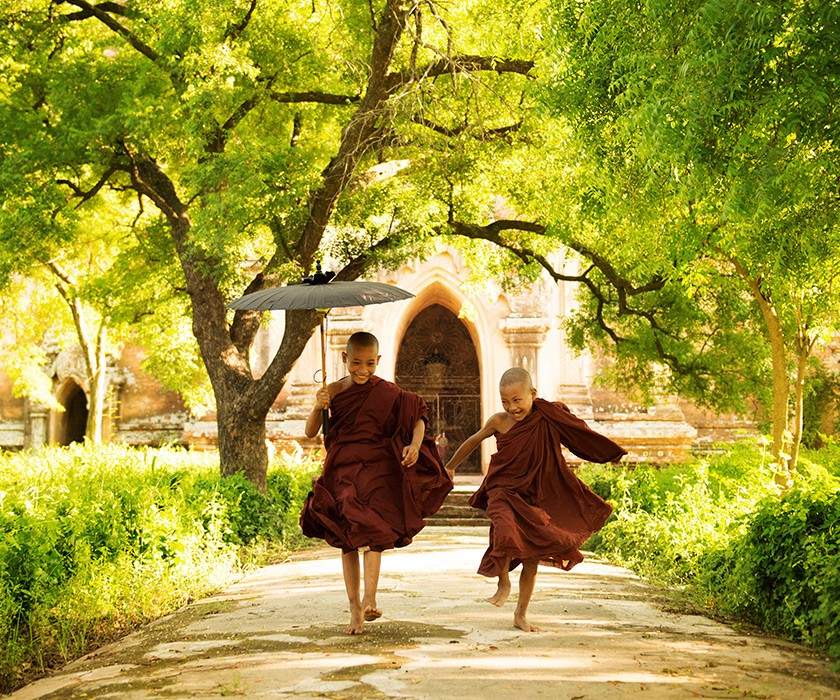 ---
11 days
from
$4,590pp
Shwedagon Pagoda
Mandalay Hill
Temples of Bagan
U Bein Bridge
Inle Lake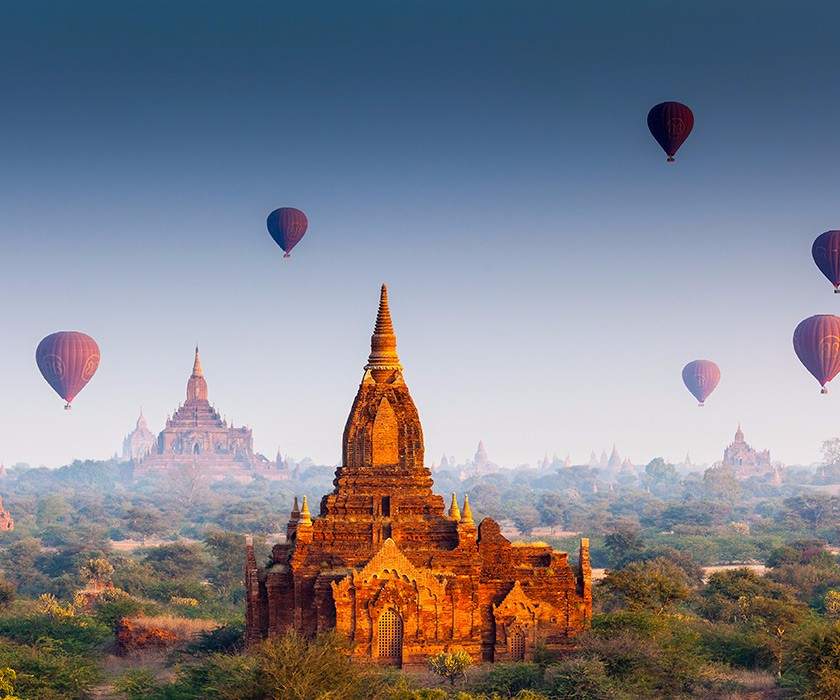 ---
17 days
from
$5,490pp
Central Market of Prome
Irrawaddy River Cruise
Temples of Bagan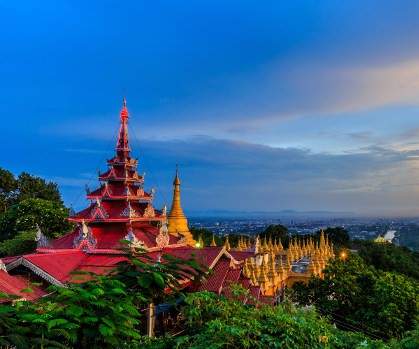 ---
15 days
from
$4,890pp
Bagan's temples
Mt Popa
Shan Highlands
Inle Lake
Things To See In Myanmar
No trip to Myanmar would be complete without seeing one of the wonders listed below.