South Africa
The tip of an incredible continent, South Africa brings together all the things that make Africa great. A cultural meeting point, as well as scenically and naturally abundant, the diversity of this one country could fit a whole planet!

One of the main reasons that most people visit South Africa is for the fantastic best-in-the-world game viewing. Kruger National Park alone is about the same size as Wales and packed with everything from the fabled Big Five down to small creatures like mongooses and pangolins.

South Africa's range of incredible scenery is more than enough to stir the imagination. The Garden Route is renowned as one of the world's most beautiful coastal drives. Then there is the majesty of the Cape Winelands (not forgetting the wine itself!), the dramatic landscapes of Cape Point and Cape Town itself, one of the most magnificently located cities on the planet.
Top South Africa Tours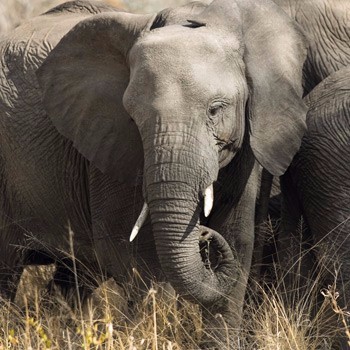 South African Trails

18 Days from

9,720pp
Set at the tip of the epic African continent, South Africa is a convergence of incredible landscapes and cultures. Travel from the wilds of Kruger National Park, through the lands of the Zulu, along the verdant Garden Route to the spectacular 'Mother City', Cape Town.
View All South Africa Tours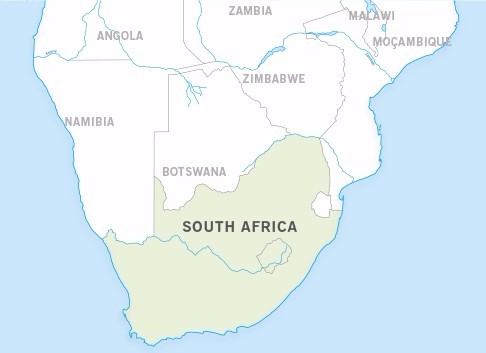 At a glance
Time difference: Australian -9 Hours
Visa Required: No
Currency: Rand
Tel Code: +27
Population: 52,000,000
Official Language: 11, including English and Afrikaans
Religion: Secular
© 2016 Wendy Wu Tours, All Rights Reserved.
Wendy Wu Tours offers the best selection of tours to Asia. Wendy Wu Classic, Discovery & Deluxe Group Tours, Private and Tailor-Made Tours to Asia from Australia, New Zealand, the US and UK.
Offices in Sydney, Auckland, London, New York, Shanghai and Xian.