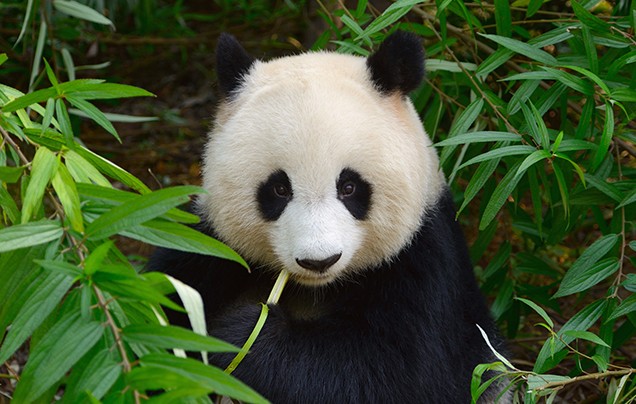 The creation of your perfect itinerary is a combination of your ideas and desires, and our expertise. Your dedicated tailormade consultant will listen to what you are looking for, make recommendations and work with you to create a holiday that fulfils all your wants and needs. They are ready on the end of the line from enquiry to departure, so any questions you have, just call.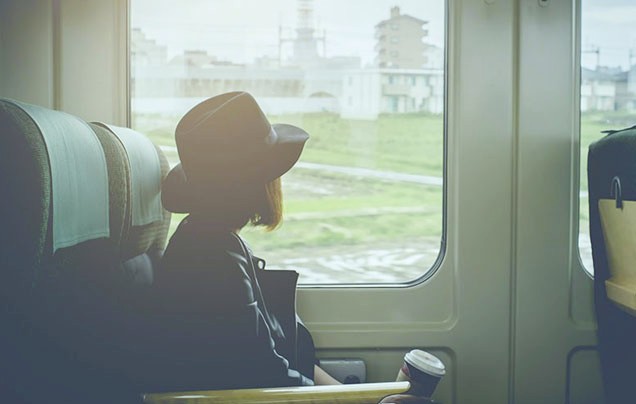 You can travel around your destination any way you like, be it by bullet train, plane or car, but we will always provide you with your own vehicle and driver to make sure you get the most out of your time exploring. This way you can stop where and when you like, linger by that favourite sight a little longer and have complete control over your holiday time.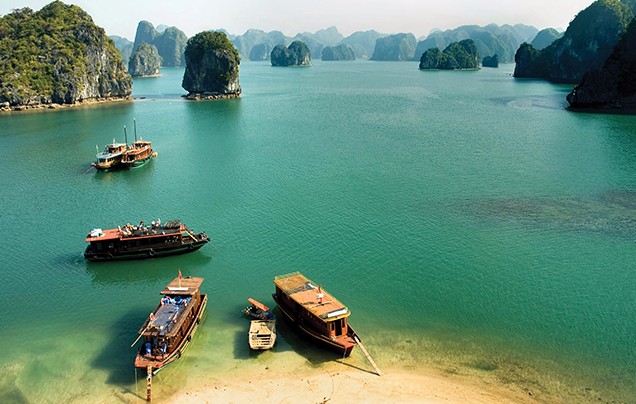 Asia is home to a wealth of different people and cultures, each offering their own characteristics and delicious cuisines. Tasting the local food is a way of getting to the heart of the culture, so we include regional specialities to our itineraries, Peking Duck in Beijing for example, but also leave you plenty of space to get out and discover the most flavourful offerings for yourself.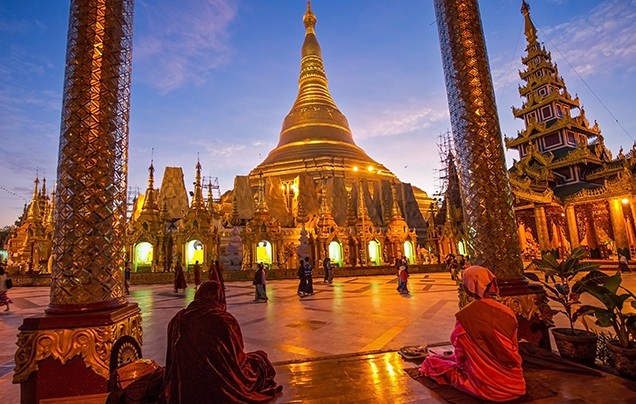 Accommodation across Asia ranges from ger camps to grand old palaces. The choice of hotel style and standard is completely up to you. You can just give us the number of stars that you are comfortable with for us to recommend ones that suit your needs and requirements, or you can peruse through the wide range of hotel options that we have online and pick the ones that appeal to you most.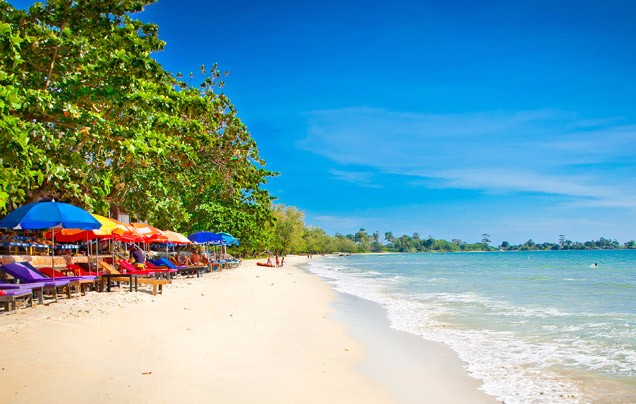 Learning, seeing, smelling and experiencing are all part of travel - immersing yourself in a new culture and a different way of life are one of its greatest perks. By tailormaking your trip you can take this a step farther and do something completely different - a day as a panda keeper, a Vietnamese cooking class, ballooning over Bagan or living like a maharaja in Rajasthan are just a few of your many options.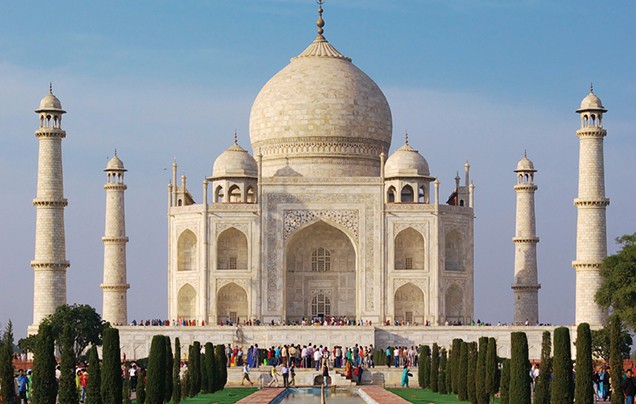 There is no better way to really experience your destination than with your very own local expert. Not only will you learn more about the sights and culture but will get the inside knowledge on local life. And we only use the best guides, the ones who are both passionate and knowledgeable about their country and have a desire to share it.