Hong Kong
An explosion of motion and sound, Hong Kong dazzles with an intoxicating East meets West vibe. This unique destination blends the legacy of British colonialism with ancient Chinese culture, modern cityscapes and quiet corners brimming with age old traditions.

Made up of 237 islands with a population of about 7 million, Hong Kong and Kowloon islands are where the bulk of your activity will happen. More than just a big city, Hong Kong's eclectic connection of technology and customs is one of the most striking features of Asia's World City. Bamboo scaffolding support skyscrapers being built to follow Feng Shui principles, Michelin starred restaurants sit next to street vendor food stalls and luxury cars drive alongside the historic trams from 1904.

Always bustling, vibrant festivals, cultural events and sightseeing activities abound throughout the year in Hong Kong. In one day you can ride up to Victoria Peak for the stunning views, see a traditional ritual at one of the temples nestled in lush hills between high rises and shop for just about anything. Followed by an evening of incredible food, an outdoor concert or art exhibition and karaoke. The culture is complex and multifaceted with young creatives emerging from this entirely unique society.
Top Hong Kong Tours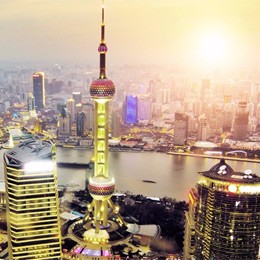 Cities of the Orient

16 Days from

6,260pp
Embark on a comprehensive journey through the great cities of China – Shanghai, Beijing, Xian and Hong Kong, interspersed with unmissable sights that encompass ancient treasures, natural wonders and tranquil landscapes.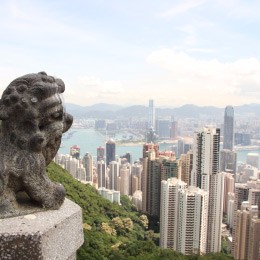 Hong Kong in Focus

4 Days from

On request
Hong Kong offers visitors a dynamic mix of the east and west, with over 150 years of colonial history and ageless Chinese traditions, teamed with numerous attractions, unrivalled shopping and a vast array of food choices. Experience it all on this 4 day stopover.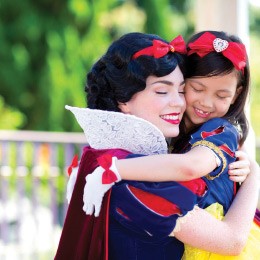 Hong Kong Disneyland

4 Days from

On request
Be transported to a world of fantasy and fun on this Hong Kong stopover. Meet your favourite Disney characters over 2 magical days.
View All Hong Kong Tours