Hong Kong is one of the world's great dining capitals, and now's the time to be a little adventurous in a culinary scene exploding with new experiences, from up-market restaurants to flavorsome street markets.
Often on tour, you're a ravenous bottomless pit, on an endless search for something satisfying, safe and flavorsome. You won't need to travel far to fulfill your culinary needs in Hong Kong. There's something new and exciting everywhere from the harbourside to local neighborhoods.
Here's our fab five food picks in Hong Kong based on taste and experience …
Po Lin Monastery
To find this vegetarian haunt, take the cable car from Tung Chung to Ngong Ping, travel above Tung Chung Bay and Lantau Island's verdant hills, and arrive at the Ngong Ping Village. Keep walking through the village to the main attraction—Po Lin Monastery and the Big Buddha.
Highlights of this highly affordable menu include fresh lotus with potato paste, mixed mushroom soup, deep fried bean curd sheets with lemon sauce, asparagus with mixed mushrooms and cashews, and black mushroom with vegetables.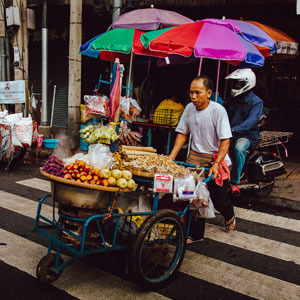 Seventh Son
Seventh Son is the brainchild of Hong Kong dining royalty Daniel Chui, and is widely renowned for having some of the best dim sum on the island.
The food is traditional Cantonese cuisine at its best with its fabulous use of classic quality ingredients. You can find this premium dining treasure in the Kwan Chart Tower.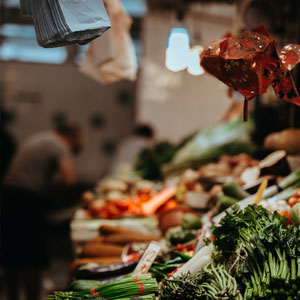 Street Markets
The epicenter of Hong Kong's Thai population, Kowloon City Market, is a great place to find fresh fruits from South-east Asia. Vendors sell juicy mangoes, rambutan (like lychees) longans and sweet durian during the summer months.
Lam Kee is a public market with some of Hong Kong's best and most inexpensive food. Here you'll find dim sum such as har gau, siu mai (dumplings) black bean spareribs, and some really unusual combinations. The Nepalese Whisky Bar at the Chungking Mansions and Fa Yuen Street (in Mongkok) serves up some of Hong Kong's most celebrated dai pai dongs, including its famous waffles – the choc chip stuffed versions are an absolute must!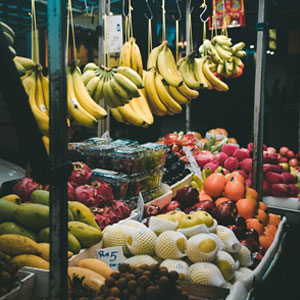 Serge et le Phoque
For Parisian cool in Hong Kong's market district, check out Serge et le Phoque. Set up by a trio of influential Frenchmen, there's plenty of European style at this stripped-back bistro in the Wan Chai market district. Here you can enjoy progressive French food showcasing local and international ingredients. Choose between the chef's tasting menu or an à la carte menu, with an excellent selection of French wines.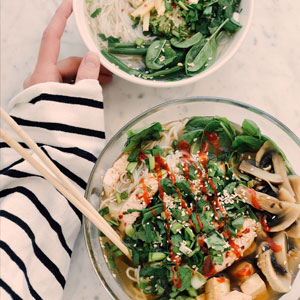 Ho Lee Fook
Tucked away in Soho you'll find Ho Lee Fook, meaning "good fortune for your mouth". This funky Chinese kitchen is inspired by old school Hong Kong cha chaan tengs and the spirit of late-night Chinatown hangouts in 1960's New York. Taiwanese-born chef Jowett Yu's inventive approach to Chinese flavours is best enjoyed with an open mind and a strong appetite.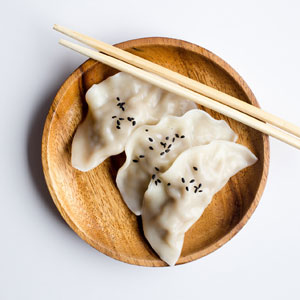 Check out our Special Offers page!
Also read:
Head to Head: Hong Kong vs Singapore
Hong Kong Stopover: Big Experiences in a Short Time
Sign up for our free newsletter or request a brochure