Our valued customer Mircina shares her incredible travel experiences exploring Vietnam
After two years of border closures passengers Mircina and Joan were itching to travel again and jumped at the opportunity to visit vibrant Vietnam.
'This is my first trip since 2019 and I cannot be happier with this trip and the service. Henry, our guide, and An, our driver were unbelievable. Simply the best. They were so genuine in wanting to ensure we had the best time. Seeing the beautiful Vietnamese people on the ground sooooo happy to see tourists after 2 years is honestly humbling and brings tears to your eyes to see what they have endured. So beautiful, thank you'
The pair explored Vietnam's iconic sights including the enchanting towns of Hoi An, Hue, Saigon, Hanoi & Halong Bay. They delved into local Vietnam life; meeting friendly locals, discovering the vibrant cities, and partaking in cultural activities like this Vietnamese cooking class – we think they've done a great job recreating this delicious dish!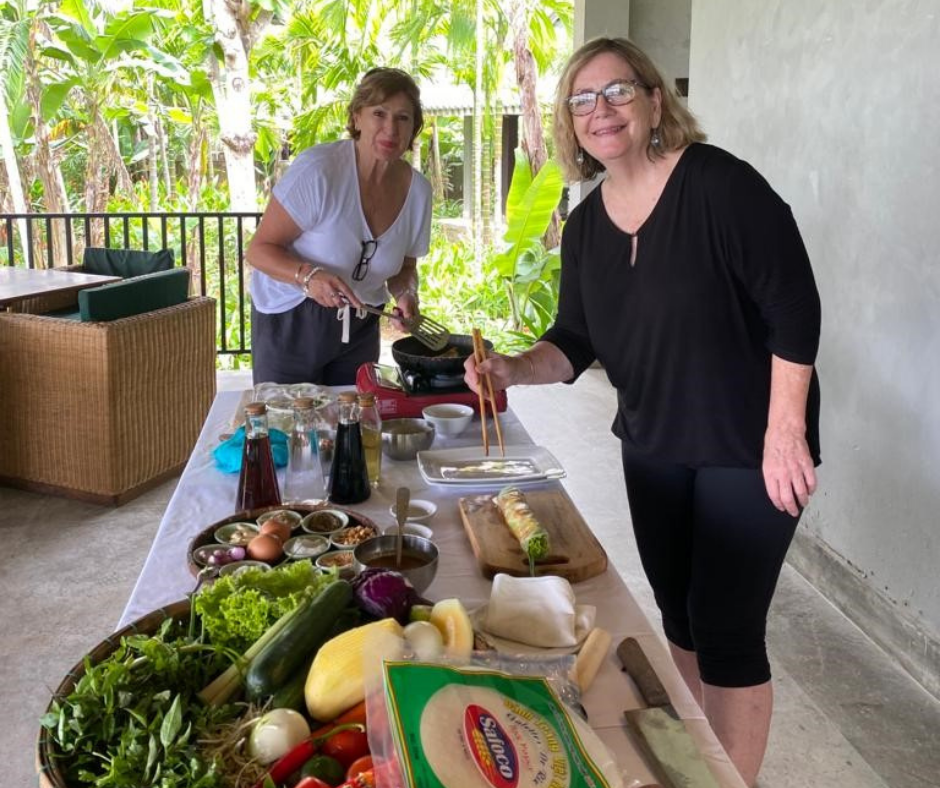 Why did you decide to travel with Wendy Wu Tours?
I had heard about Wendy Wu Tours and their good reputation, so I wanted to experience it for myself.
What was the highlight of your holiday to Vietnam?
Halong Bay Cruise, OMG no words to describe the experience. The service, the rooms, the private balcony, the view, the food WOW. Just the entire experience was amazing.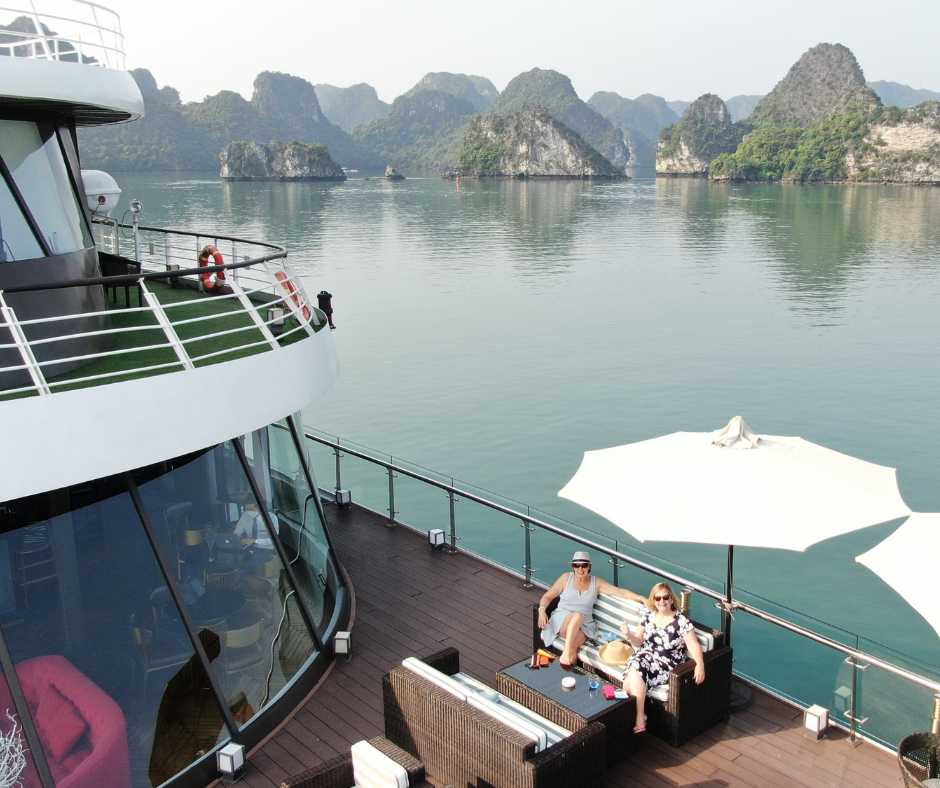 What are the must-see sights or experiences for first-time travellers to Vietnam?
Hanoi was amazing, absolutely loved the river and all the beautiful lantern lights at night. Halong Bay is a must and the beautiful local people were lovely. The whole country was AMAZING, such a wonderful unforgettable experience.
Describe your Vietnam holiday in 5 words
SIMPLY THE VERY BEST EXPERIENCE