Top Multi-Country Tours
When you are travelling so far, it makes perfect sense to try and visit more than one destination. It's a great way to make the most of your holiday time, whilst ticking off even more incredible sights of the world. With this in mind we have designed a series of two and three centre tours in Asia combining some of the most iconic destinations in the world. A cliché we know, but the world really is your oyster with these great value escorted tours.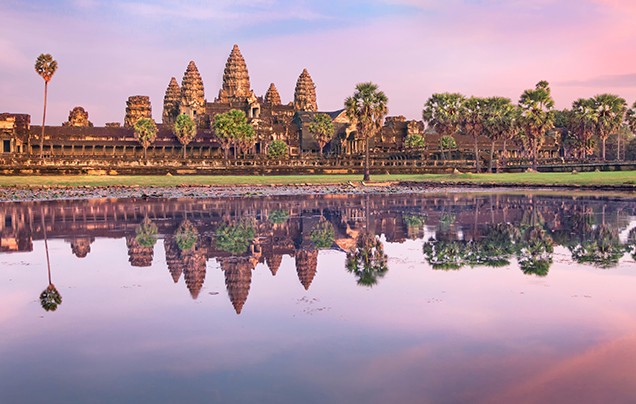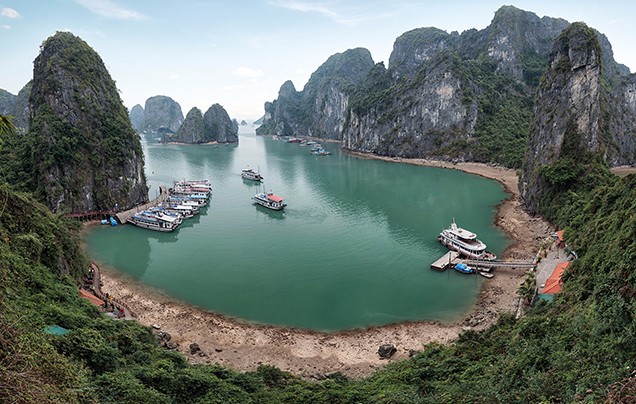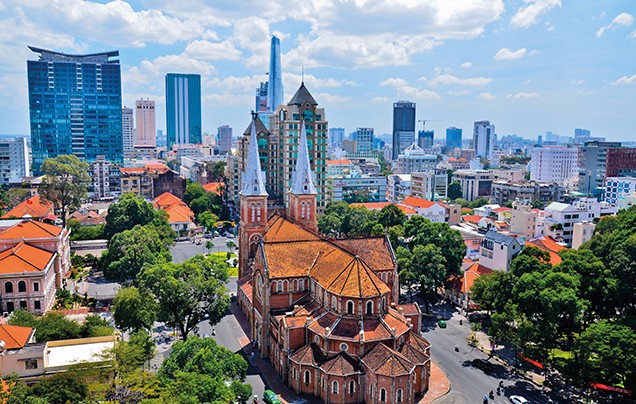 Angkor to the Bay
Australia - Siem Reap (3N) - Phnom Penh (1N) - Saigon (4N) - Mekong Delta - Cu Chi - Tay Ninh - Hoi An (2N)- Hue (1N) - Hanoi (2N) - Halong Bay (1N) - Australia
View Tour
© 2016 Wendy Wu Tours, All Rights Reserved.
Wendy Wu Tours offers the best selection of tours to Asia. Wendy Wu Classic, Discovery & Deluxe Group Tours, Private and Tailor-Made Tours to Asia from Australia, New Zealand, the US and UK.
Offices in Sydney, Auckland, London, New York, Shanghai and Xian.