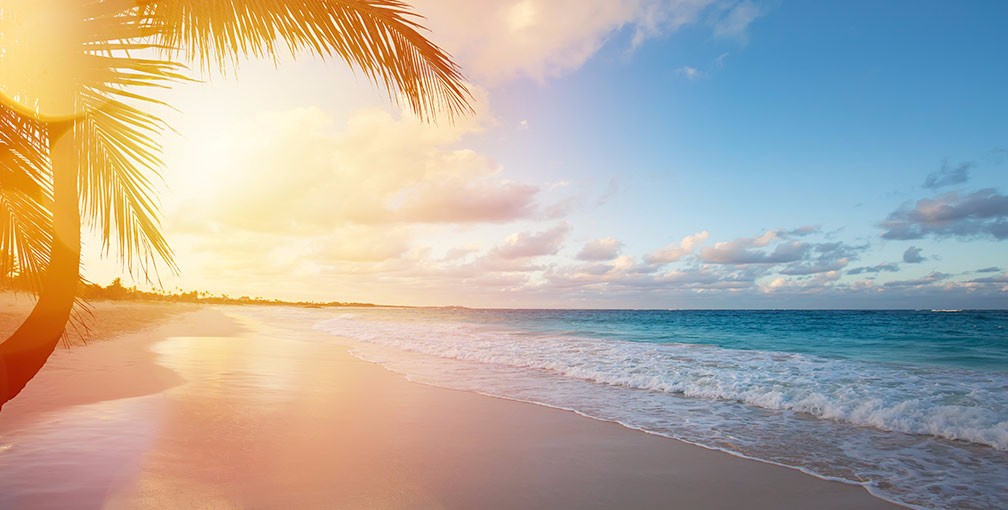 Touring is all about exploring so adding on a few days of relaxation could make the perfect holiday! Whether you want to stay an extra couple of days in your tour's final stop or pop to the nearest beach, there is no better way to end your tour.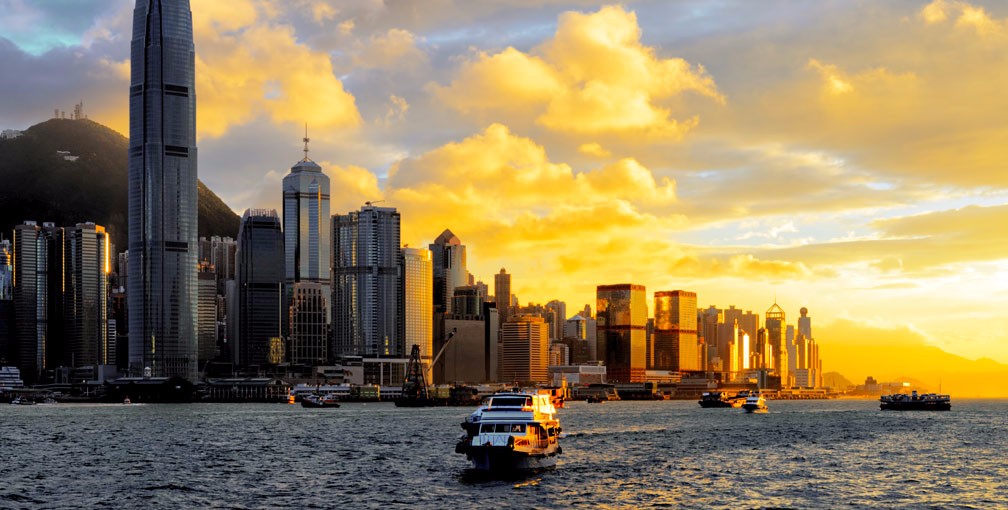 There's no denying it, Asia is a long flight. Most airlines allow you to stopover in their hub city for no extra cost, so you get a few days to relax or explore somewhere different as part of your journey to or from Asia.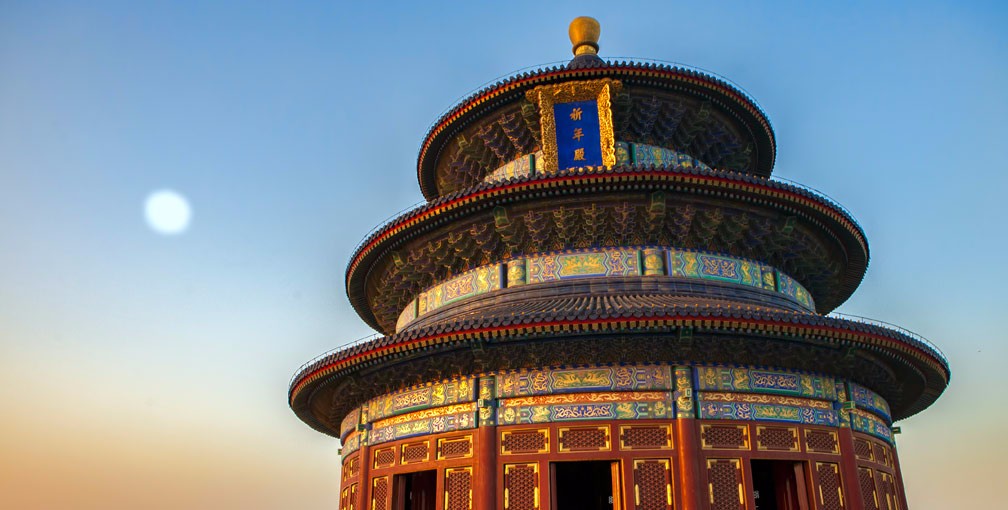 Perhaps you've found your dream tour that covers everything but that one essential sight – but worry it's easy, within reason, to add it on for you. All you have to do is ask and we'll do our utmost to make it happen.

Any stopover or extension can be tailored to suit you. The number of nights, the standard of the hotel or even a specific one, whether you want to do some organised touring or have all the time to yourself, just let us know.