Unrivalled Choice
Extensive range of touring options
Incredible Value
Excellent range of inclusions
Professional Guides
Knowledgeable, passionate and experienced


Flight Delays Expected for Flights via Hong Kong
We are expecting significant disruptions, including cancellations and delays, for flights to/from Hong Kong on Friday 21st October due to Super Typhoon Haima. Flights from Saturday 22nd October onwards are subject to delays due to airport constraints and busy air traffic. The situation is subject to change. Wendy Wu Tours advises passengers to go to the airport as normal and should your flight be cancelled the airline will place you on the next available flight.
Popular Interests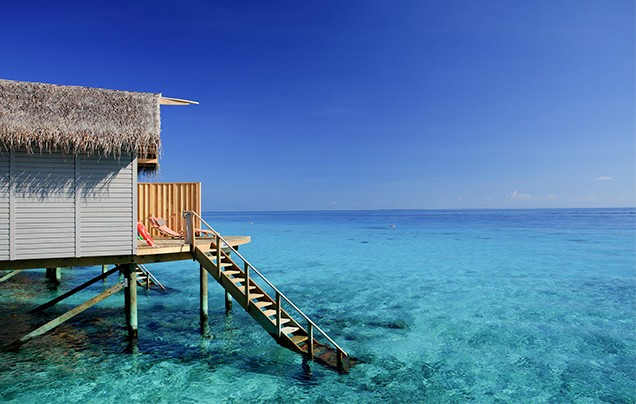 As we continue to grow our range of holiday destinations, we're expanding into a place many consider to be the epitome of relaxation, the Maldives.
Decadently scattered across pristine ocean, this collection of tropical islands facilitate the kind of unwinding nowhere else can offer.
Start your journey here and order your free brochure today!
© 2016 Wendy Wu Tours, All Rights Reserved.
Wendy Wu Tours offers the best selection of tours to Asia. Wendy Wu Classic, Discovery & Deluxe Group Tours, Private and Tailor-Made Tours to Asia from Australia, New Zealand, the US and UK.
Offices in Sydney, Auckland, London, New York, Shanghai and Xian.