Hi Wendy and fellow travellers,
I waited a long time to get to China. I had wanted to go there since 1988, when we had Expo 88 here in Brisbane. I went to the China Pavilion and was enthralled by the pointy mountains which were pictured on the walls.
I have travelled quite a lot firstly with my husband, mainly around Britain and Europe and later to Turkey (Gallipoli), Thailand, Hong Kong and Singapore. After he passed away, I was not sure if I was brave enough to travel alone so thought I would go to Canada as I felt they were like us and spoke English. I had a wonderful seven weeks there on tours from the West Coast right across the country with two cruises thrown in Alaska and around Nova Scotia and Prince Edward Island. I found it easy to make friends as there were always other single travellers to meet up with.
Once I got in the swing of it over the next 10 years I went to Africa, Vietnam, Cambodia, South America, Spain, Portugal, Morocco, India and New Zealand. A Mediterranean cruise was to be my swan song, three trips back to back: A French river cruise, a trip to the Western Front (the Dawn Service at Villers Bretonneux in 2015) and lastly, the highlands and islands of Scotland.
Over the years I had done three light aircraft tours to Birdsville and Uluru, Flinders Ranges and lastly Western Queensland, Thursday Island and the tip of Cape York.
By this time, I was 80 and decided I was over long-haul flights and my solo travelling days were over.
In 2018 my daughter gave me a lovely surprise and asked if I would like to come to China with her. After all these years I was finally getting to see China!
We went on Wendy Wu's Wonders of China tour and I enjoyed every minute. I was determined to climb The Great Wall and we went to the Juyong Pass. I made up my mind to make it to the second tower and I did with lots of puffing and a few rests on the way with my daughter asking "are you sure you don't want to go down"?
---
By the time I got back down, my legs were like jelly, but a good strong coffee revived me. We loved the entombed Warriors in Xian – another long held ambition. Enjoyed the Yangtze cruise and finally got to see those mountains around Guilin after 30 years.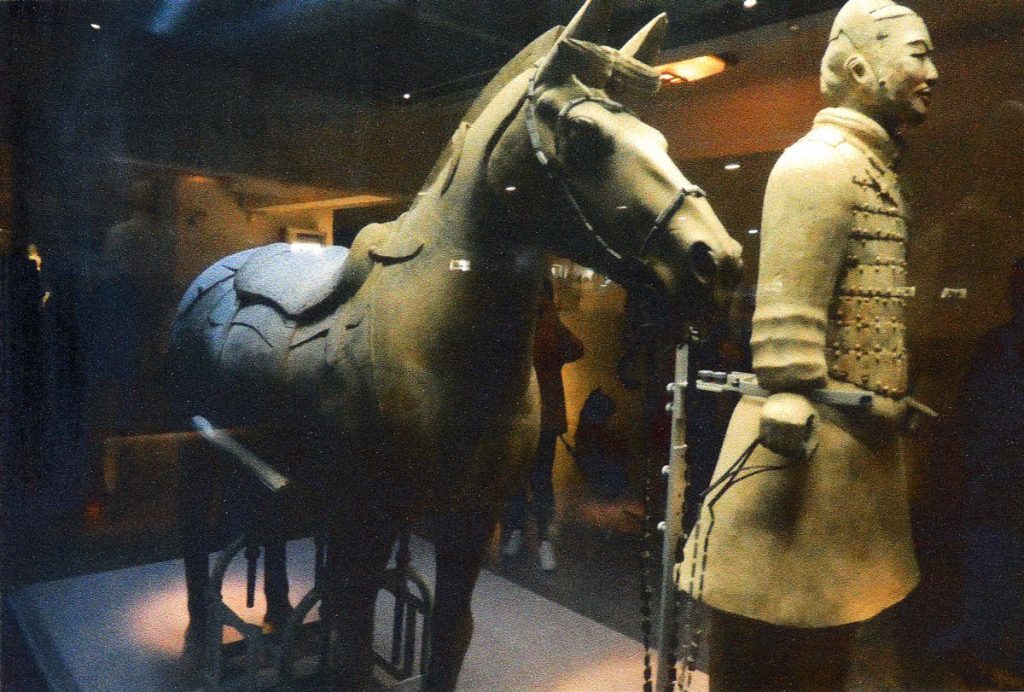 It was great fun having our photos taken with two cormorants with a pole on our shoulders. We flew out of Shanghai – a lovely city, with our bags loaded with a silk doona and runner from the Silk factory, some pearls and some jade. Lovely mementos to add to our memories of a most enjoyable trip.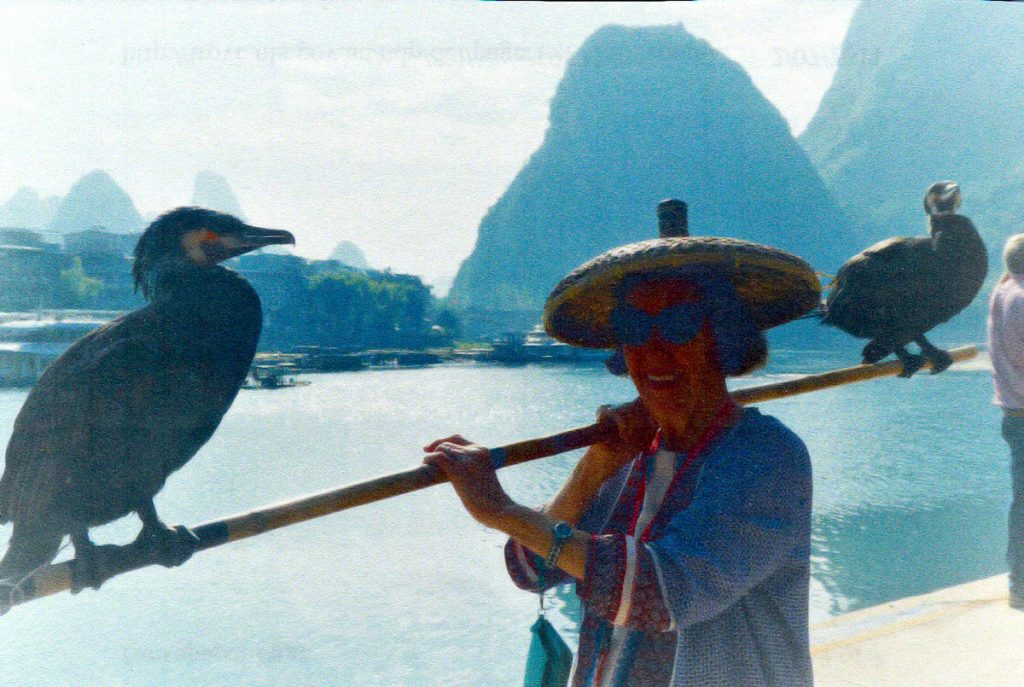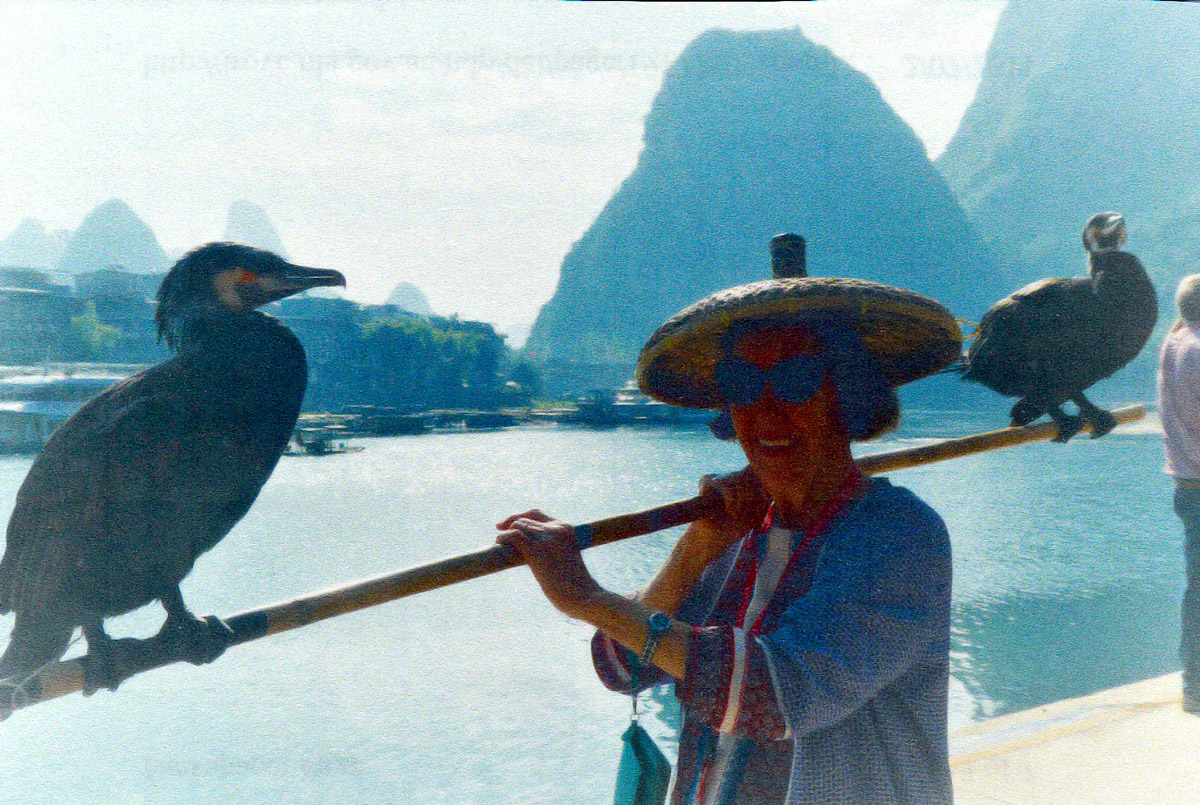 Everything ran very smoothly thanks to our lovely guide Alice, who was so friendly and capable.