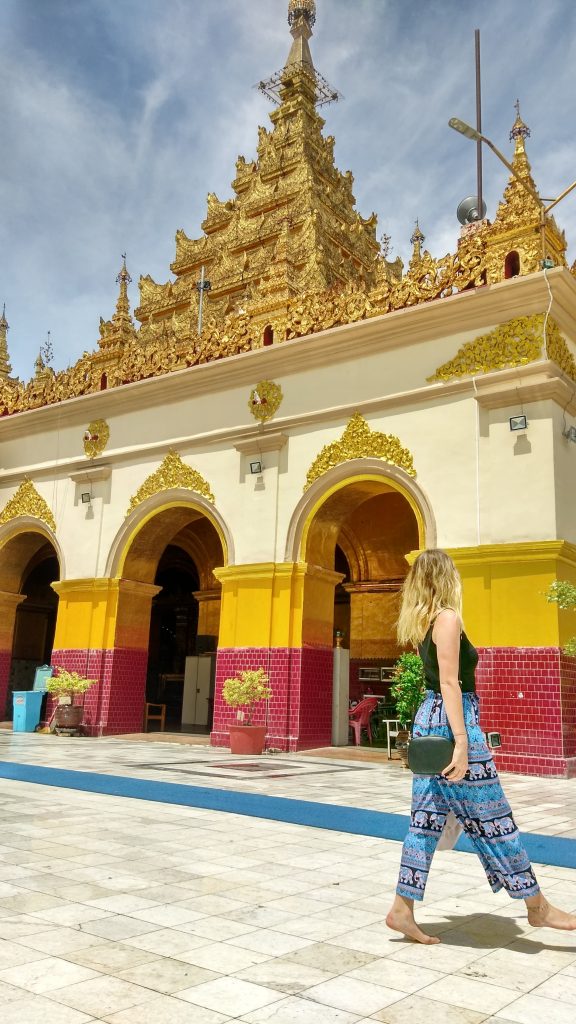 Q1. Why did you choose to travel to Myanmar? Was there a reason you chose Myanmar for your adventure, what were your impressions overall?

I have always been interested in Myanmar and its unique culture. Myanmar is still very raw and untouched. I was left in awe of the generous and welcoming Burmese people, interesting flavours of their mixed cuisine, breathtaking scenery and the history.
Q2. Tell us a little about the places you travelled to and what stood out for you?
It's hard to summarise an experience like Myanmar.

I started off in Yangon, which is a bustling city but an essential stop to learn more about the deep-rooted Buddhist beliefs that influence life in Myanmar.

Continuing to Mandalay for a walk along the famous U-Bein Bridge and an overnight cruise on the Irrawaddy River; waking up on the water as the sunrises is an experience I will never forget.

Then I flew into Bagan, I was speechless as the plane descended amongst hundreds of temples covered in gold leaf. I spent the next few days exploring some of the most breathtaking temples in the world and picking up some handcrafts at local markets. I finished my tour at Inle Lake, staying on an overwater stilt bungalow, watching the leg-rowing fisherman and travelling around to meet local villagers by long-boat.
Q3. What was your 'pinch yourself' moment?
Watching the sunset over the hundreds of temples in Bagan – there is truly nothing that can compare.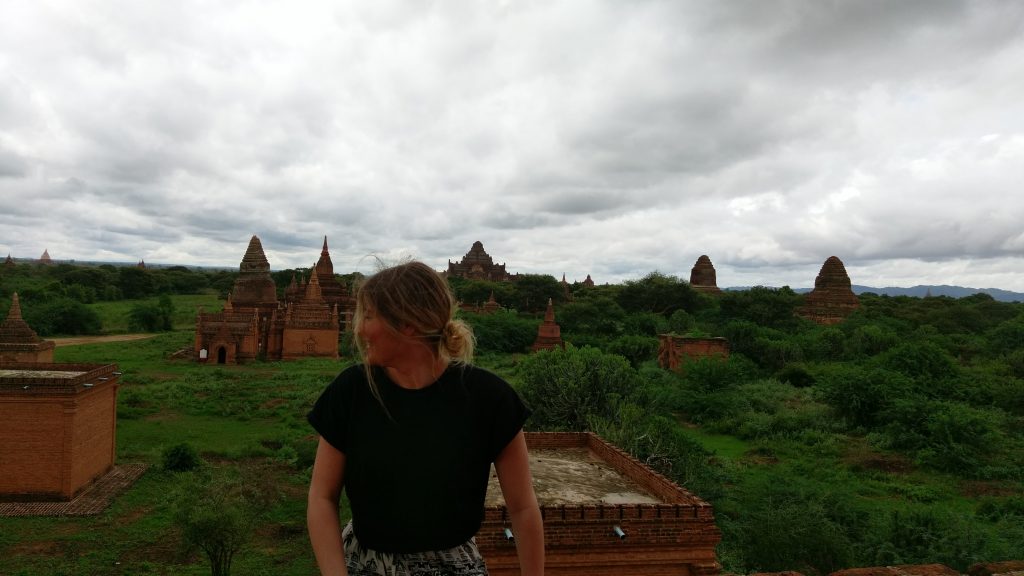 Q4. If you could return to one of the cities you visited, which would it be and why?
I would return to Inle Lake. It's the perfect mix of relaxation and adventure. There is a wide variety of properties to stay at; from small boutique stilt houses on the lake to high end 5-star resorts.

Q5. What are your tips for anyone considering travelling to Myanmar?
Embrace the culture, people, food, spirituality and general way of living. Myanmar is one of those places you will return from with a completely new perspective on life.