A complex land steeped in tradition, scattered with gilded pagodas and with the most beautiful sunsets on earth, in my humble opinion, a trip to Myanmar will not disappoint.
Rudyard Kipling wrote:
"This is Burma. It will be quite unlike any land you know about".
He happens to be right, even over a century later, a holiday to Myanmar really was unlike anything I had experienced before.
In the capital of Yangon there is the bustle of traffic, workers, school children and women with their Thanaka painted faces – I later learned this was for beauty as well as for sun protection. There is much poverty here juxtaposed between the golden stupa which stands as the head of the city.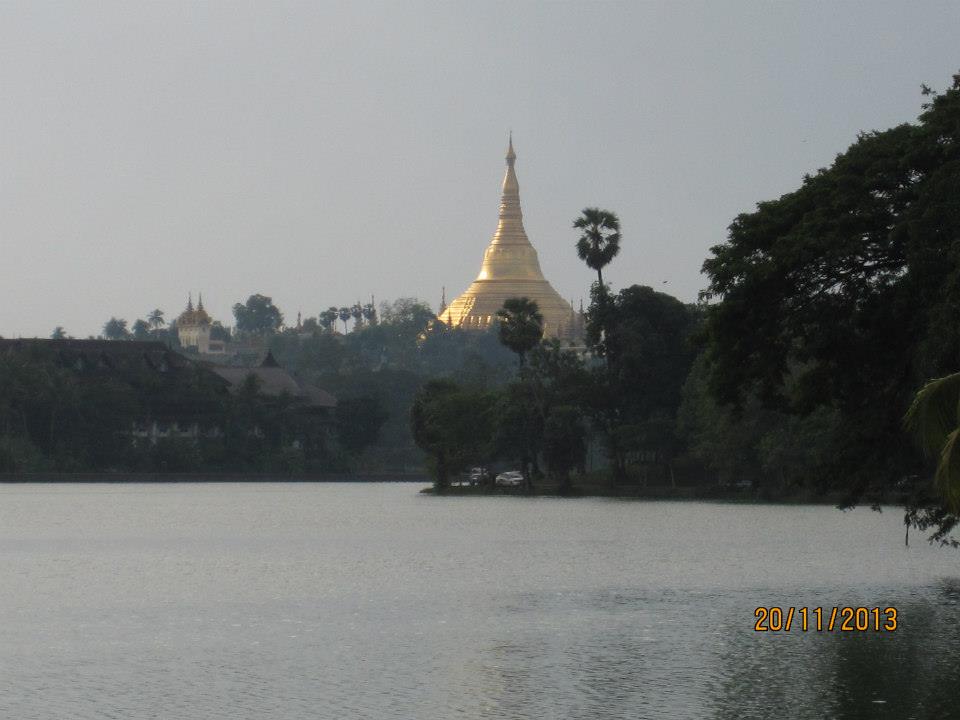 Shwedagon Paya
The Shwedagon Paya was unlike anything I had experienced before, the sun glaring down and dazzling all who look upon her. The complex beneath her feet, a warren of locals and tourists roaming the prayer areas and rooms within. The locals were friendly and smiley, I must have seemed so strange to them a six-foot-tall, blonde, western woman, roasting in the glare of the Shwedagon's golden heat. There were monks everywhere in the city, either on their way to prayer or to schooling, some as young as seven years old begin as novices.
Local touches
We visited a local bakery, Yangon Bakehouse, where they had a program to help women from difficult backgrounds. The founder's idea is that as the country began to open, an opportunity existed for women in Myanmar to become more empowered through skills training and education. The program crafts entrepreneurs while creating a community of empowered and educated sisters.
Myanmar can feel like you have stepped back into an older version of the world, where technology is not as prominent, it is a different type of life. You will encounter men wearing longyi, sarong-like cloth and chewing betel nut, spitting its blood-red juice on the ground. The simple pleasures of travel remain intact here, for example travelling to Bagan was an adventure itself with my mode of transport, an old-style propeller plane 2 seats to 2 seats inside, in fact I think we may have been the only travellers that day.
The view over the land was immense, lush green fields spread as far as the eye could see with the occasional stupa poking out amongst the oxbow lakes of the river. Bagan was a complete change of pace to Yangon, there was no bustle here. Just what seemed to me like complete and utter peace.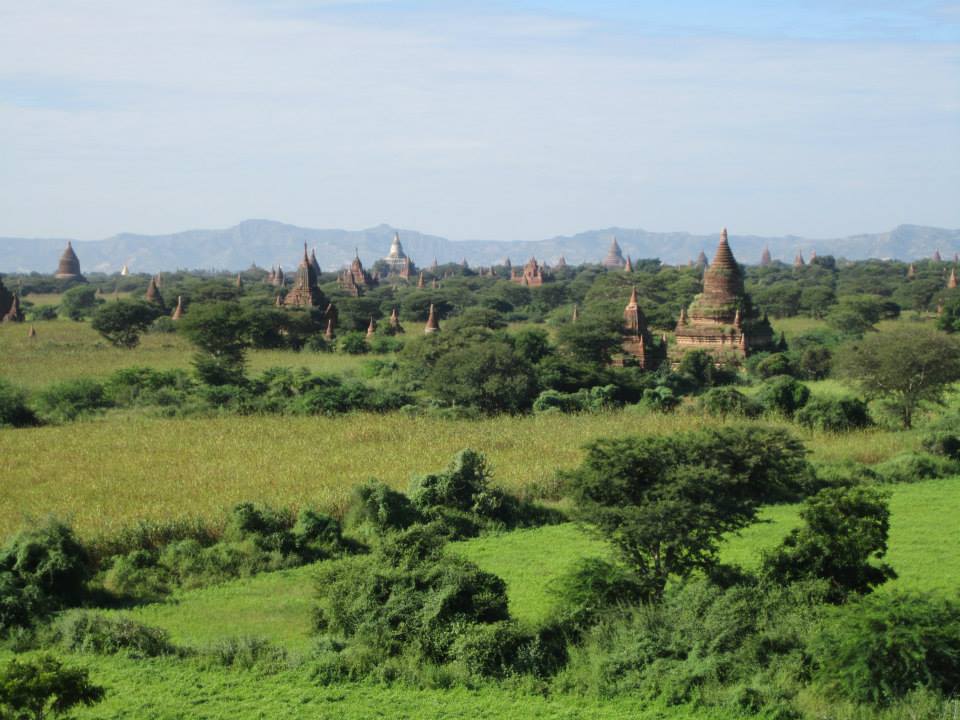 The Beauty of Nature
Across its plains lay over 4000 sacred stupas, a sight quite like nothing I had ever seen before. We climbed to the top of one to experience the sunset. The mist of the evening seemed to draw in, the sky turned to fire with reds, oranges, golden light beams. There was an absolute silence, expect for maybe the shutter of a camera. The beauty of nature took my breath away. The complexity of a landscape which showcased life, death, and traditional values inspired me.
I also experienced the ladies of the Kayan tribe in Bagan, who wear brass coils around their neck. They wear these their entire lives, with the belief that longer necks enhance their beauty. These coils can weigh up to 20kgs, making quite literal the saying beauty is pain, no matter the society.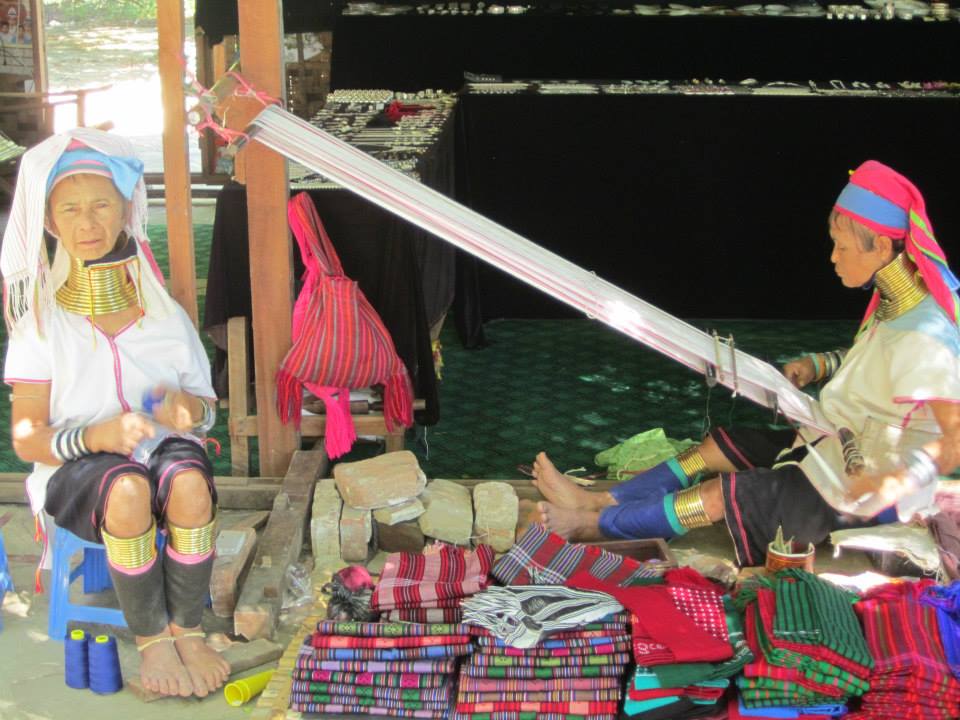 Ngapali Beach, our final Myanmar stop, is a pristine, quiet haven along the Bay of Bengal. Untouched, with white sand, clear turquoise water, and fresh, local cuisine from the fishing village. Dining costs are fair, unaffected by heavy tourism.
Walking along the beach at sunset was a real treat. The landscape gave a picture-perfect finish to the day. Crabs were out in numbers as I enjoyed the perfect sundowner. I contemplated the immense sense of calm my experience in Myanmar had brought me. We heard cowbells in the distance and the ground slowly shaking when oxen appeared pulling a load along the beach. Their traditional rituals live on in present day and made me cherish my time in this land of golden wonders.