Something that most people have in common is that they like to travel. But not everyone has the same travel style, travels the same way or for the same reasons. Wendy Wu Tours have tours that can be tailored just to your personality and liking. Here are a few examples of the different types of holiday travellers and some of the tours that would be suited just for them.
Families are always busy; everyone seems to have something going on at every hour of the day. This tour is 9-days, the perfect amount of time for a family vacation. It includes something everyone in the family would enjoy. Each day you will be busy seeing many of the exciting things China has to offer. One day you will be climbing the Great Wall and the next you will be enjoying the army of the Terracotta Warriors.
Another day you will be able to marvel at Grand Buddha, the world's largest stone carved Buddhist monument. At nights, you will have the chance to experience many different sorts of entertainment such as a Chinese acrobatic show, a performance of Tang Dynasty dancing, and the option of seeing a Kung Fu show. You will even have the experience of visiting Matchmaker's Corner, a place where parents search for worthy suitors for their children. Don't worry, we haven't forgotten about finding the pandas. To end your journey around China, you will stop in Chengdu where here you will be able to witness the Giant Pandas in their natural habitat munching on stalks of bamboo.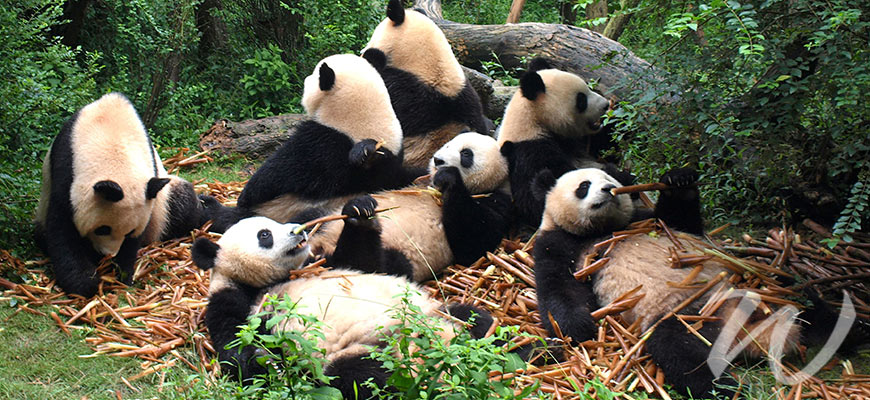 2. A Tour for the Honeymooners – Glories of China
Some couples may prefer a busy honeymoon, while others want rest and relaxation. This 14-day tour offers exactly that. Glories of China is the perfect mix for the newlyweds; they will be able to enjoy the wonderful sights in China while also having the downtime together that is wanted.
On the start of this journey together, visit Shanghai and stroll through the Yu gardens. Or maybe take in the views of the city from the Huangpu River on a panoramic cruise. In Guilin, you will be able to visit Seven Star Park and Seven Star Cave, where you can take in the beautiful landscape and see the two giant pandas that call this place home. Enjoy Yangzhou at your own leisure; take a relaxing walk through the town or perhaps go cycling or rafting. On this tour, you also experience the bullet train and see many things China is well known for such as the Great Wall, Terracotta Warriors, and the Sun and Moon Pagodas. End your trip by entering the Forbidden City with your honey through Gate of Supreme Harmony and visiting the Temple of Heaven.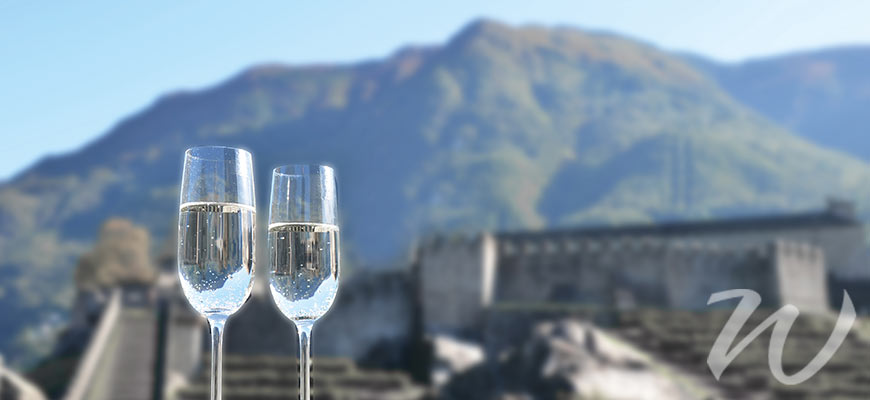 After all the kids are out of the house for good, what better way to 'celebrate' than taking a vacation. Going on a nice, long 28-day holiday is the perfect start to the next step in life. Taking in these magnificent sights and taking part in fun-filled activities will have you feeling like a kid again in no time. You will be able to visit Huanghuacheng Great Wall, which is a section of the wall reachable by boat and has mighty views.
Wander through narrow hutongs, visit the Summer Palace, and take an overnight train ride and see the Terracotta Warriors. If you never felt like you had enough time to get your exercise in before, here in Xian you'll have your chance! Take a gentle bike ride around the wall, have a session of Tai Chi martial arts, or go on a bamboo rafting trip down the Yu Long River. This month-long tour gives travellers the opportunity to experience just about everything in China during their stay.
Some other big highlights include visiting the Reed Flute Cave, Stone Forest, Giant Pandas in Chengdu, and the Three Gorges Dam. One day you will even be able to take a cable car through the meadows up the Jade Dragon Snow Mountain. All of this may seem overwhelming, but during your stay will you have an unforgettable opportunity to meditate with a Taoist priest in the Qinxia Temple.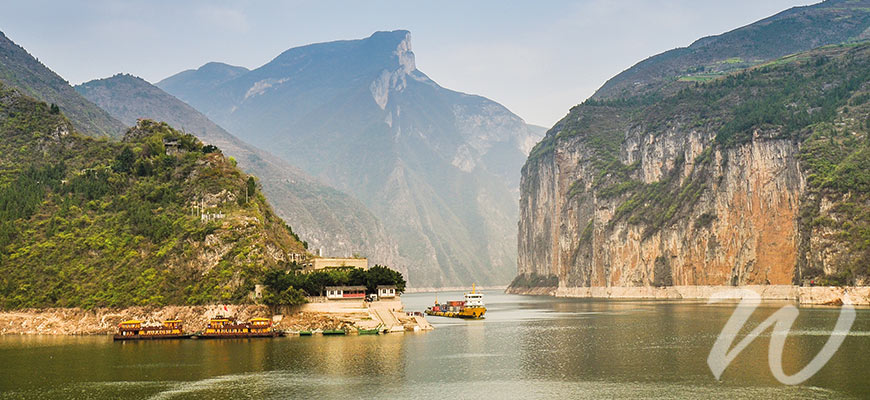 4. A Tour for the Backpackers – China Explorer
This tour is one for the person consumed with wanderlust. If you're active, love nature, and enjoy the thrill of exploring a new place, this is the tour for you. China Explorer is a 15-day tour that will take you on an adventure from start to end. Start your trip by walking through the Forbidden City and get some insight into China's colourful past. Then continue into Summer Palace before walking up to Longevity Hill and enjoy the beautiful panoramic views. You will be able to see two different sections of the Great Wall.
At Simatai Great Wall, take a cable car up to the top and watch in awe as the sun goes down in the horizon. At Jinshanling Great Wall, you'll be able to take a five-hour walk along a section that is much less visited by tourists. Here, your course will take you through vivid landscapes and rugged terrain. The adventure doesn't stop there. In Xian, take a 14km cycling trip around the wall, and enjoy a walking tour through the Muslim Quarter. You'll also visit the famous Terracotta Warriors.
In the ancient town of Pingle, enjoy weaving through the maze of teahouse-lined streets, and take in the beauty that is the bamboo forest from above by the Jinji Rope Bridge. Seeing Pandas and riding a bullet train are also included within this tour. Before you head home, don't miss out on walking through Shanghai. Explore the city's districts, streets, and large buildings before having a local breakfast of pancakes, fried bread sticks, and tofu.