Immerse yourself in the inspiring and contrasting regions of South and Central America as you explore deserts, rainforests, mountains, glaciers and more. This iconic continent is rich in heritage and infused with a fun and fiery Latino beat, begging to be explored and uncovered.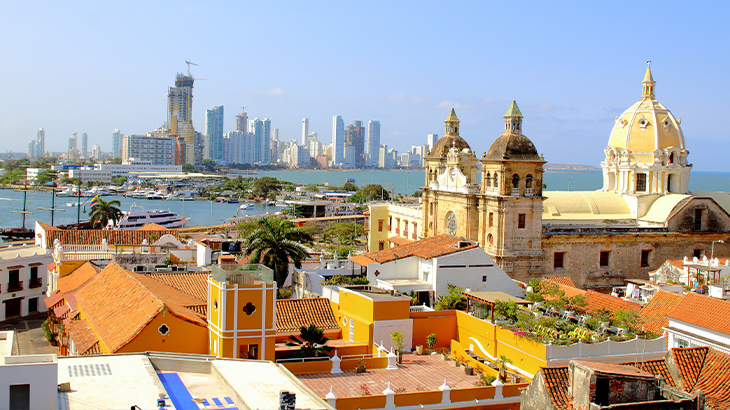 cartagena
This 16th-century Caribbean port city has long charmed travellers with its classic colonial beauty and sultry atmosphere. As a UNESCO World Heritage site, this stone-wall city overlooking the Caribbean Sea, with its juxtaposition of old and new, is considered by many as one of Colombia's most enthralling must-see sights.
TAKE ME THERE: Colombia Discovery, 17 Days from $8,880pp twin share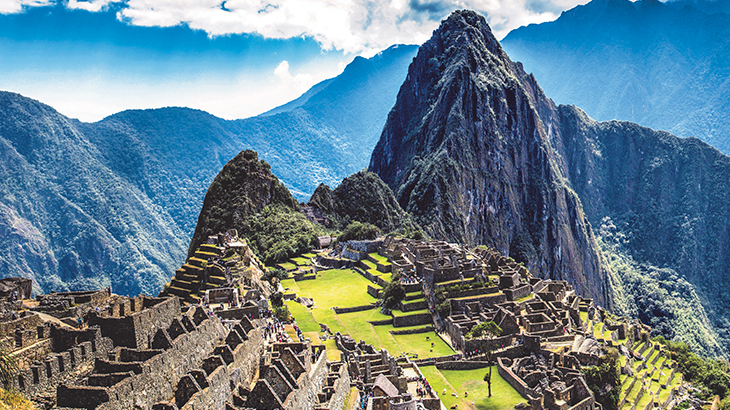 Machu Picchu
A long-abandoned Incan citadel perched high in the Andes Mountains in Peru, the spectacular Machu Picchu is considered one of the new Seven Wonders of the World. With a fascinating heritage, originally built in the 15th Century and later abandoned, a trip to this magnificent UNESCO World Heritage site is worth the international flight alone.
TAKE ME THERE: Panoramic Peru, 15 Days from $8,780pp twin share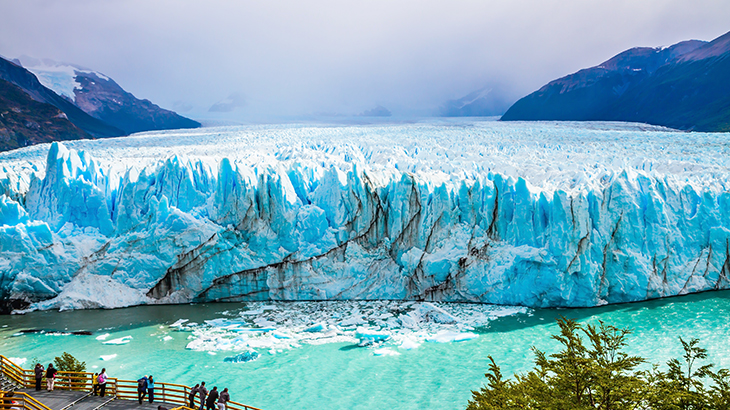 patagonia
At the tip of continental Americas sits a majestic wilderness of ice and rock: Patagonia. You will be awed by its glaciers, weather-hewn peaks and teeming wildlife. Not to be missed in the heart of Argentinian Patagonia is El Calafate, proclaimed as the 'National Capital of the Glaciers'. It is the gateway to Los Glaciares National Park, home of the spectacular Perito Merino Glacier.
TAKE ME THERE: Argentina Adventure, 15 Days from $9,080pp twin share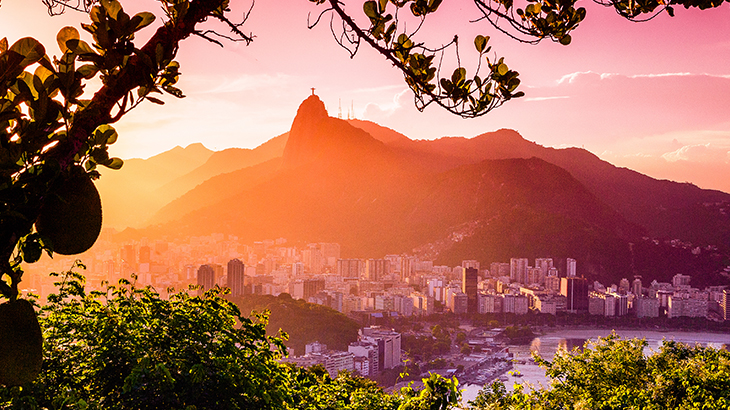 rio de janeiro
Spend a day in this vibrant Brazilian metropolis and it's obvious to see where Rio's nickname as the 'Cidade Maravilhosa' (Marvellous City) comes from. The beaches, stunning sunsets, lush mountains, and that vibrant samba beat give it an energetic and addictive undercurrent that travellers won't be able to resist.
TAKE ME THERE: Rhythms of Brazil, 16 Days from $8,980pp twin share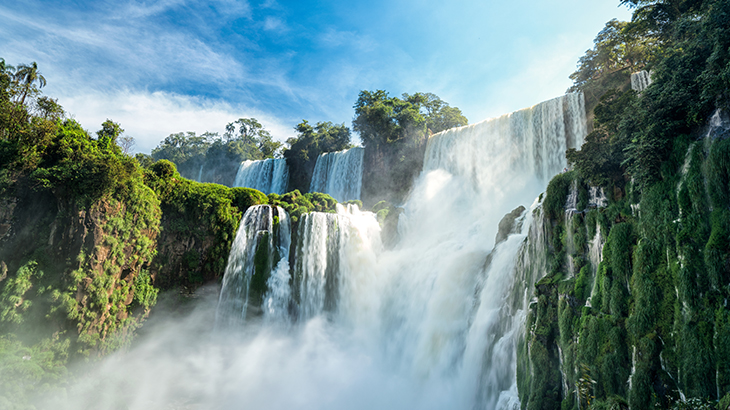 Iguacu Falls
Iguacu's hundreds of cascades tumble dramatically over the border between Argentina and Brazil in a truly spectacular fashion. A marvel of nature, this astounding sight is made up 3km of waterfalls set in the serene natural surrounds of a national park. An unforgettable multi-sensory delight.
TAKE ME THERE: Essence of Argentina & Brazil, 12 Days from $7,480pp twin share