As the coronavirus epidemic in China becomes more subdued, the country is trying to get tourism back on its feet, with the majority of scenic attractions re-opening and a large number of tourists returning to popular sites during the May Day holiday.
Tourist attractions across China are opening up to visitors again, with new and innovative ways of maintaining physical distancing.
The recent re-opening of the Forbidden City is just one high profile example that China's attractions are opening their doors once again following the country's defeat of the Coronavirus.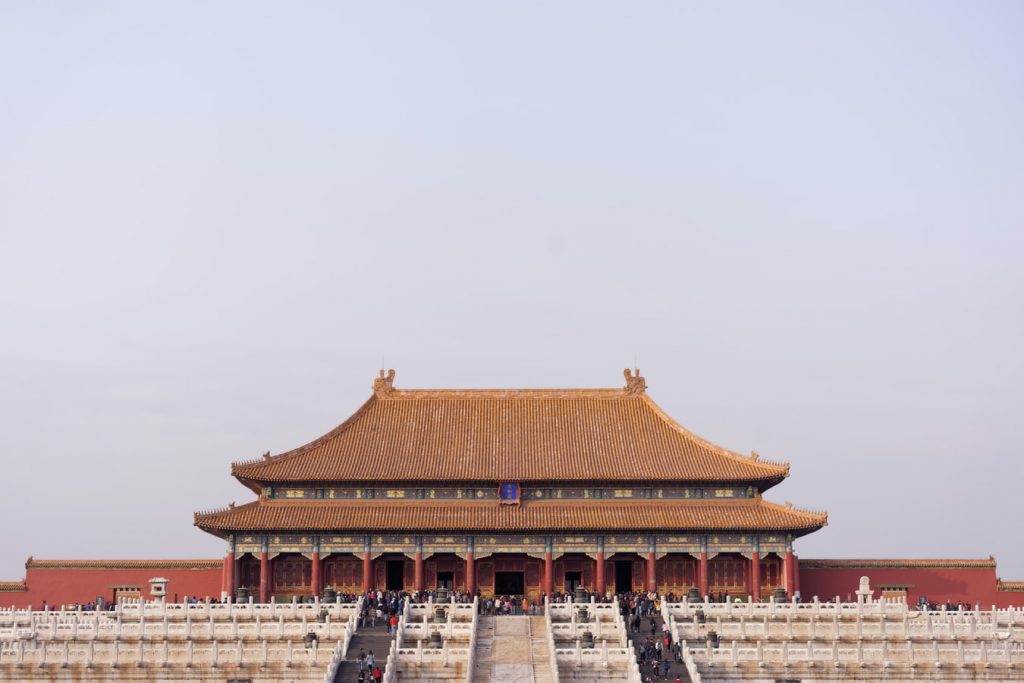 Crowds are so small that it feels like travelling in China 30 years ago. Once we are allowed to travel again, this will be a once in a lifetime opportunity to experience the country in a way that's not been possible for decades and won't be the same again in the future.
Reopened attractions
Here's a snapshot of some of most famous attractions that have recently re-opened.
Beijing: Forbidden City, National Museum of China, Capital Museum, Ming Tomb, Great Wall, Temple of Heaven, Summer Palace
Shanghai: Shanghai Museum, Yu Garden, Jade Buddha Temple, Oriental Pearl Tower, Shanghai Zoo, Jinmao Tower, Wuzhen Watertown
Xian: Terracotta Warriors, Shaanxi History Museum, Hanyangling, Xian Beilin Museum, City Wall, Muslim Quarter
Chengdu: Sanxingdui Museum, Panda Base, Grand Buddha in Leshan
Guilin: Lijiang Rafting, Sanjieliu Impression Show
Suzhou: Humble Administrator's Garden, Grand Canal
Pingyao: Ancient Town, Shuanglin Temple
Luoyang: Longmen Grottoes
Shanxi: Wutaishan
Datong: Hanging Temple, Yungang Grottoes
Yunnan: Jade Dragon Snow Mountain, Lijiang Black Dragon Pool Park
Exploring Pandas in Chengdu
The Chengdu Panda Research Base located in China's Sichuan province is home to the majority of the world's endangered giant pandas. The base held a welcoming ceremony to encourage visitors to come and see the pandas, which haven't interacted with tourists in months.
Join our guide Alex on his virtual tour of the Panda Centre and meet the two new baby pandas, Pingping and Anan (cute names!) at just 13 days old.