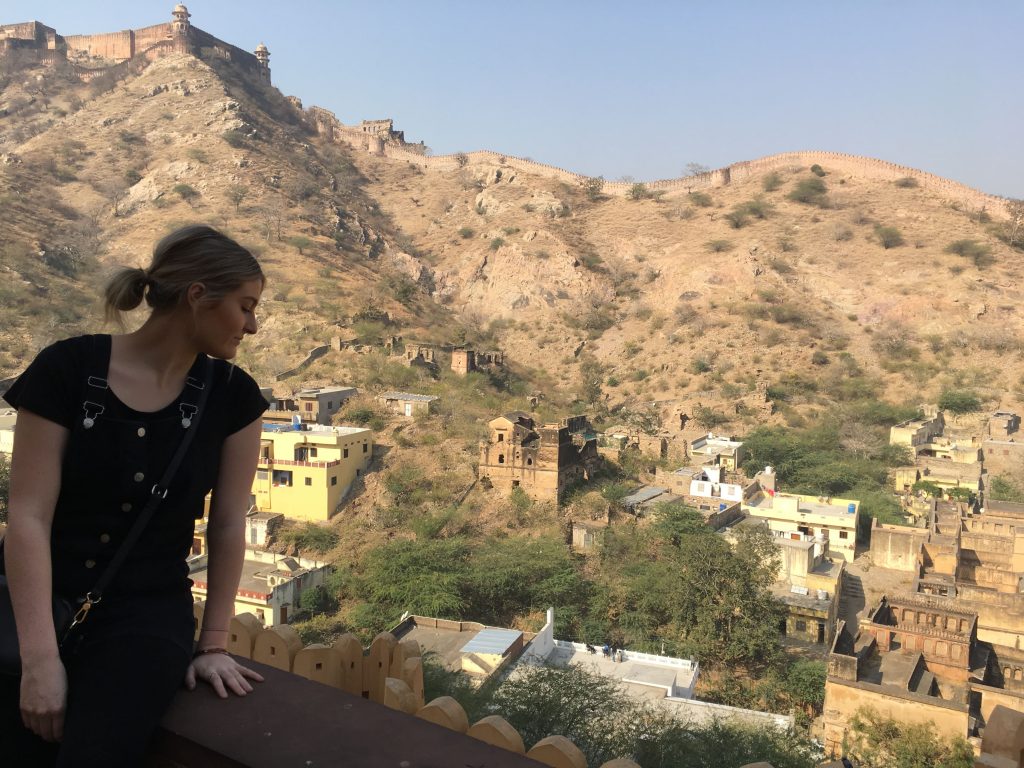 Q1. What did you like about a tailor-made itinerary and who do you feel would benefit from a similar style of touring?
Tailor-made travel is a great option for those who want a personalised itinerary with the undivided attention, expertise and flexibility of your own English-speaking guide and driver. You can pre-select dates, duration, cities, sights, unique experiences, meals and accommodation. If you enjoy travelling in comfort at your own pace, a tailor-made tour is for you.
Q2. How did you navigate your way around – such as shopping and ordering food. Was this easy?
I had a comfortable, spacious vehicle and my driver stayed with me the whole trip, we also had a local guide in each city. My driver worked out very quickly that I love markets and food, he would liaise with my next guide to find the best places for me to stop along the itinerary – they also taught me how to barter. They took me to great local restaurants and helped me pick delicious foods I never would've thought to try.
The service is impeccable, seamless, and very flexible depending on when I wanted to start, finish and what to see on the day.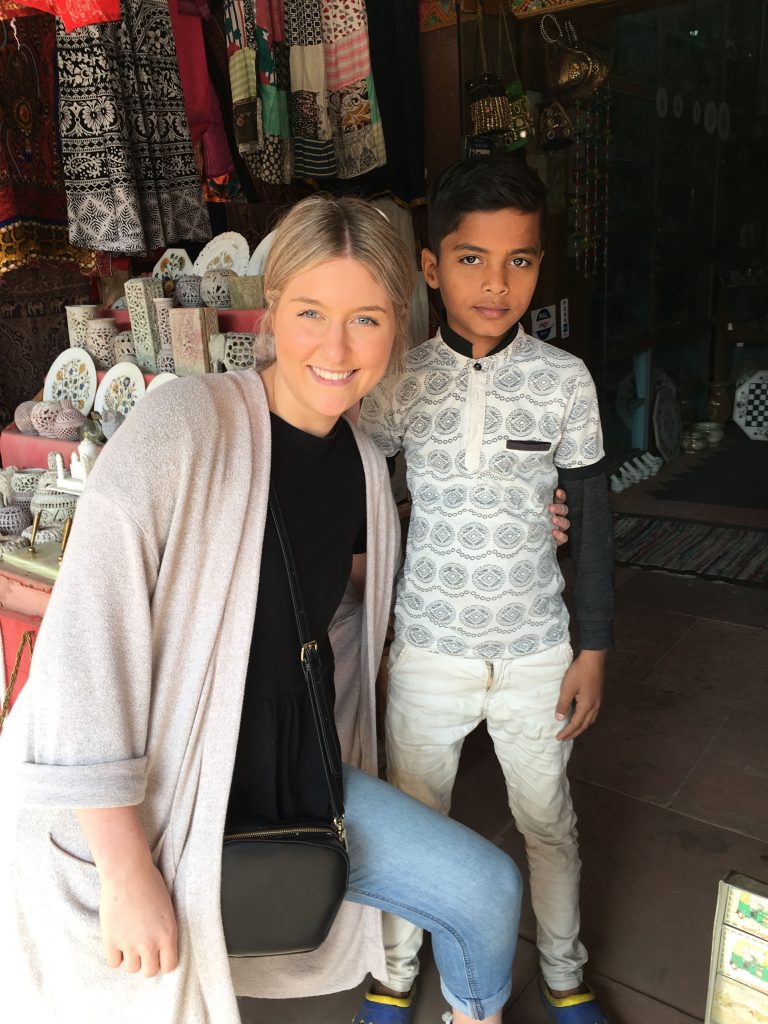 Q3. What about your visa? How did you go about this process?
The India e-visa is a simple and quick process. It's all done online and takes about two days to get the approval.
Q4. Before you left, what site or city were you most looking forward to visiting and did it live up to your expectations?
I try to travel with no expectations so I can really appreciate each experience, but the whole trip blew me away – India is one of the most culturally shocking but rewarding countries to travel. I did however have high expectations for the Taj Mahal (being one of the Wonders of the World) and it's truly better than you could ever imagine – everyone should see it at least once in their lifetime.
Q5. What would be the standout dish from your trip?
I am a bit of a sweet tooth, so having freshly made Gulab Jamun from a street vendor was pretty amazing.
Q6. Tell us more – what is Gulab Jamun?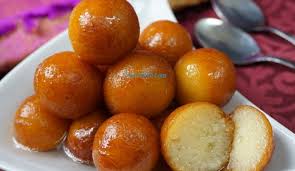 They are little milk and flour balls soaked in a rose flavoured syrup. Very sweet but delicious and it's extremely hard to stop at just one.
Q7. Would you re-visit anywhere you went? Will you go back to see other parts of the country?
I would love to see more of Rajasthan such as Jodhpur, Udaipur, Pushkar and spend a night in a tented camp. I would like to visit Kerala in Southern India and spend a couple of nights on an overnight houseboat, visit the tea plantations and experience the different Indian flavours which vary throughout the country.