I first arrived in Beijing, China on 21 August 2005 – and I still remember it, as if it was yesterday. Not realising it then, this would be the start of a love affair with a country that still lasts today. I recall a New Zealand couple once said to me, 'you will either love a destination or not, and if you love somewhere, it will get under your skin and you will never be able to wash it out.' This is oh so true with China!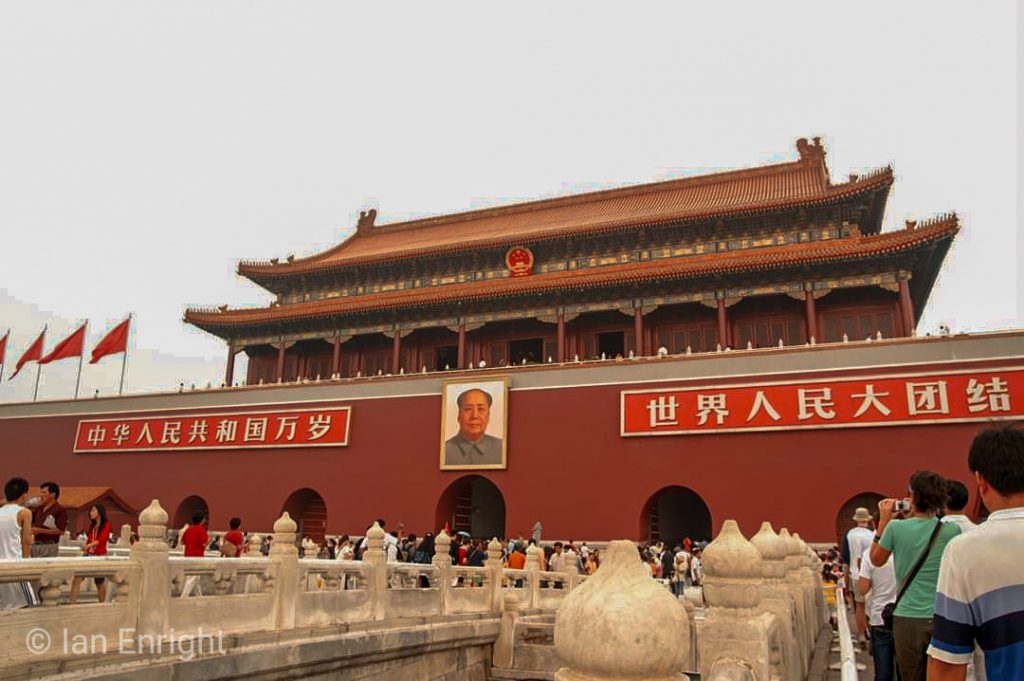 A fascinating history
The word China is derived from the Chinese Pinyin word Zhongguo, and originated around 1046 BC during the Zhou Dynasty whose capital at the time was Luoyang. Zhongguo means Zhong(Middle) Guo(Land) or as they liked to call, the Middle Kingdom. As the Zhou Dynasty believed Zhongguo was the middle of the Universe surrounded by Barbarians.
China has seven ancient capitals: Beijing, Xian, Kaifeng, Luoyang, Anyang, Nanjing and Hangzhou. So, a country with such a rich history and culture, really should be a must visit on anyone's bucket list. Beijing and Xian are featured on many of our group tours, however Kaifeng Luoyang, Anyang, Nanjing and Hangzhou can be booked as private extensions and are well worth the visit.
An enchanting arrival
I arrived into Beijing, to a rather old airport, lacking in air-conditioning and one that felt more like a giant tin shed, than the modern, high-tech Beijing Capital Airport of today. I was met outside customs by my transfer driver, who spoke very little English, but he did make me laugh. As we drove to my hotel the streets were dark and silent due to the late hour except for the sounds of the Russian Communist music my driver was playing. He said to me the streets might be quiet now, but wait until tomorrow morning, as a bobble head statue of Chairman Mao bounced up and down on the car's dashboard.
After being dropped off at the Rainbow Hotel Beijing, located a short walk from the South Gate to the Temple of Heaven, I woke the following morning to the view from my window of the early morning hustle and bustle of what would become my favourite city in China, Beijing.
I have been lucky to travel to China over 10 times since 2005 and visit over 20 cities and locations within China. But Beijing holds a special place in my heart, as it has always been a city I can, and have returned to time and time again. However, everywhere I have visited in China has left a mark on my heart and soul.
Top reasons to visit
Here are my five reasons why Beijing is such an amazing city to visit:
The Great Wall – I have been lucky to climb five sections of the Great Wall, Tiger Great Wall in Dandong on the Border of North Korea, Dragons Head Great Wall in Qinhuangdao Coastal City on the Bohai Sea, both sections are worth the climb.
Jinshanling Great Wall, Mutianyu Great Wall & Badaling Great Wall are three sections that are all easily accessible from Beijing. Mutianyu and Badaling easily added after a morning city tour and an opportunity to also add a visit to the Sacred Way at the Ming Tombs. Jinshangling is a full day tour from Beijing, and is one of the oldest sections of the wall still in its original form.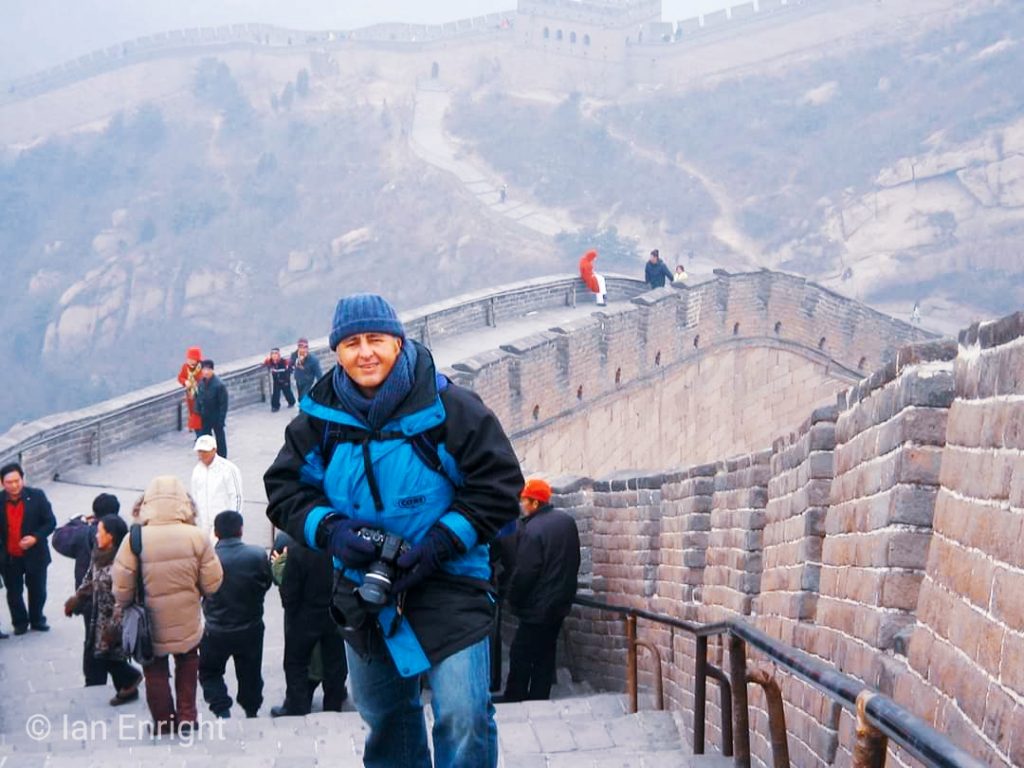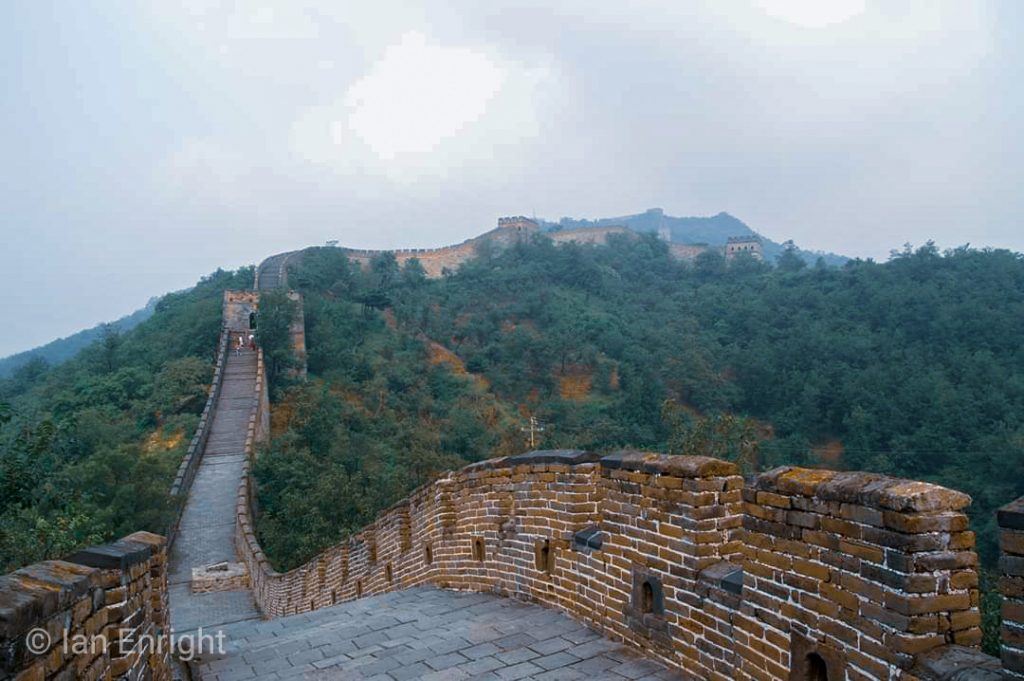 History – China has a long and rich history, and you can discover more at every turn. Places you definitely want to visit on a trip to Beijing include:
The Summer Palace – the Emperor's Summer retreat and built during the Ming Dynasty.
The Temple of Heaven – built during the Ming Dynasty and was not only a place of worship, but a place for astrology.
The Lama Temple – the only Tibetan Buddhist temple in Beijing, during the Ming Dynasty. The Dalai Lama of Tibet at the time authorised the carving of a statue of Buddha. Carved out of one piece of timber log, it could only be transported to Beijing during winter, where it was sledded from Lhasa to Beijing.
Beijing Hutongs are worth taking a walk down the alleyways or by motorised rickshaw. Hutongs are traditional houses that the Chinese once lived in and are now found in a few areas around Beijing but close to the Forbidden City.
Eats, purchases and stays
Food – Everywhere you travel through China, there are delicious and unique dishes to try. In Beijing, a must-try is Peking Duck (now called Beijing Duck). Dating back to the Ming Dynasty, it was originally only served to the emperor, but today it is enjoyed by all members of the community and is used as a celebratory meal. Chairman Mao once said, you have not visited China until you have climbed the Great Wall and eaten Peking Duck.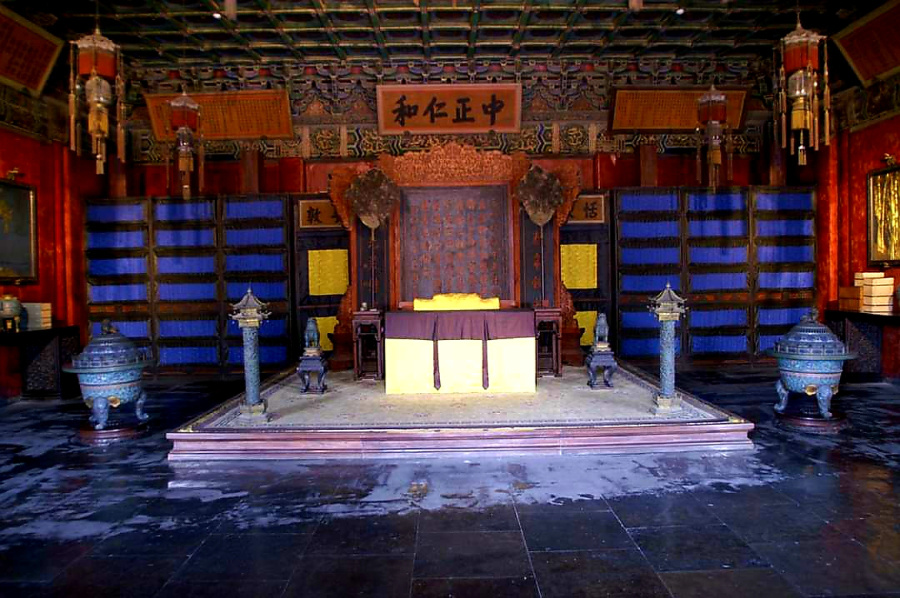 Dumplings, representing a staple, demand exploration during a visit to Beijing due to the unique dumpling specialties found in each province and city. Give Beijing Night Food Cart Markets on Wangfujing Street a try, where you can savor numerous local delicacies.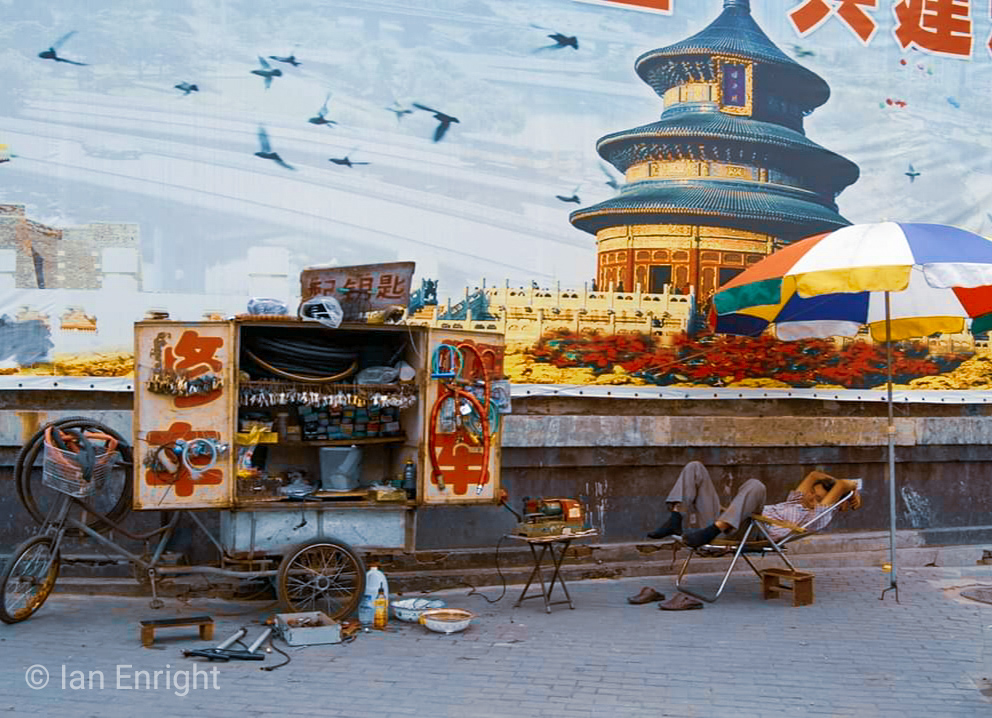 Shopping – Group tours include a visit to local silk markets. Silk products date back some thousand years and garments are soft and cool when worn.
Wangfujing Street – is the main shopping street and district in Beijing. Here you'll find many bargains, from high end shopping, to side street antique shops for that unique purchase. With the conversion rate of almost 5 RMB to 1 AUD, shopping for a bargain is always fun!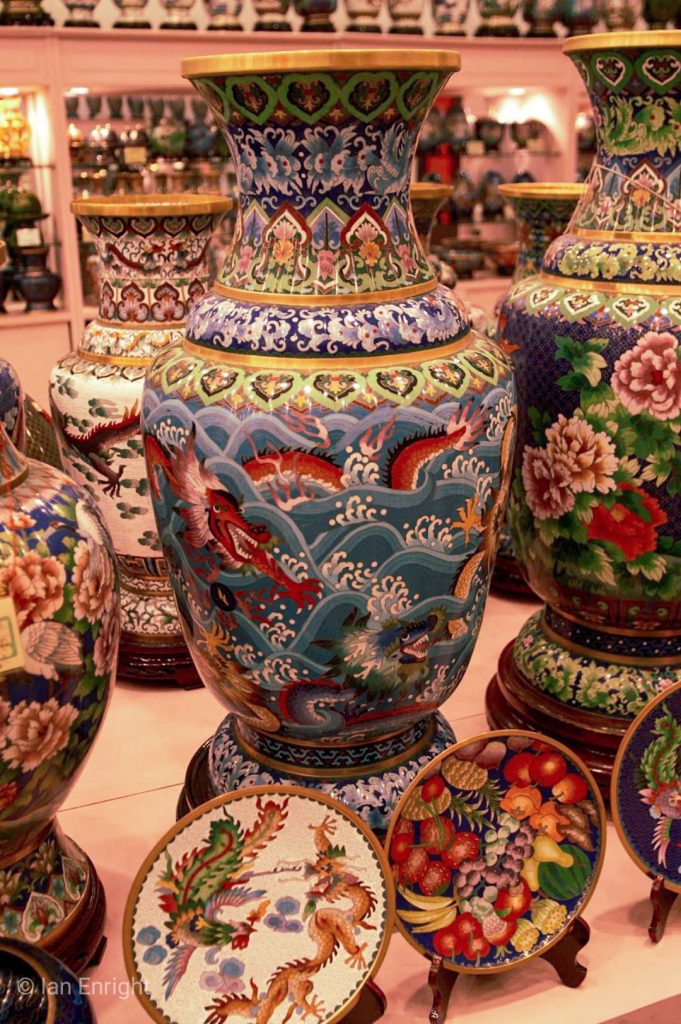 Accommodation – No matter what style of accommodation you are after, Beijing caters for all budgets and preferences. From basic 3 star to luxury 5 star, just like any major city Beijing has much to offer. I prefer to stay close to Wangfujing street. I can happily recommend either the Crown Plaza or the Novotel Peace Hotel Beijing. Both are located right on Wangfujing street, making it a convenient location for shopping and dining options.
Well, I will leave you here for now. I will write again soon.