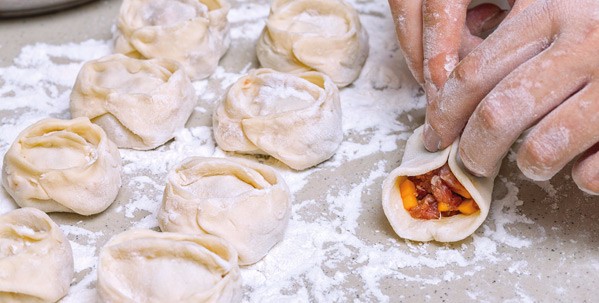 Tasting the local cuisine is a highlight for most travellers; food is a pathway to the heart of every culture. Our Deluxe Collection includes unique dining opportunities, designed to complement the authentic and delicious cuisine of each region. Drinks are included with each main meal – soft drinks with lunch and local wine and beer with dinner. Cheers!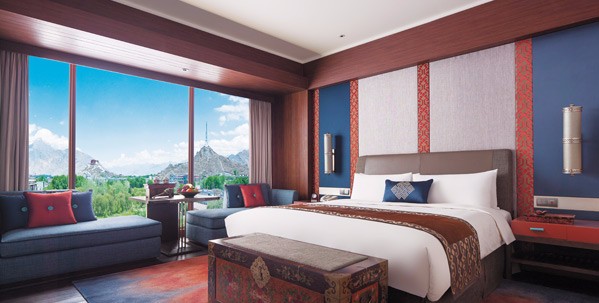 Be comfortable in the knowledge that you'll be staying in handpicked 5-star hotels in the best possible locations.

With brands including Shangri-La & Sheraton, you can relax in the comfort of sumptuous surroundings at the end of a captivating day's touring.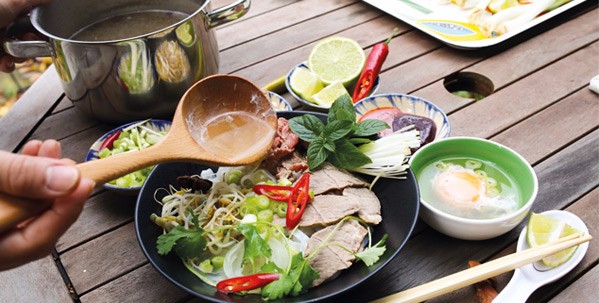 Our Deluxe Collection has been thoughtfully designed and thoroughly researched to bring you a range of once-in-a-lifetime experiences, many of which are entirely exclusive to us.

Sip Champagne on the Great Wall, enjoy a hands on cookery class with expert chefs in Vietnam, and take a tour with the curator of Rajasthan's most impressive fort. Our Deluxe Collection itineraries are filled with many of these special touches.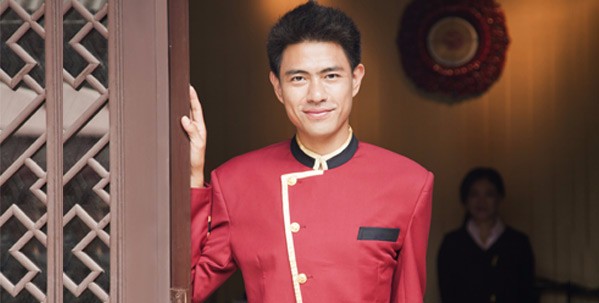 Experience our Deluxe Collection tours with the knowledge that we've taken care of everything. Your National Escort is nothing short of remarkable and will be there for you 24 hours a day, taking care of your every need and doing whatever they can to make your experience exceptional.

And just to make sure you really don't have to lift a finger we'll make sure your luggage is delivered from the coach right to your hotel room. We even offer a mid-tour laundry service.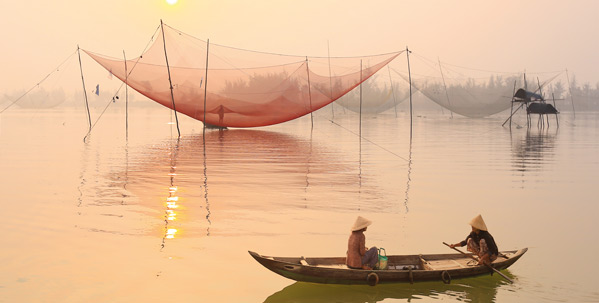 Start your Deluxe Collection journey in the comfort of a chauffeured transfer. Deluxe Collection guests receive return chauffeur transfers from their home to the airport and vice versa (within 60km of the airport). This door to door service will remove the hassle of getting yourself to the airport on time and ensure you arrive home in comfort after your long journey from Asia.