Top Tours to India
India is a country like no other. Ever since we started operating tours to India 10 years ago, the country has continued to surprise and amaze in equal measure. India has its fair share of big sights but there is so much more to India than the Taj Mahal (as beautiful as it is). Our tours with the help of our expert local guides will show you the very best of what makes India the most incredible region on the planet.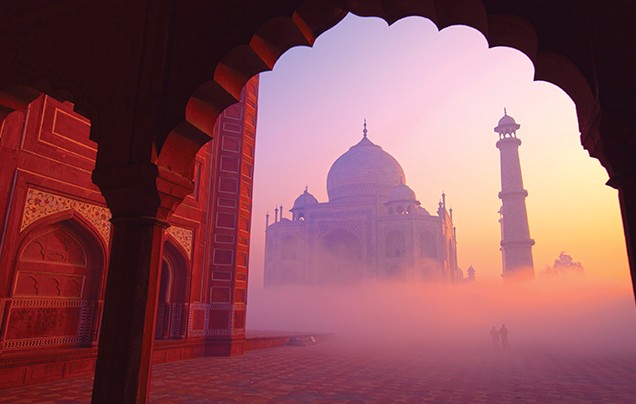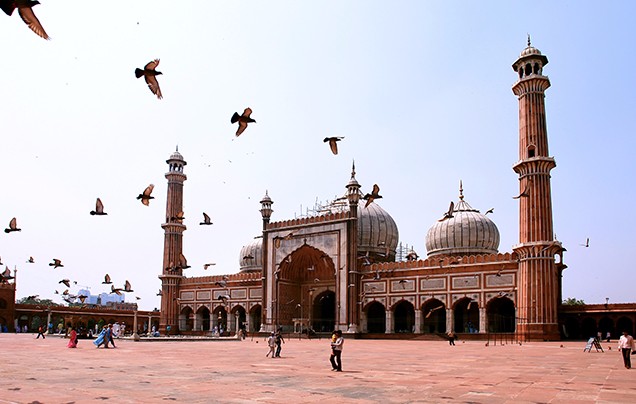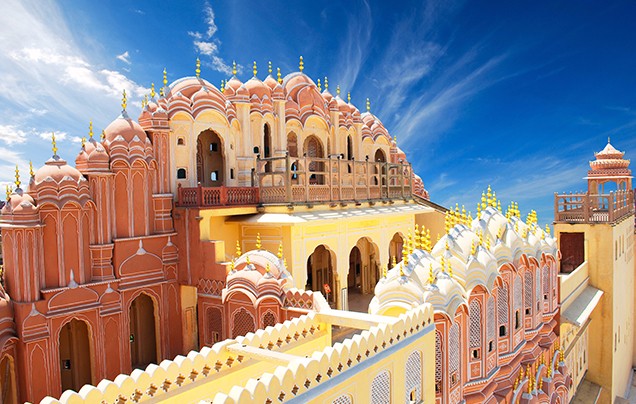 Golden Triangle
Australia - Delhi (2N) - Agra (2N) - Jaipur (2N) - Gurgaon (1N) - Australia
View Tour
© 2016 Wendy Wu Tours, All Rights Reserved.
Wendy Wu Tours offers the best selection of tours to Asia. Wendy Wu Classic, Discovery & Deluxe Group Tours, Private and Tailor-Made Tours to Asia from Australia, New Zealand, the US and UK.
Offices in Sydney, Auckland, London, New York, Shanghai and Xian.