Off The Beaten Path Tours
It's always nice to explore the path less travelled. To venture into regions less affected by tourism for a proper look at traditional life. Here we've collected together tours which, as part of their itineraries, include destinations off the beaten path and into authentic local culture.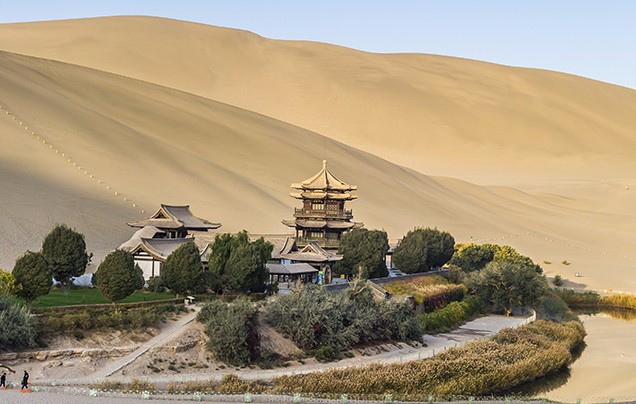 Silk Road Explorer
What's Off The Beaten Path?
Following the path of a famous trade route, this tour takes you to the Xinjiang Region and sights largely unvisited by tourists.
View Tour