To help you decide which is the right tour for you, we have developed an easy grading system for every one of our tours. It is easy to see which of our tours are Fully Inclusive and which are Flexible, it is clearly indicated, and we also let you know the fitness level required – there are Comfortable, Moderate and Active gradings.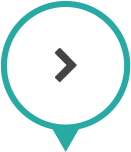 Our Comfortable-paced tours are accessible to people with an average level of fitness and normal mobility. Comfortable-paced tours may involve sightseeing on foot, some climbing of stairs and getting on and off boats.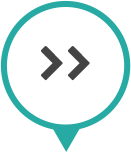 Our Moderate paced tours require a higher level of fitness and may include standard activities and longer periods of sightseeing. Easy walking, high altitude and overnight train journeys may feature on these tours.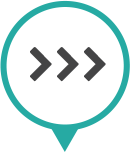 Our Active-paced tour require a good level of fitness as they are physically more demanding. They may involve hiking over more difficult terrain, travel to remote or high altitude areas where tourist facilities are less developed.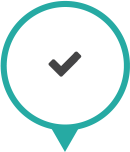 Any group tour that is labelled Fully Inclusive includes all of your meals, starting from dinner on the day of arrival to breakfast on the day of departure. Your National Escort will be on hand to guide you through the wealth of Asian cuisine.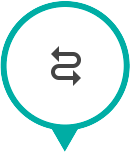 Any group tour that is labelled Flexible has built in free time. This means the tour includes most meals but not all, and on some days the itinerary features optional activities that you can choose to include, giving you more freedom.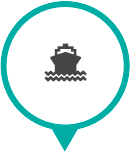 Any tour that includes a cruise, be it 4 hours on the Li in China or 10 days on the Irrawaddy in Burma will have a symbol to let you know. A cruise is one of the best ways to slow down the pace and truly soak up your surroundings.