Ascend to heights of the less visited Mutianyu section of the Great Wall where you can sip on a glass of champagne and contemplate the wall's undulating progress over the dramatic scenery of the area.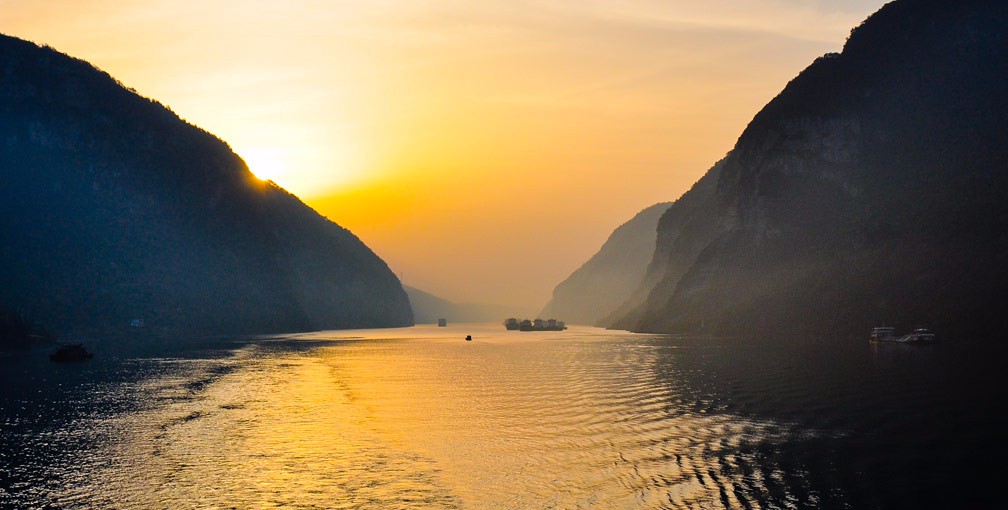 Climb aboard the five-star Century Paragon or Century Legend, to sail serenely through the dramatic gorges, beautiful countryside and man-made wonders of the Yangtze River in the utmost comfort and style.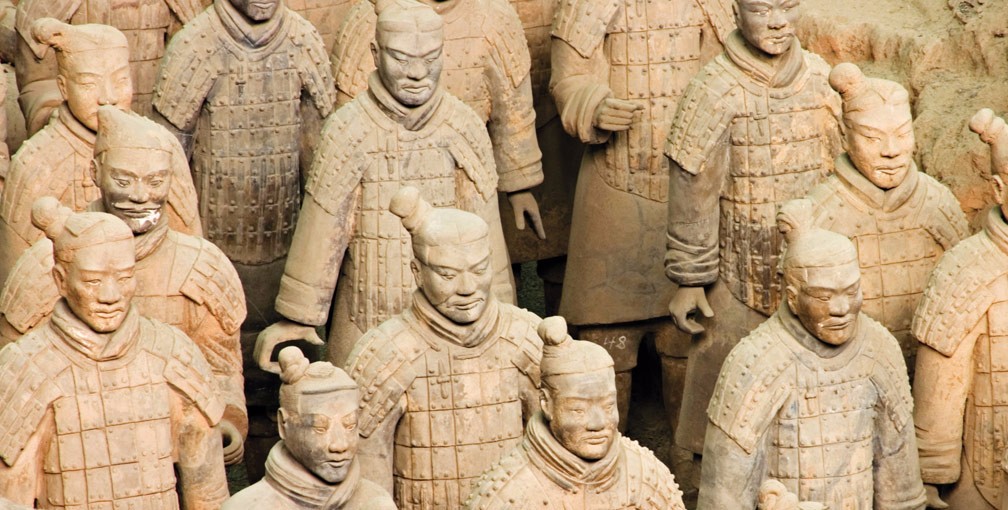 Stand before the ranks of the Terracotta Army with a member of the excavation team who will indulge you with the latest discoveries and unique insights, allowing you to delve deeper into their fascinating history.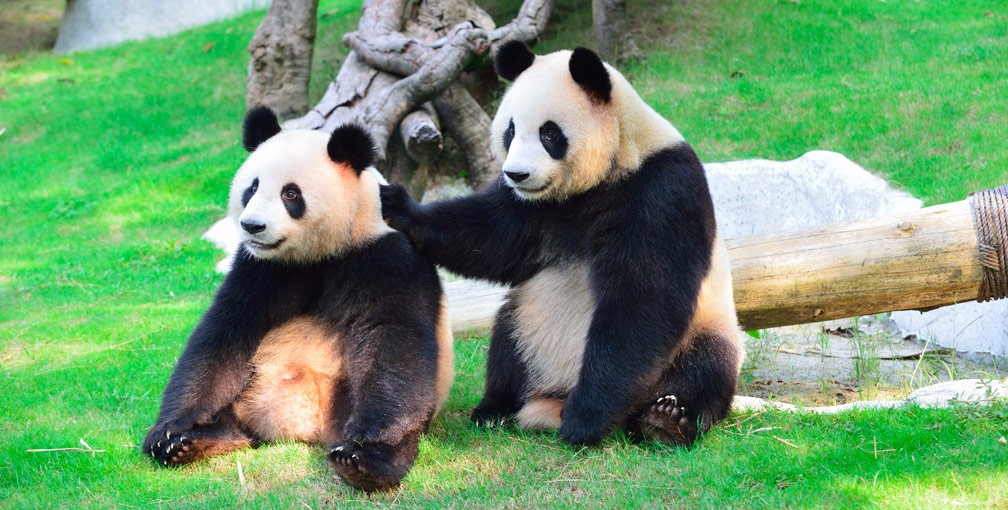 Call on the charismatic Giant Pandas and mischievous Red Pandas of Chengdu where a resident expert will talk to you about all things panda as you watch them doing what they do best – eating, playing and sleeping.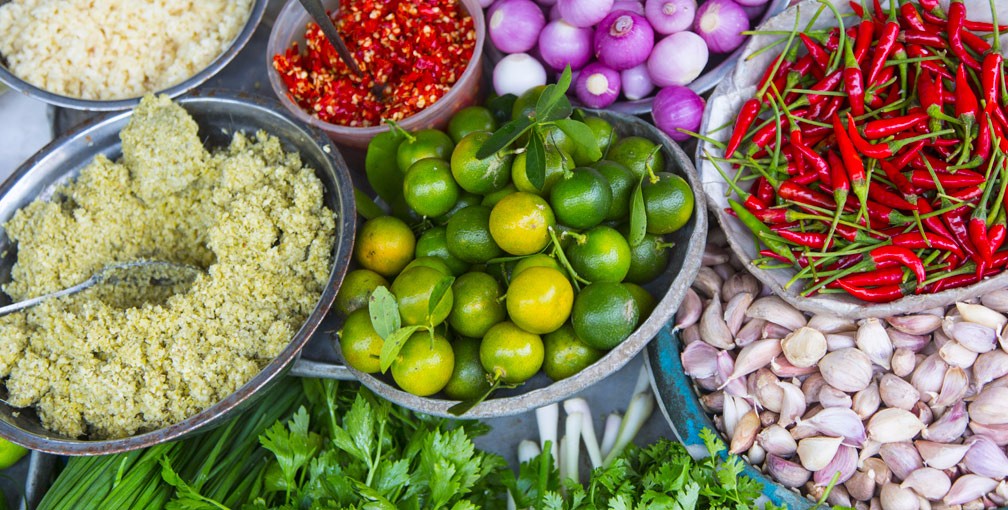 Your cookery class involves a trip to the market to purchase local produce before you head to the kitchen. Get involved and prepare a number of local delicacies, learning about food culture and herb lore as you go.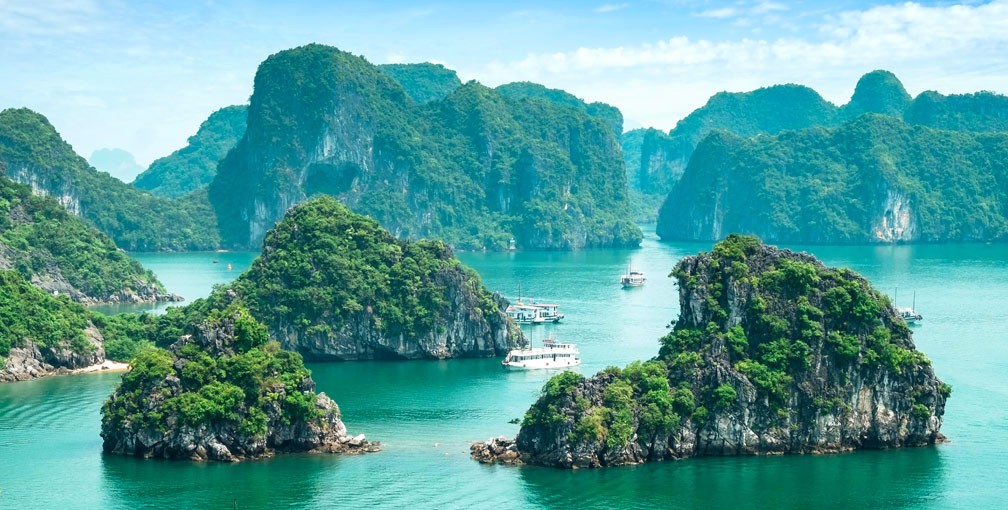 Drift amongst the limestone peaks of Halong Bay onboard a lavish, traditional-style Paradise Cruises ship. Watch the sun set from the top deck, bed down in your luxury cabin and dine in the stylish restaurant.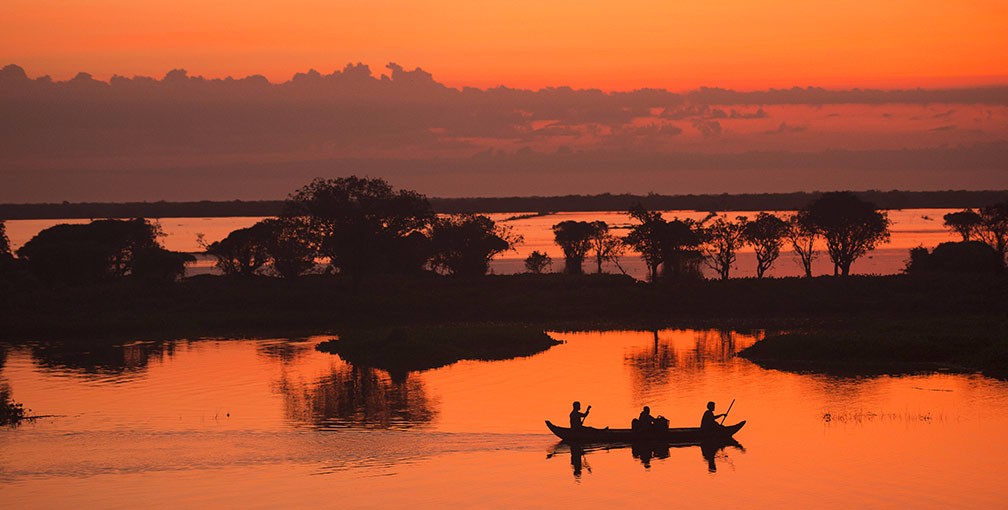 Wind your way between the jungle-bound Angkor temples in the comfort of an air-conditioned car. Ascend to the spiritual and beautiful Phnom Krom, and sip champagne as the sun sets over Tonle Sap and the surrounding temples.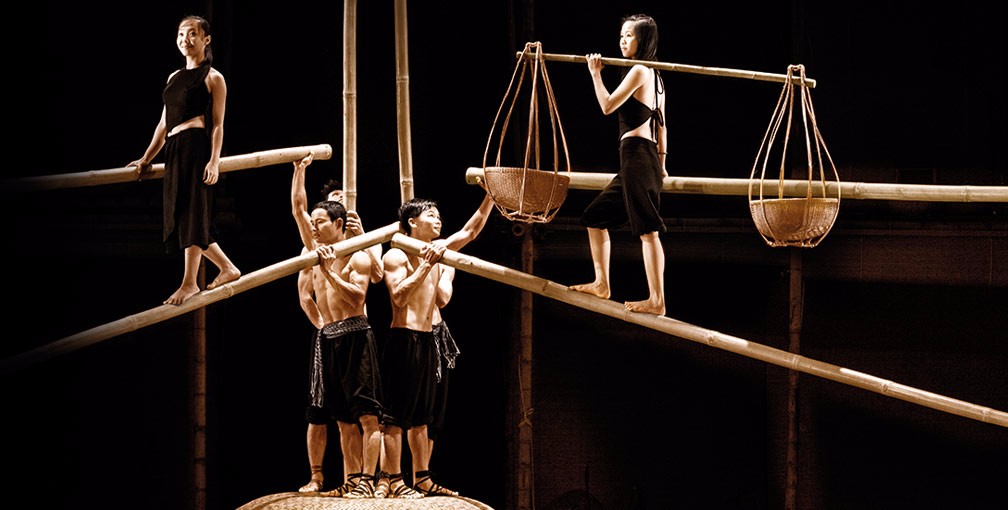 Created by a director who has worked with Cirque du Soleil, watch a fantastic show packed with acrobatics, dance and traditional Vietnamese music at the A O Show at Saigon's famous Opera House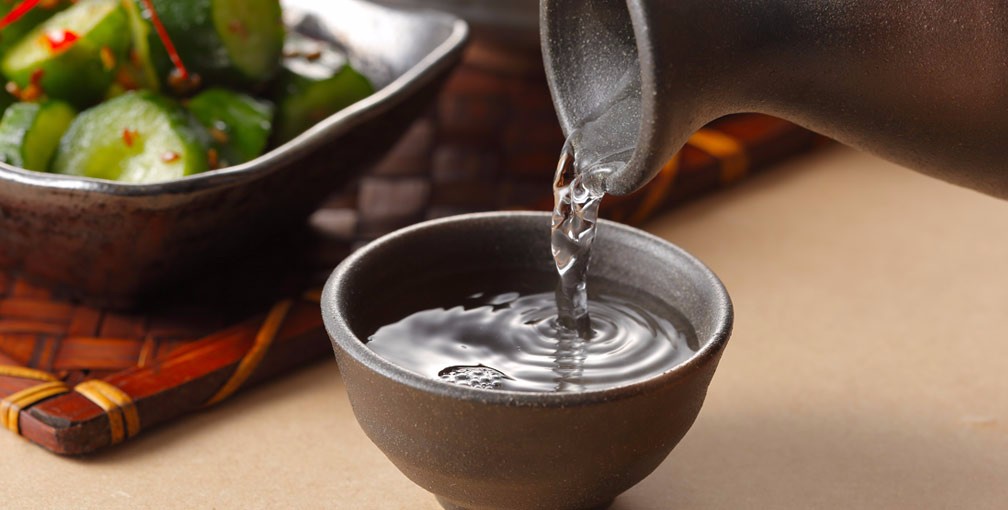 Mount Fuji is the iconic image of Japan; travel up to 2,400 metres, the 5th station, from where you'll have breathtaking views of the perfectly symmetrical cone and enjoy a cold glass of sake.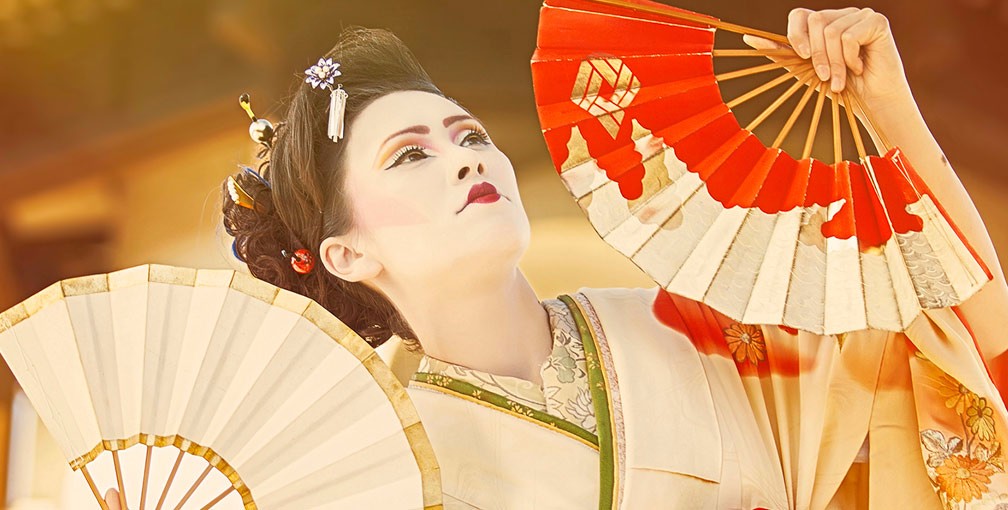 There are just 2,000 Geisha and Maiko (Geisha in training) left in Japan, so being entertained by one is a unique experience. Dine on traditional cuisine and enjoy a performance of dance, singing and music by a Maiko in Kyoto.

Oft hailed as the world's most beautiful building and India's most iconic site, the white marble of the Taj Mahal is particularly ethereal at sunrise, the time you will visit, when the changing colours of the sky play across its surface.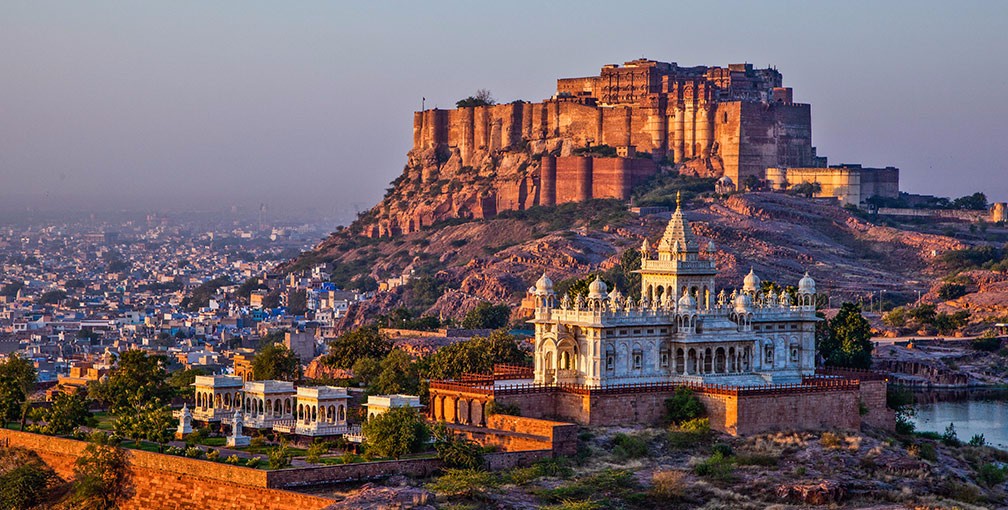 Take a private tour of Rajasthan's most magnificent fort with a curator who will highlight the history and significance of this astounding building, before the experience is rounded off with an exquisite champagne dinner.