Colombo at a Glance
We all enjoy a good fact or two - here are a few useful ones about Colombo:
AEST -4.5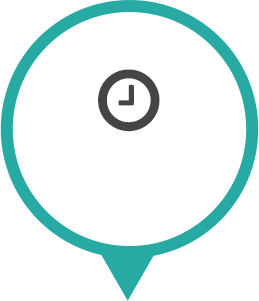 12.5 HOURS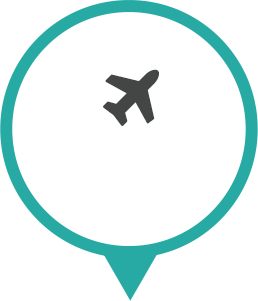 8.7 MILLION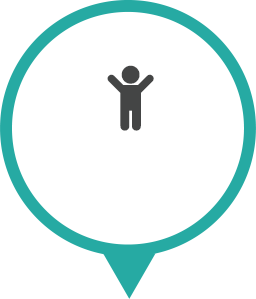 Colombo
Fort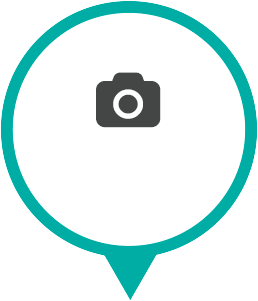 String
Hoppers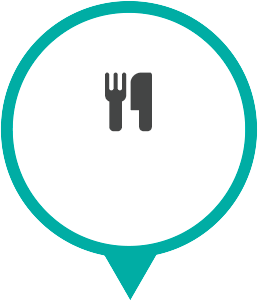 Winter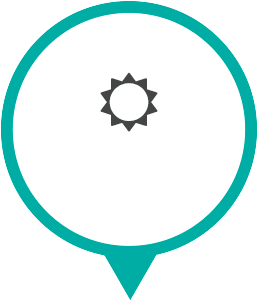 Popular Holidays to Colombo
Colombo offers a wealth of wonderful sights and experiences. What better way to explore them than on a Wendy Wu tour?
---
14 days
from
$5,480pp
Lion Rock Fortress
Udawale Elephant Orphanage
Ancient Polonnaruwa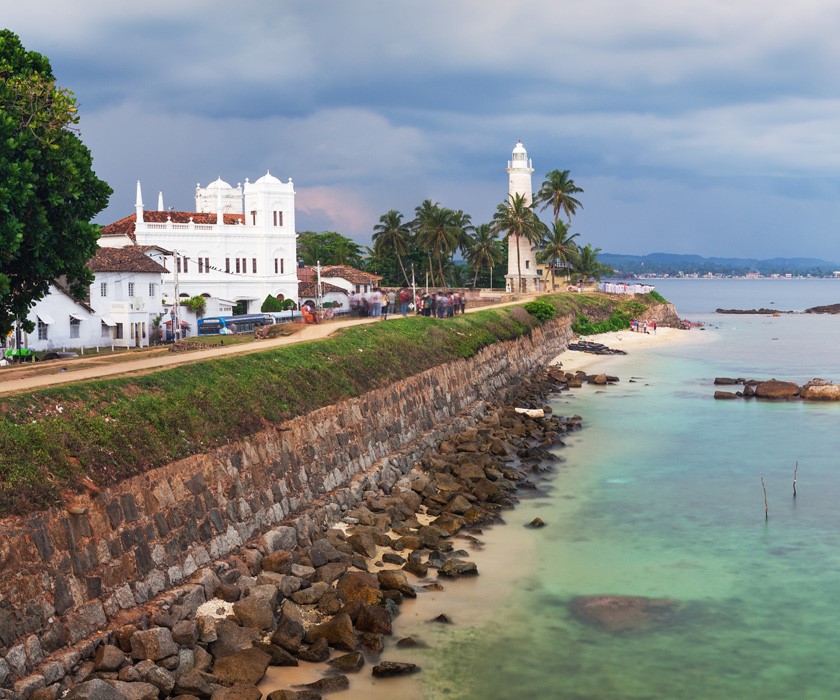 ---
9 days
-
please call for prices
Colombo Fort District
Pettah Market
Rock Fortress (Lion Rock)
Temple of the Sacred Tooth Relic
Things To See In Colombo
No trip to Colombo would be complete without seeing one of the wonders listed below.