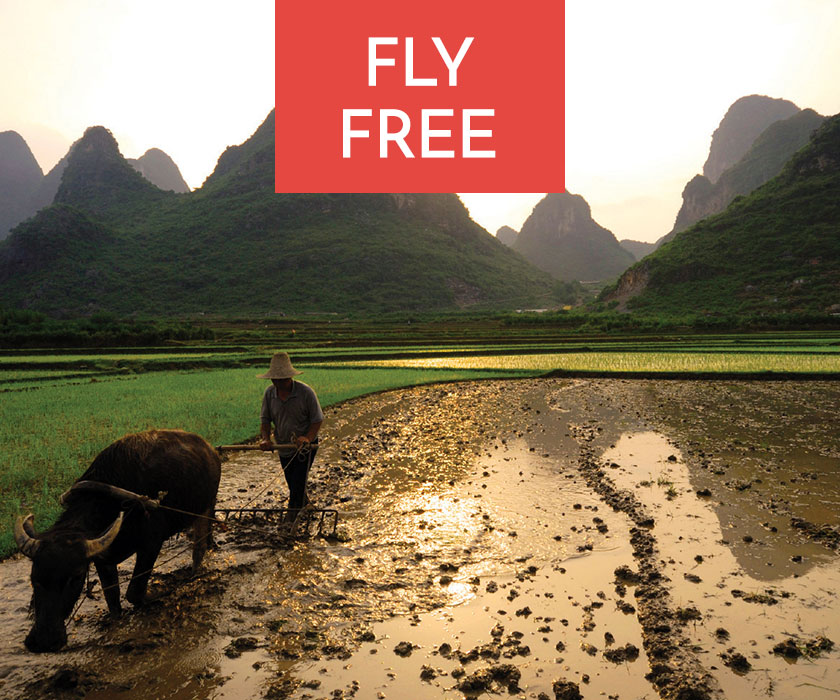 Combining the contrasting urban splendour of Shanghai, Beijing and Xian with the majestic sights of the Great Wall, Terracotta Warriors and extraordinary landscapes of the Li River, this tour showcases China's most glorious highlights.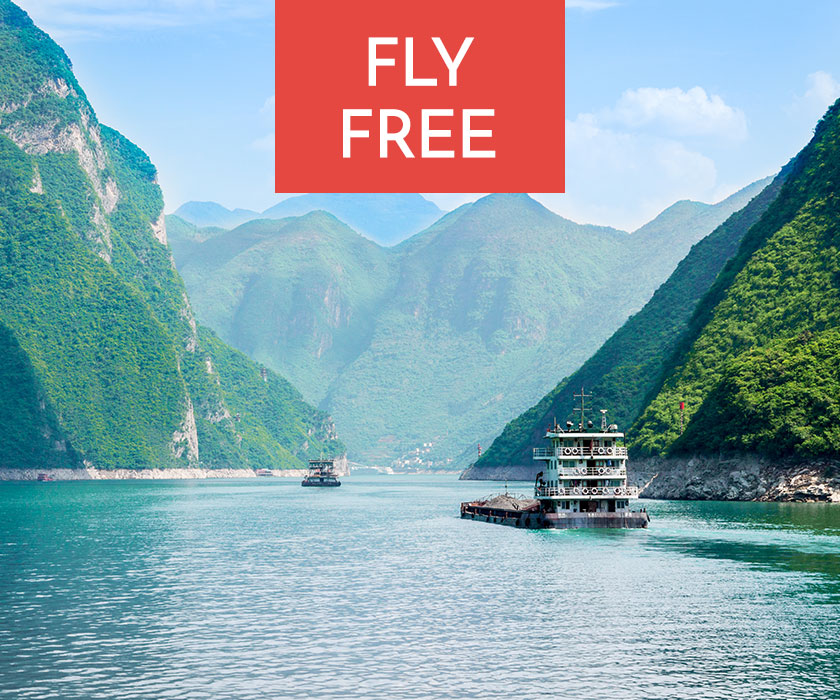 Savour the natural grandeur of the Three Gorges on a relaxing Yangtze River cruise – just one part of a wonderful tour that also includes China's enthralling cities of Shanghai, Xian and Beijing, plus the Giant Pandas of Chengdu.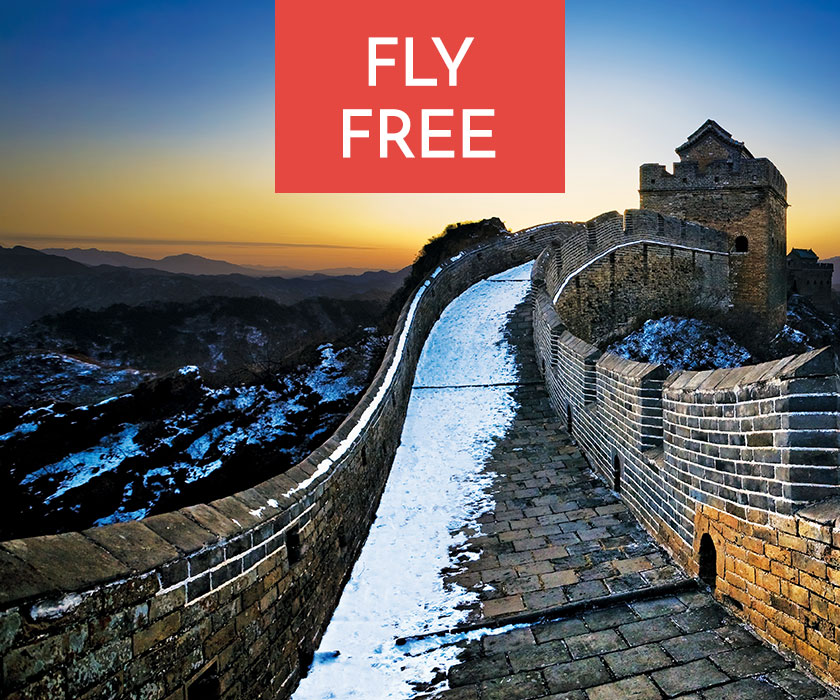 China is a land of many wonders – both ancient and modern, natural and man-made. This hugely popular tour is a comprehensive journey through China's most iconic sights from the magnificent Great Wall to the mighty Yangtze River.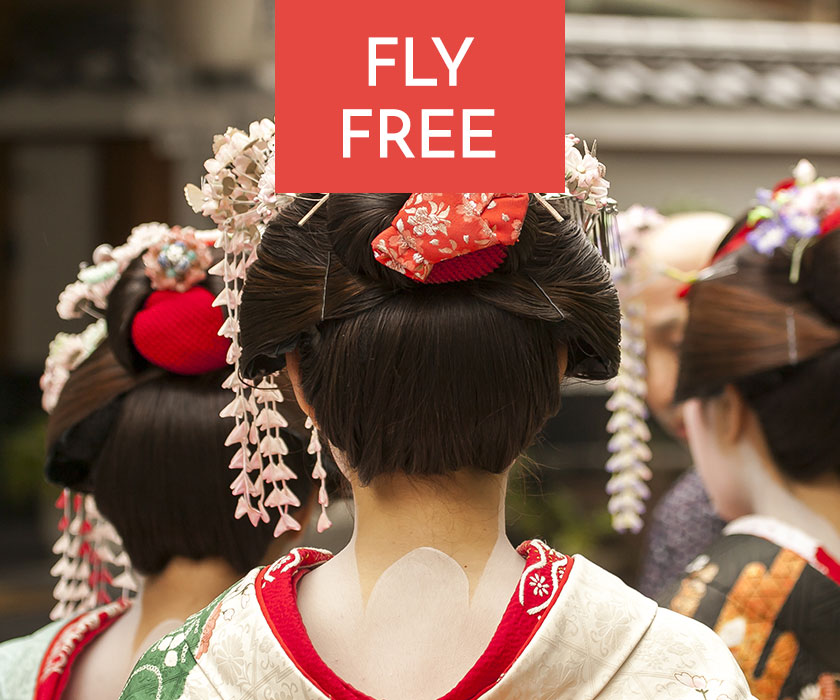 Immerse yourself in the unique and fascinating culture of Japan. Encompassing the essentials with natural wonders, imperial heritage and mystical surprises, this tour incorporates a number of experiences that give your holiday a truly authentic edge.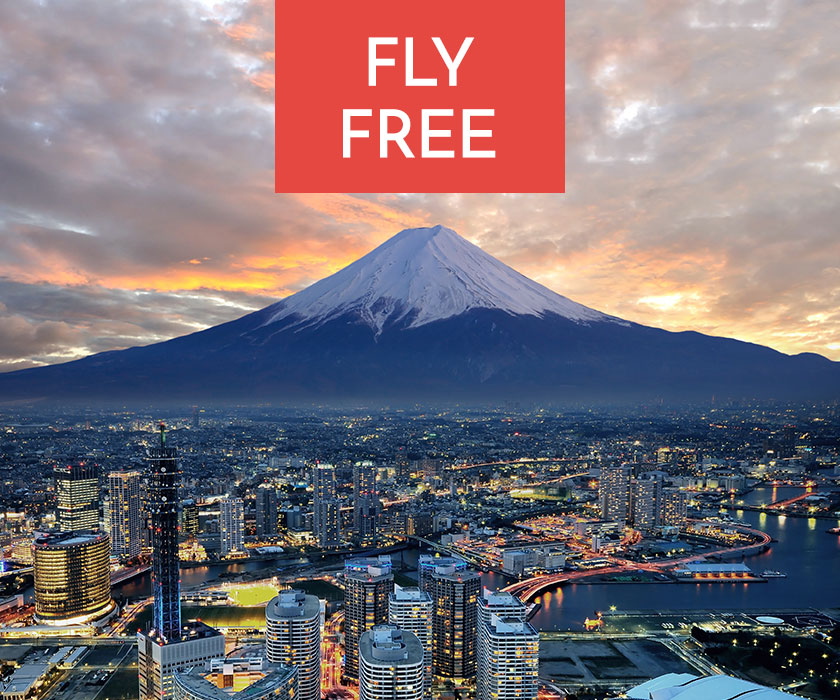 Stand amongst the neon lights and skyscrapers of Tokyo, explore the regal grandeur of Kyoto, and admire the perfect symmetry of Mt Fuji. This whirlwind tour delves into Japan's most important cities and the natural beauty of Hakone.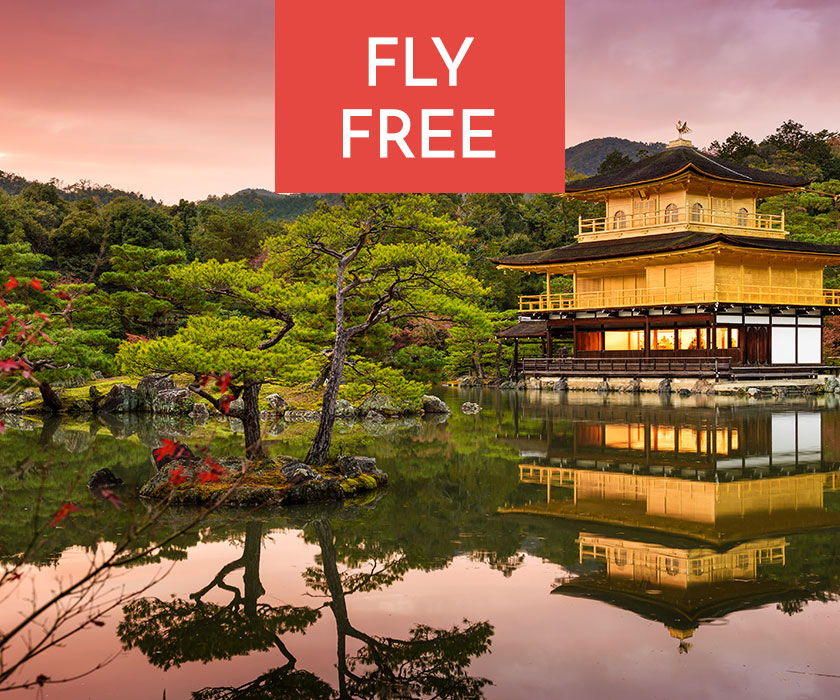 Japan is a country of contrasts, where ancient gods rub shoulders with modern technology, skyscrapers give way to paddy fields and crowds disperse into the tranquillity of a classical garden. This tour is the perfect introduction to this fascinating archipelago.