Lhasa at a Glance
We all enjoy a good fact or two - here are a few useful ones about Lhasa:
AEST -2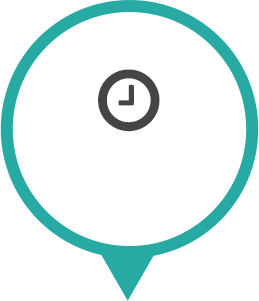 18 Hours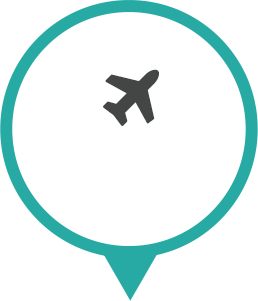 225,000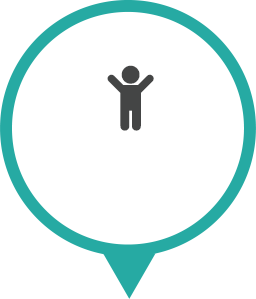 Potala
Palace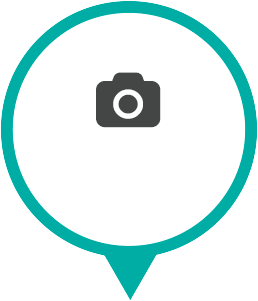 Yak
Steak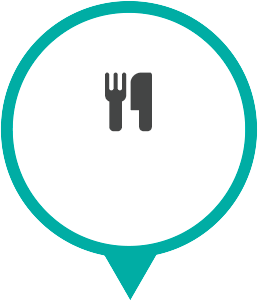 Spring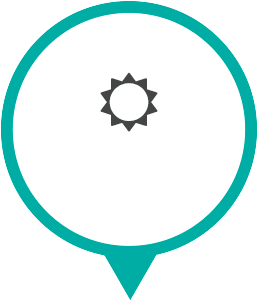 Popular Holidays to Lhasa
Lhasa offers a wealth of wonderful sights and experiences. What better way to explore them than on a Wendy Wu tour?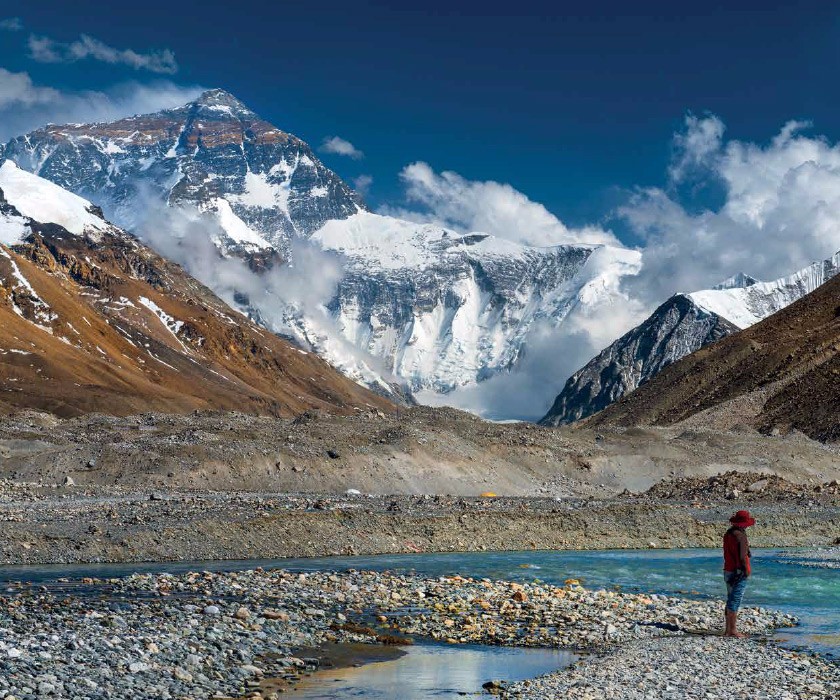 ---
24 days
from
$6,980pp
Kunming's Mystical Stone Forest
Songzanlin Monastery
Glacial Tibet Countryside
Sun Rise over Mount Everest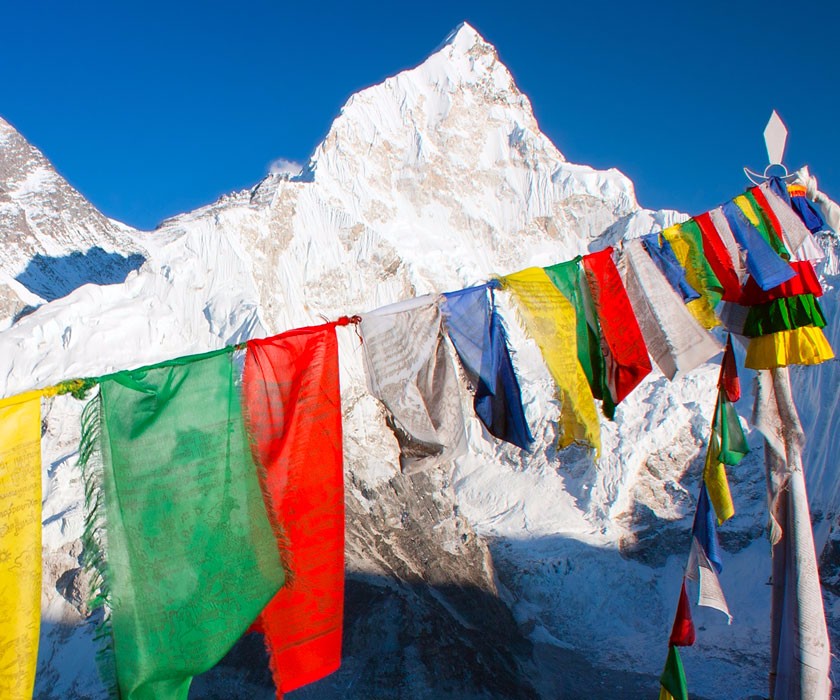 ---
21 days
from
$7,780pp
Chengdu Pandas
Potala Palace
Mount Everest North Base Camp
Culture of Kathmandu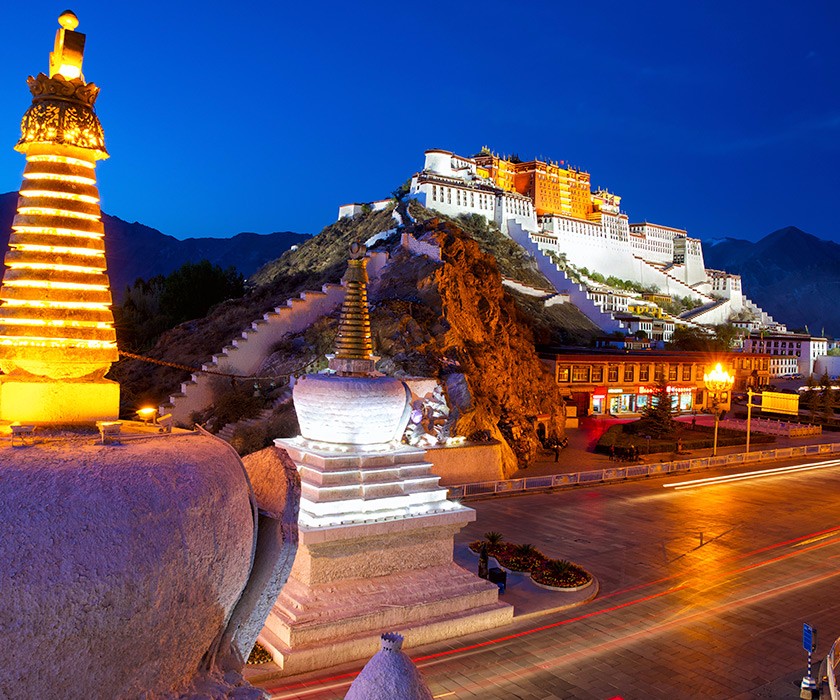 ---
16 days
from
$5,880pp
Warriors in Xian
Lhasa's Potala Palace
Chengdu's Pandas
Yangtze Cruise
Things To See In Lhasa
No trip to Lhasa would be complete without seeing one of the wonders listed below.