Please note: while Nine Villages Valley has re-opened with restricted access, our groups will continue to visit the spectacular Three Natural Bridges National Park instead for the remainder of 2018.

One of China's most beautiful secrets, the Nine Villages Valley (or Jiuzhaigou) is a natural wonderland, accidentally discovered by a lumberjack in 1972. Covering over 700 square kilometres of magnificent mountain valleys, the area is dotted with traditional Tibetan villages and exhibits a wealth of striking alpine scenery as well as being home to a number of protected species.

The Valley remains one of China's greatest natural assets; unseen by many western tourists due to its remoteness, limited accessibility and the government's determination to conserve this pristine area have all contributed to the stunning preservation of this National Park. Settled in the 1300s when a group of Tibetan pilgrims came into the area seeking refuge, the towering mountain range kept them and the area hidden and untouched for over six centuries.

Beneath the snow-capped mountains, the valley floors are embedded with pristine turquoise, green and pink lakes. These lagoons, legend describes, are the broken slivers of the Tibetan goddess Semo's mirror. The national park is an array of forests, waterfalls and lakes, each with their own character. Five-Colour Pond boasts shades of green and blue, while Five Flower Lake has crystal clear waters through which historic tree trunks can be seen, submerged in the lake bed. The scenery around Long Lake can be compared to that of the Swiss Alps or Canadian Rockies.

Nine Villages Valley Holidays
What better way to experience it than on a Wendy Wu tour?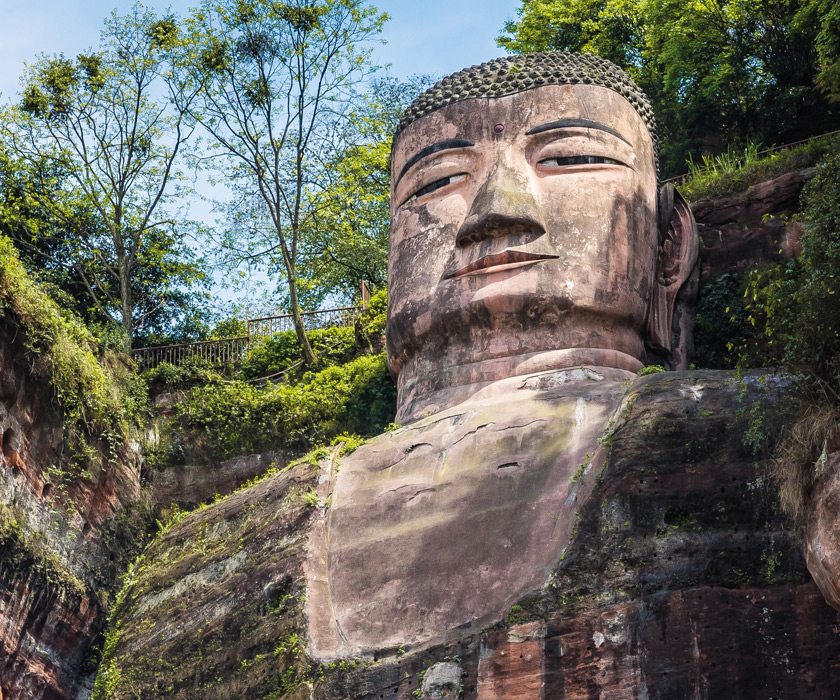 ---
14 days
from
$4,780pp
Beijing Forbidden City
Summer Palace
Black Mountain Valley
Chengdu Pandas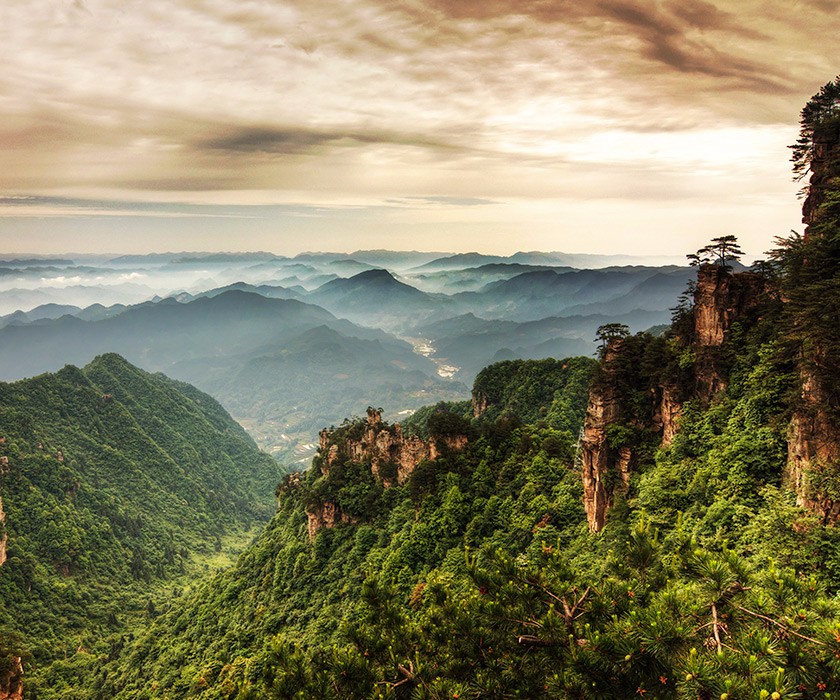 ---
23 days
from
$6,280pp
Longji Rice Terraces
Zhangjiajie
Yangtze Cruise
Three Natural Bridges National Park
Chengdu Pandas